Shipping your trade show exhibits across the country requires you to consider the shipping company and the transportation process that suits you best. If you're planning for tradeshows in the coming months, now is the time to review the best practices for shipping your exhibit show displays.
Let's look at the best ways to safeguard your displays for upcoming events.
Carefully Package Display and Wrap Skids
When placing the display in the storage container, use bubble wrap and add "fragile" stickers to the unit. You may also consider adding cardboard boxes to the container to further secure the display. If you're using a skid, secure the contents to the skid and make sure you're using the right size of the skid to avoid damage to your display during travel.
Work with a Reputable Carrier
The carrier you use for transporting your exhibit show displays should be reputable. They should be experienced in the industry and be able to provide you with a clear idea about the shipping process. Ensure that they've delivered to the trade show venue in the past and can guide you through the steps involved in shipping your container.
Select Insurance Coverage
One major mistake growing companies make when transporting their goods overseas is not choosing insurance coverage for their exhibit show displays.
Even a small problem during the shipping process can result in significant damage to the display. So, you should make sure you have comprehensive coverage so that you don't lose thousands of dollars if the display is damaged or lost during shipping.
Check the Shipping Information
The shipping information should be checked extensively to ensure that all addresses and required customs paperwork are valid. Cross-reference the details with your shipping company and ensure that the venue details are correct and written clearly.
You should also add your contact name and number to the shipment in case your shipment is lost in transit.
Document All Elements of the Shipment
To further reduce the risk of damaged or lost displays, ensure that you take a photo of the shipment to prove it was packaged properly and that the information is correct. Make sure the tracking number is also documented so your shipment can be easily located by the shipping company.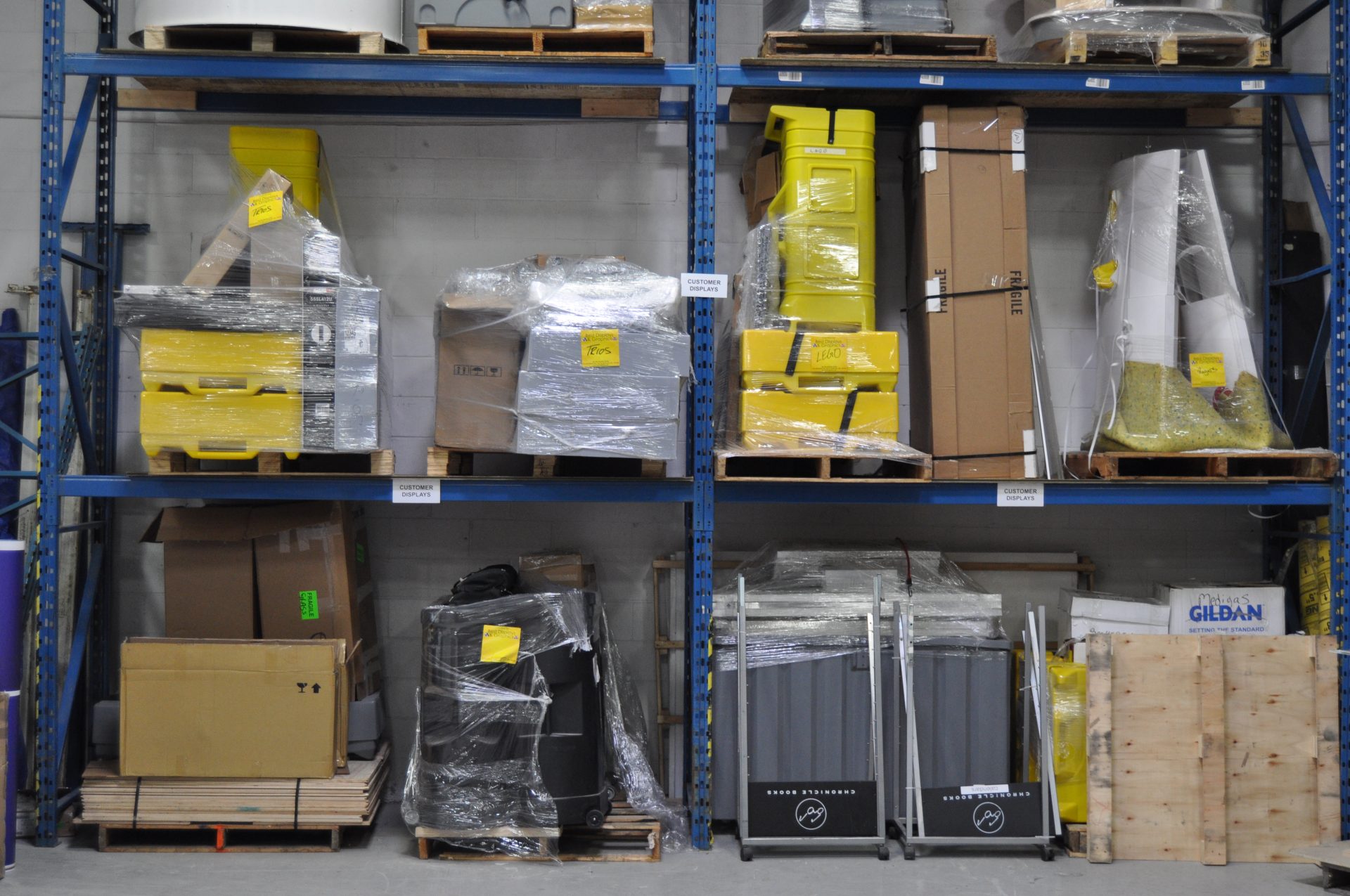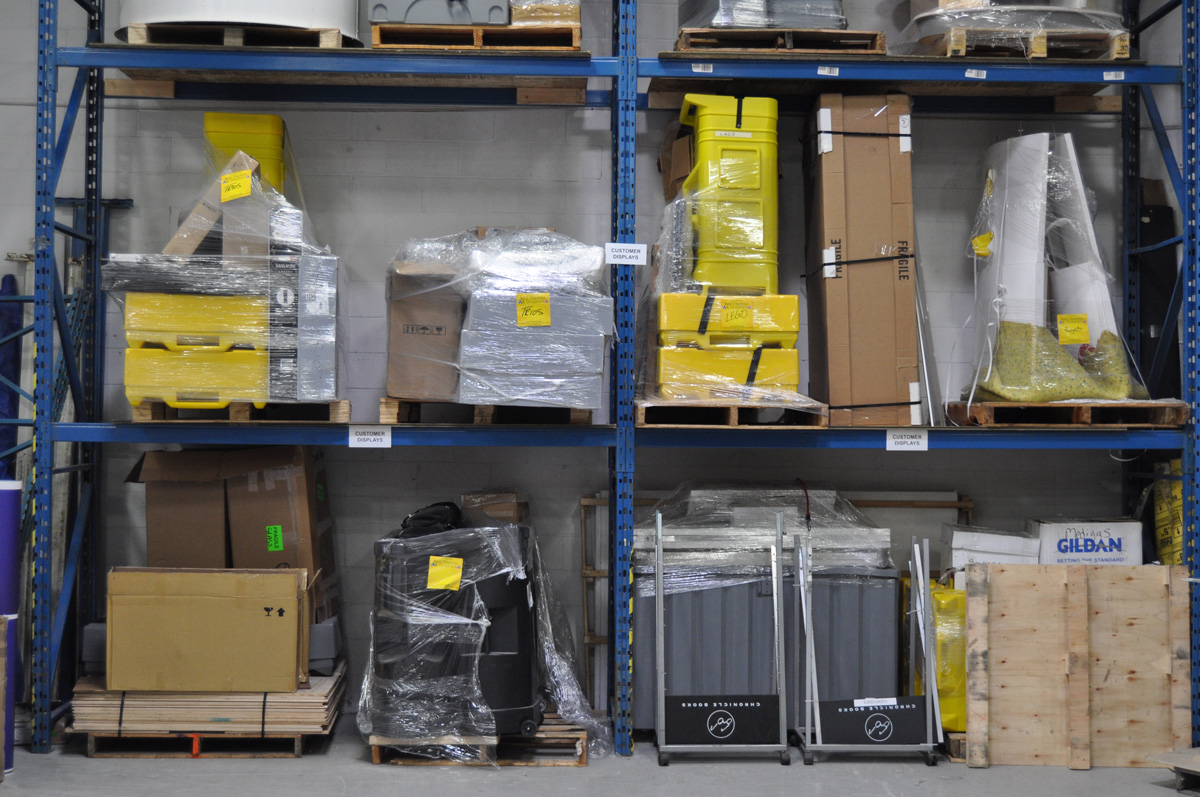 Turn to Best Displays & Graphics for Guidance
Working with a trusted company for the shipping and storage of exhibit show displays can help ensure your displays are safe and where you need them to be!
Our team at Best Displays & Graphics has experience in both the international and domestic shipping process for displays. We can help create a shipping strategy that supports your company's goals for your upcoming events. We can also answer any questions you might have about the shipping process to ensure you're ready for upcoming events. To discover more, contact us today.