A collection of high-quality outdoor display products can be the difference between a highly successful display that attracts new customers to your business, and an event booth that fades into the background.
At Best Displays & Graphics, we pride ourselves on offering the most impressive range of outdoor display products in Toronto including vinyl signs, banner stands, trade show tents, and many others. Business owners often become overwhelmed with the array of display options available, which is why our team has put together a list of the top four outdoor display products.
The Top Four Outdoor Display Products
1. Trade show tents
Our trade show tents are by far, our top-selling outdoor display products. These portable displays are incredibly versatile, coming in a range of different sizes and styles. Exhibitors can choose from eye-catching full-dye sub tents, tents with full and half walls, as well as open imprinted tents. The options are virtually endless! A high-quality outdoor trade show tent is the key to sectioning off your space and drawing attention at a busy event. Business owners who wish to create a more private space to engage with event-goers can experiment with full and half walls, as well as other trade show accessories. Those who wish to use their trade show tent as an advertising tool can seek out custom graphic design and rendering services for branding that meets their marketing objectives.
2. Flags and banner stands
Flags and outdoor banner stands are great tools for highlighting specific products and services, pointing clients in the direction of your tent, and increasing advertising power. At Best Displays & Graphics, we offer various flag options including rectangular, teardrop, and sharkfin flags. This allows exhibitors to tailor their trade show and event products to their particular brand image and entice passersby. Outdoor banner stands similarly attract attention while providing additional opportunities to advertise specific products and services to visitors. By incorporating high-quality vinyl signs at your next Toronto event, your business will be hard to ignore!
3. Whirlwind outdoor display signs
Whirlwind outdoor display signs have become increasingly popular in recent years. These convenient outdoor accessories are small enough for a single event staff member to set up at an outdoor event, and they feature a set of wheels for easy transportation. These signs are extremely sturdy, as they are encompassed by a metal frame so that your advertisements will be easy to read even in windy weather conditions.
4. Outdoor popup bars
Outdoor pop-up bars are an excellent addition to any outdoor trade show booth, offering a welcoming place for visitors to relax and learn more about your business. Toronto exhibitors can enjoy custom branding on vibrant vinyl signs, which wrap around the front of our popup bars. These accessories can easily be wheeled away for convenient transportation and storage.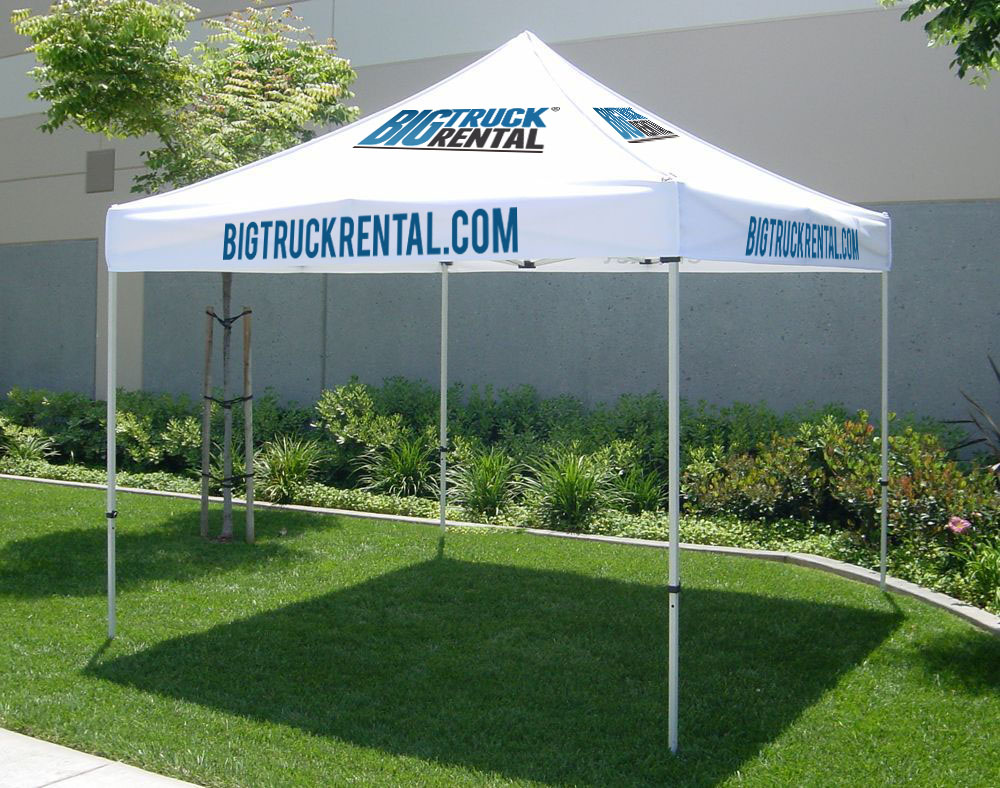 Let Our Team at Best Displays & Graphics Help
These are just a few of the popular outdoor Toronto display products available in our extensive catalog. Contact us today to learn more about our selection of high-quality displays and accessories!