January 21, 2016 – When considering the needs for your trade show displays, it's imperative that technology is a leading element. The latest technology can help brands communicate their product and service benefits far better than sales staff and other marketing tools, and so growing companies must now analyze the technology available to integrate within their displays. In this post, we'll showcase the technology all leading brands use in their booths.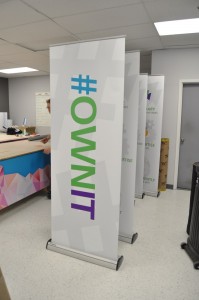 High Definition Screens
Impressing modern audiences is not easy. They're used to most forms of sales and marketing and they won't be easily swayed. But large, high definition screens are ideal for achieving that visceral impact. A well placed HD screen within a trade show display can transfix audiences and keep them engaged in the brand's products and services.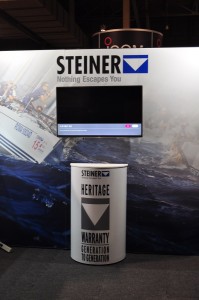 Computers with Connected Social Media
Social media is a critical element of effective trade show marketing. Companies must understand how to integrate social media within their displays if they are to capture the interest of leads across their marketplace. By using a computer connected to social media within their trade show displays, companies can encourage cross-media communication with clients and develop business relationships that drive the company forward in the marketplace.
Video Streaming
By streaming their trade show events to their online viewers, brands can build their following inside and outside the trade show space. It's important to turn the business event into a promotional opportunity for the wider brand. Try to get thought leaders to talk in front of the camera and inspire action on behalf of the viewing audience.
Through effective use of the latest technology, brands can ensure their trade show booths resonate both inside and outside the trade show space. To learn more, speak with our expert team today 905-940-2378.