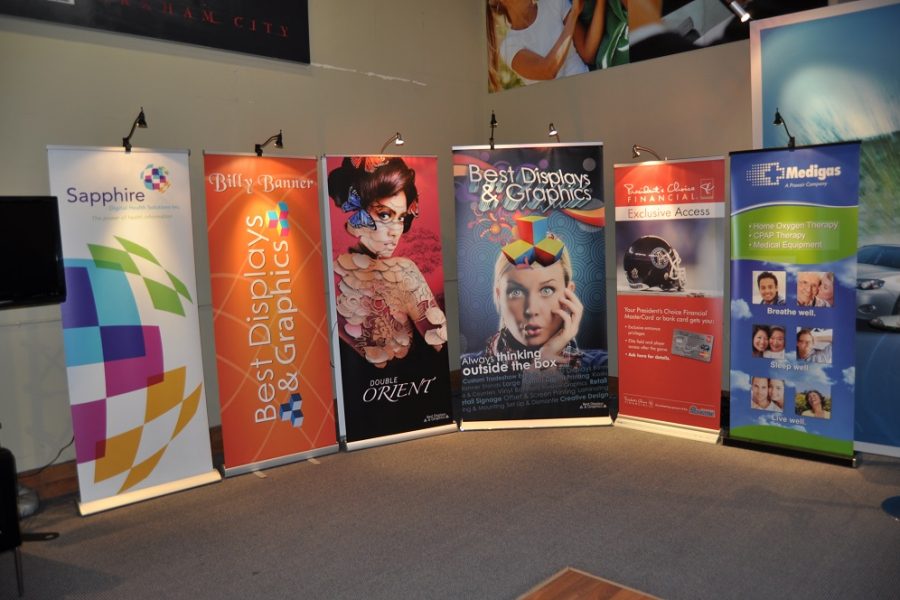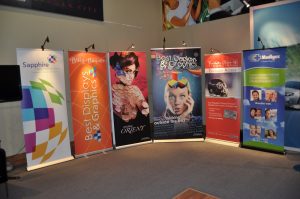 January 24, 2017 – Your business requires high quality banner stands if you are to succeed in engaging audiences at upcoming tradeshows. However, you may find you don't have a clear understanding on the range of options available to you. Through our market experience as one of the leading local Toronto suppliers, we've helped thousands of companies choose optimal banner stands for their campaigns. And so within latest post, we'll outline how to choose banner stands for growing brands.
Choose based on Proven Experience
One of the leading mistakes companies continue to make is choosing banner stands from inexperienced suppliers across the Canadian marketplace. Companies selecting products from an inexperienced supplier may find that they don't have the warranty required to protect their investment. Working with a supplier with proven experience, you can minimize the long-term maintenance costs for your banner. You can choose a product that has been proven effective throughout the industry, and partner with a reliable industry specialist.
Safeguard Your Investment with Expert Design
The banner stand supplier you work with should also be able to devise a standout graphic design for the architecture. They should be able to craft a design that showcases the unique value of your organization and its potential advantages in the industry. The company should be able to provide your firm with examples of their graphic design work from across the industries. They should also be able to introduce your team to the designers directly, for expert consultations between your marketing teams and their designers.
Our experts are available now to help guide you in choosing banner stand suppliers for your local Toronto campaigns. To learn more, speak with our experts directly at 905-940-2378.