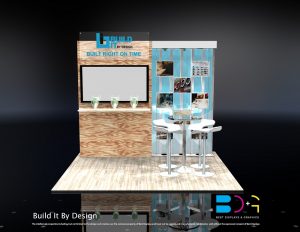 February 28, 2017 – Event banner stands are critical to the success of growing companies. They help organizations engage their event audiences and introduce their latest products. But with the need to consolidate marketing investment for the small business owner, a commitment to finding banner stands at a reduced price point is required. In this latest post, we'll look at how to reduce costs when choosing event banner stands.
Consider Rentals
Renting a display could be a great option for those with limited resources. Display rentals can be selected at a small fraction of the full purchase price, and rental companies will often deliver, set up and dismantle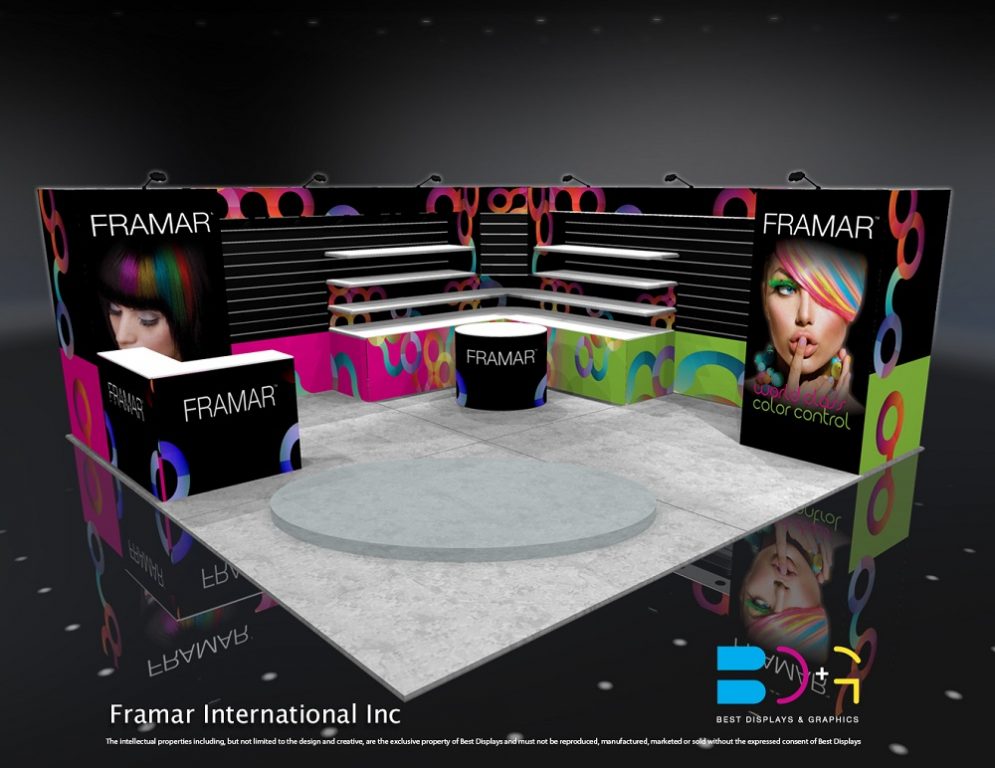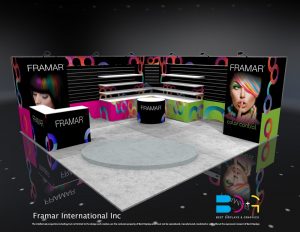 the product for your organization. This means you both save money on the display and save time at the event.
Review Used Products
Used event displays are also a good option for those seeking an affordable alternative to the newer products. Used displays can be bought from many providers, but it's important to consider the value these systems can bring to your marketing. Is the system in the optimal condition for your event needs?
Choose Comprehensive Warranties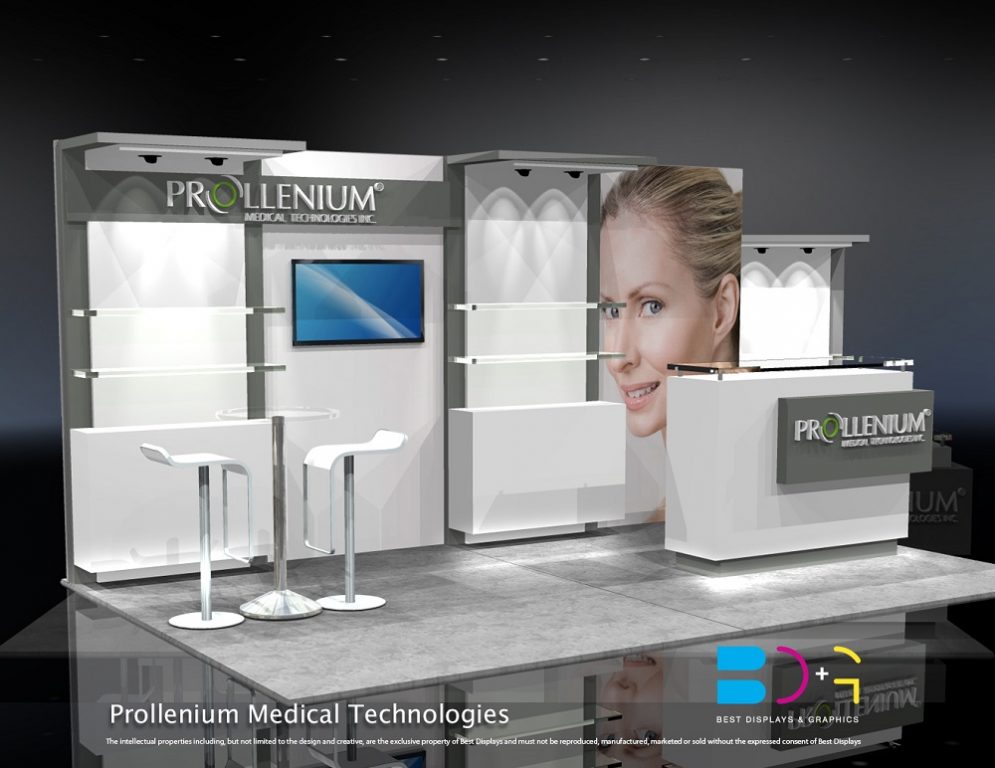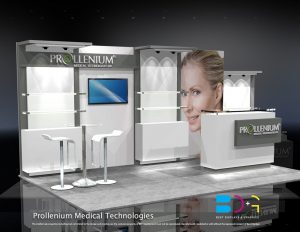 If you decide to buy one of the newer models of banner display, make sure the product is offered with a comprehensive warranty. This will help protect you in case the system becomes dented or otherwise ineffective for your display needs in the short-term. Speak with your display specialist about their range of warranty options and choose a warranty that suits your unique coverage requirements.
The team here at Best Displays & Graphics is here to help you make the right choices about your display requirements. To discover more on the affordable options available, call us now at 905-940-2378.