Here at Best Displays & Graphics, our team continually excels by responding to clients with the highest quality trade show display options. We work around the clock to ensure that each requirement is met with precision. This is the type of work that helped lead Brevant™ seeds to choose our services for their latest trade show display. In this post, we'll provide an overview of our work with this latest client.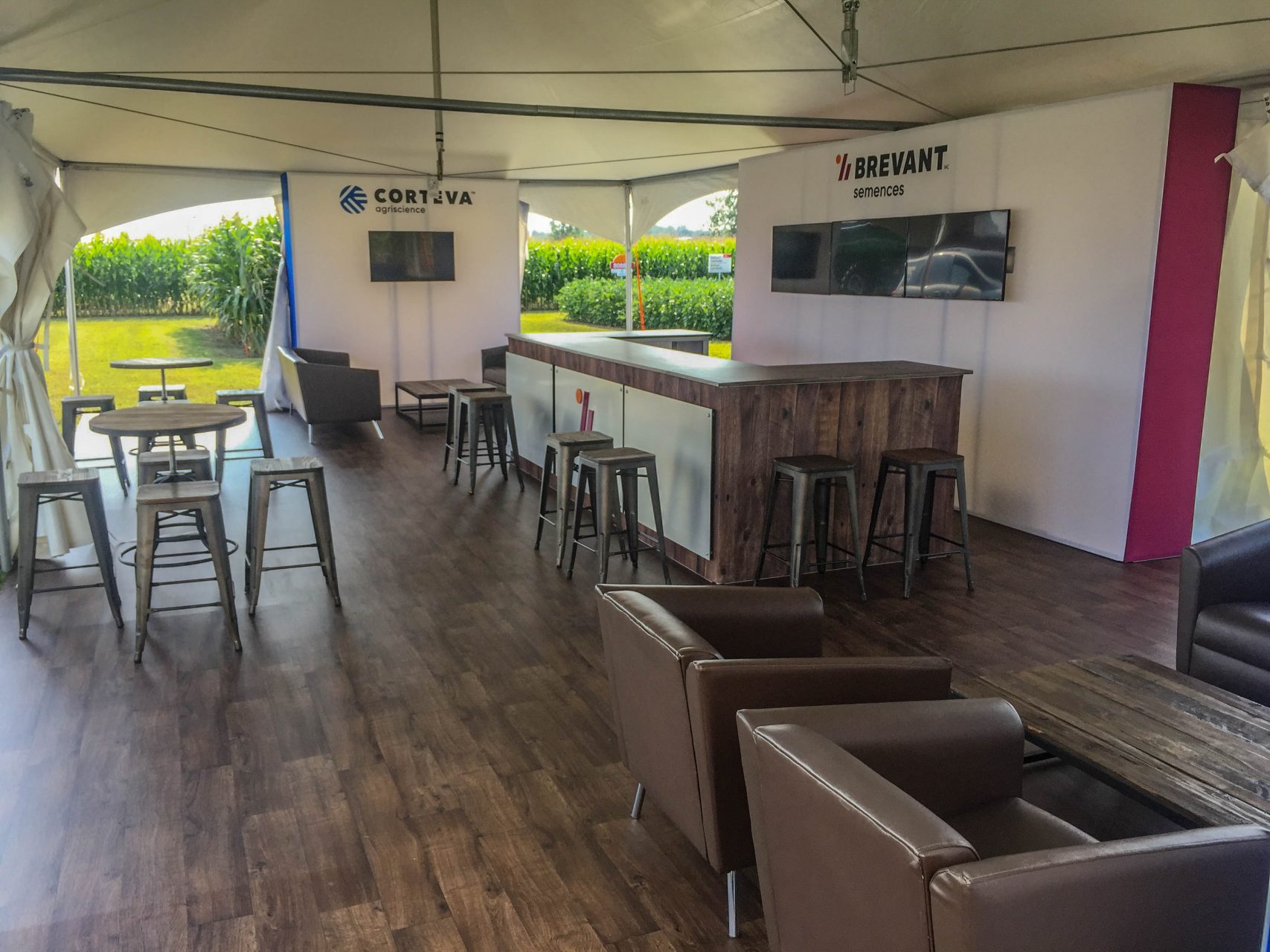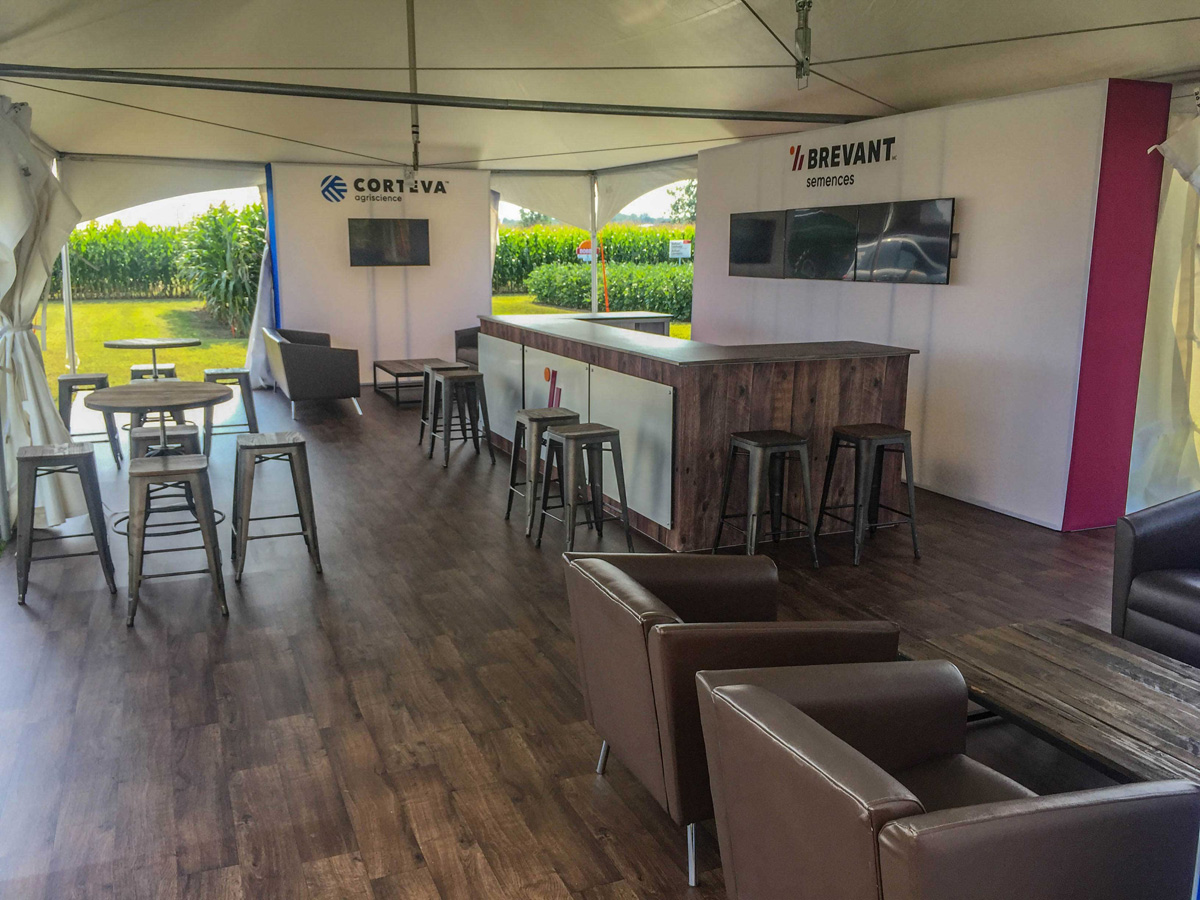 The Request
Brevant seeds was launching a new seed brand and was starting from ground zero in terms of their marketing and branding for the firm. They required an entirely new set of trade show display products and accessories, for which they turned to Best Displays & Graphics.
Why Best Displays & Graphics?
Brevant seeds turn to Best Displays & Graphics because other areas of the company had worked with our firm before and raved about the quality of service we were able to provide. The Brevant seeds team thought they'd give the company a try based on the recommendation of their colleagues.
The Solution
Best Displays & Graphics re-designed the company's branding for the firm's flags, banners, and tents along with the trade show booths. This ensured Brevant seeds was able to showcase a completely new brand appeal within their events and to approach new customers with their seed brand.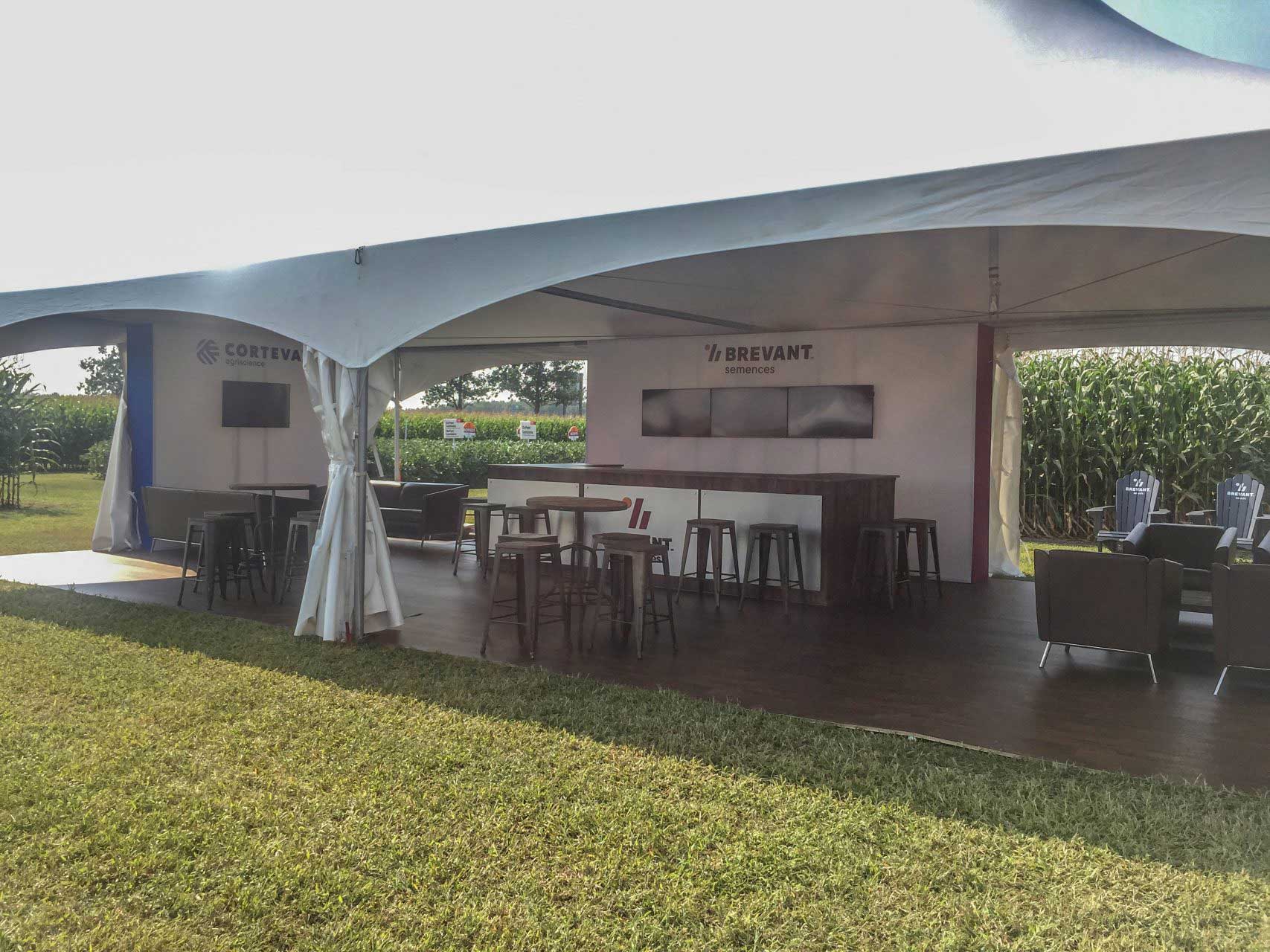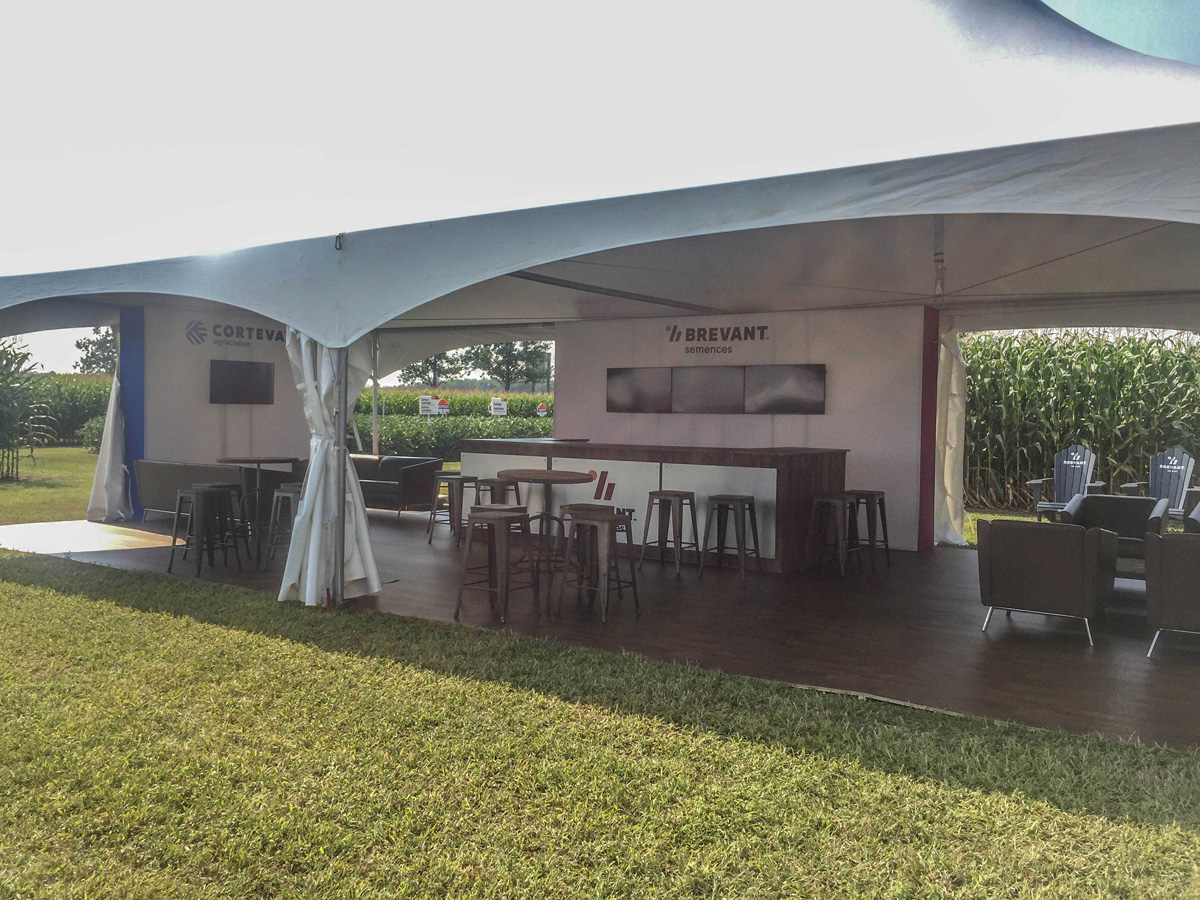 Comments from the client:
"Geoff and his team worked with me on my vision for the booth and really made it come to life. His team does great work and, so far, the personal attention on our account has been outstanding.  I look forward to continuing to work with Geoff and the whole team on many other projects!"

Best Displays & Graphics
Our experienced team is immensely proud of the work completed for Brevant seeds and of the consistent quality we've been able to achieve throughout our projects. Our high standards carried forward in our work with clients continues to make Best Displays & Graphics one of the foremost companies in the region for trade show display work. To discover more about our firm and the services we provide, please call us today.