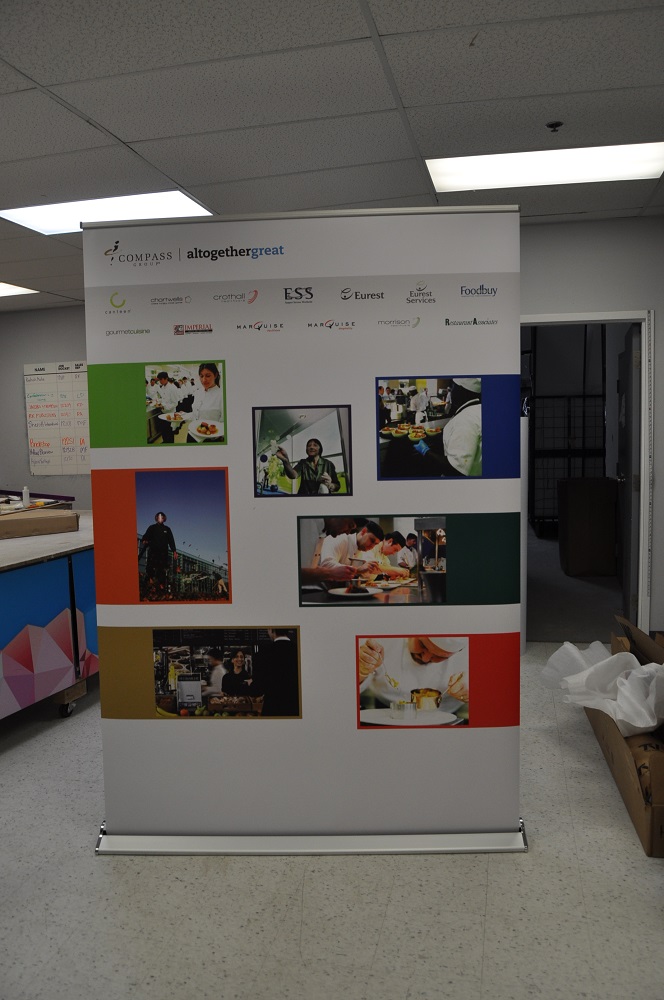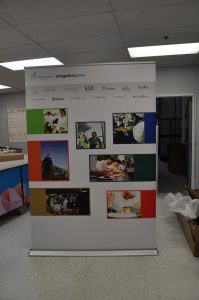 March 9, 2017 – Our team works with clients to ensure they have the ideal promotional tools ready for their business events. In supporting client business success, we often recommend the use of banner stand systems to growing companies and larger, established firms alike. These systems are known to offer a lasting return on investment and drive desired responses from audiences. And so, within this latest post, we'll explore more on the value of banner stand products and the benefits they can bring to trade show campaigns.
Versatility
A critical asset banner stands offer within trade show campaigns is their versatility. Their small size means they can be used both at POP areas and directly beside event entrances to immediately attract the attention of audiences. Purchasing banner stands empowers companies with a range of placement options.
Durability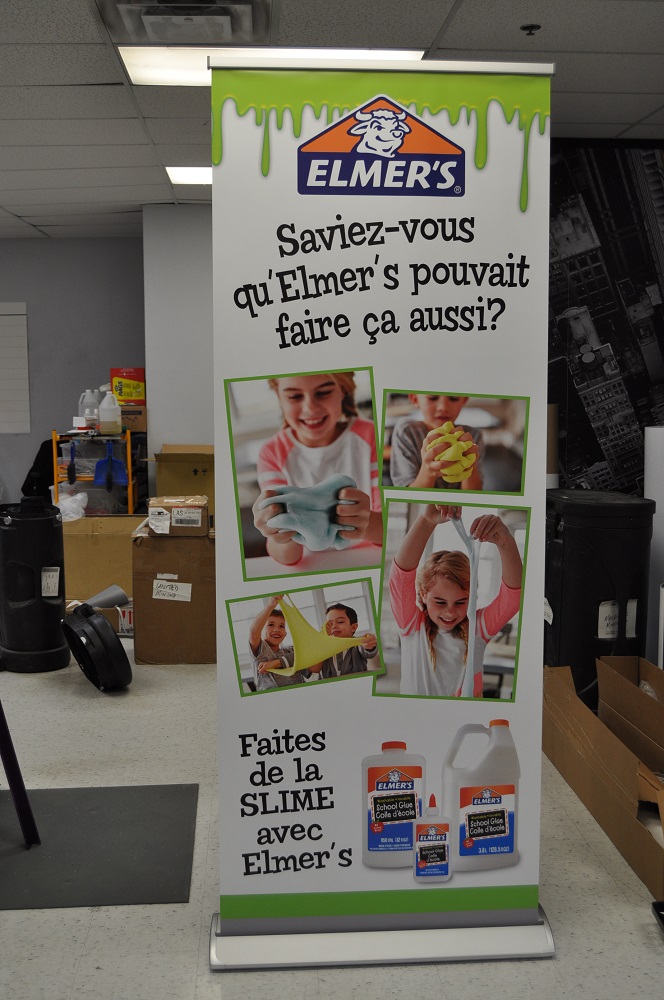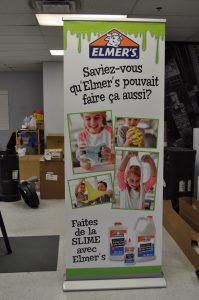 Because the latest banner stand products are built harnessing high quality vinyl and other robust materials, they support significant durability. Companies can mitigate their long-term costs by investing in durable banner stand products.
Limited Setup
The setup instructions for banner stand products are simple to follow. This means companies don't have to invest in professional services. They can simply train their team to complete the set-up and dismantle process and ensure their experts have more time to speak with visiting guests. Most banner stands can also be simply dismantled and then stored effectively, ready for use at upcoming events.
The experienced team here at Best Displays & Graphics is here to guide you in achieving full value for your investment in banner stand products. To learn more about the latest product options, speak with our experts now at 905-940-2378.