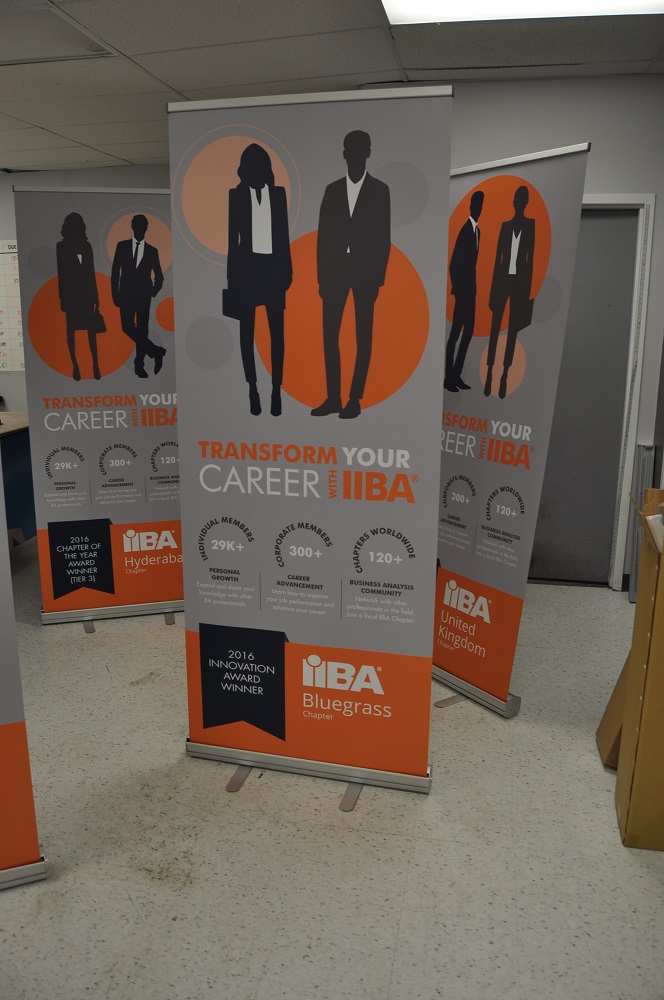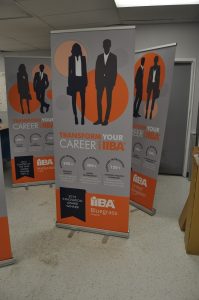 November 15, 2016 — Your choice of banner stand suppliers can have a significant impact on your promotions. And it's critical that you maintain a strong working relationship with your suppliers to mitigate promotional issues when it comes to hosting a business event. To help streamline communication with your suppliers, this latest post look at the important considerations in working with banner stand supply companies.
Managing Deadlines
The banner stand supply company you're working with should have a clear idea on the deadline for the delivery of your banner stand for an event. If you're hoping the stand will be ready in one month's time, the banner stand company should have a clear idea on your expectations. They might have to coordinate this process with their design team and so any information you can provide will be helpful in ensuring project success.
Discussing Proofing
Will your suppliers be involved in the full design process? If so, they should also have a hand in proofing the work of their designers and in coordinating the proofing process with your team. Before signing any documentation with the supply company, make sure that any payment is contingent on your approval of the final design. This will ensure that you're able to move forward while gaining control over the proofing process.
Maintenance Guidelines
The banner stand suppliers you choose should be able to provide you with maintenance guidelines for the product. At what temperature should the stand be stored? Are there specific travel requirements for the system? These are critical questions in ensuring the effective maintenance of your banner stand product.
Our experts here at Best Displays & Graphics are ready to offer clear guidance on your banner stand requirements. Call us now at 905-940-2378 to learn more.