February 10th, 2015
Competitions are widely considered the ideal strategy for drawing in a large crowd at an industry event. Attendees will love competing against one another in a friendly game. And so companies can host competitions to maximize the number of attendees they receive during the event. The problem they face is that many won't know about the competition until they see companies hosting them at their trade show booths. Planning before the event can help drive greater competition success. In this blog, we'll look at the importance of technology in the planning process.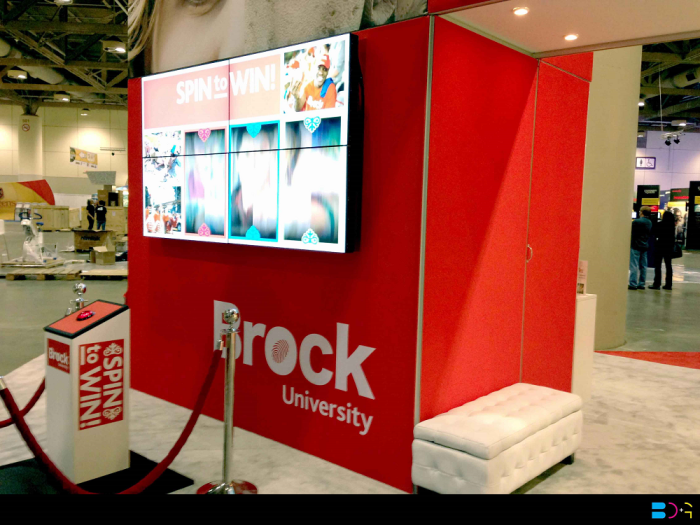 Social Media Can Help Develop a Following
By launching the competition invitation through social media, brands accomplish two things. Firstly, they receive more guests at their trade show booths. Secondly, they build their number of online leads. These online leads can then be targeted with post show advertising.
Create YouTube Videos to Build Interest
YouTube videos can be utilized to drive interest in the event competition. For example, if the competition is a trivia contest, companies can highlight the categories for the contest within a video. This could drive intrigue and ensure contestants are ready and waiting on event day.
Set-Up Post Event Email Campaigns to Showcase Winners
Post-event email campaigns can be used to highlight those who won the event competition and the prizes they won. These emails should also feature promotional information from the company and perhaps introduce a new competition to which email recipients can sign up.
Event success depends on attendee participation. Ensure your company's competitions are a hit by integrating these technology-based tips. The Best Displays & Graphics team is available now to discuss further promotional opportunities!