August 16, 2016 — The goal of every trade show exhibitor is to make a lasting impression on event attendees. Without making this important impression, achieving a return on trade show investment is difficult. The team here at Best Displays & Graphics specializes in compelling display design and within this post, we'll present our guide to stopping attendees in their tracks with your booth display.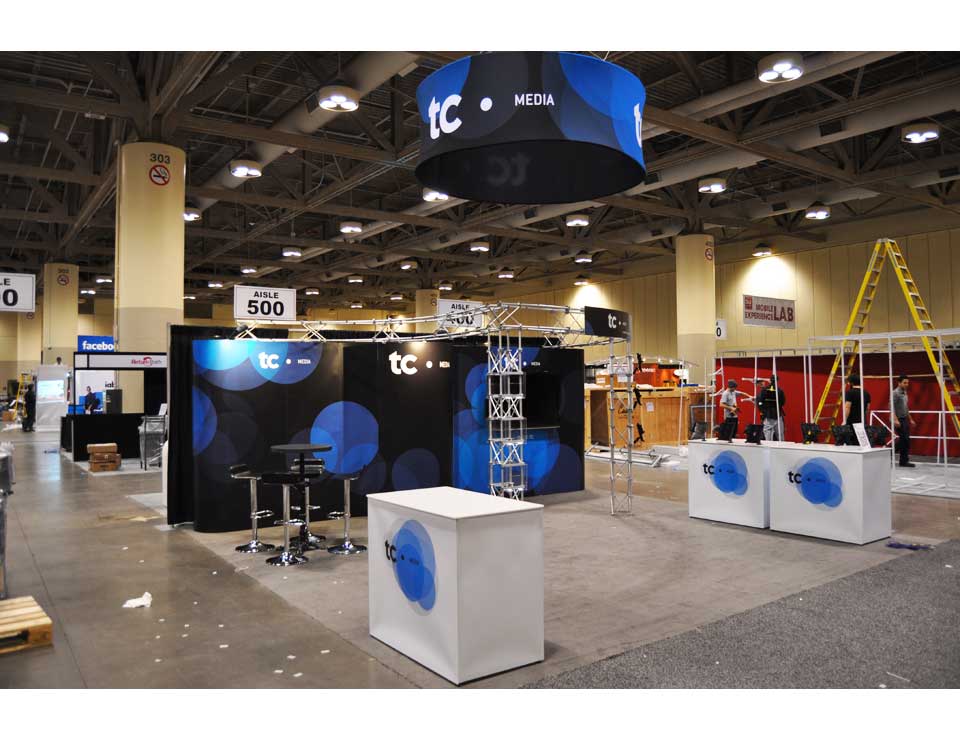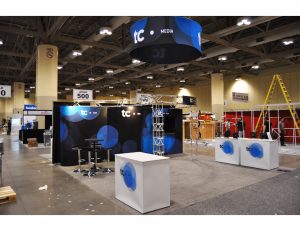 Compelling Promotions
What do your customers require most from your product? How can you deliver on this requirement? Consider your product's or service's best-selling feature and make it the centerpiece of all promotions.
Choose an Engaging Opening Line
Your sales team must be trained to use that all-important opening line effectively. All event attendees have heard opening lines about discounts or potential product value. And so you'll have to train your team differently to stand out. Ask a short but essential question "What would your business do with an extra $100m?", for example. At the start of the event, try several questions and then focus on the one that grabs the most attention.
Use Call to Actions on Displays
A simple call to action can help transform displays. This call to action should be focused on what the customer needs and how the company can respond. Use concise wording to make an instant impression and remember to use evocative imagery to engage the mind of the event attendee.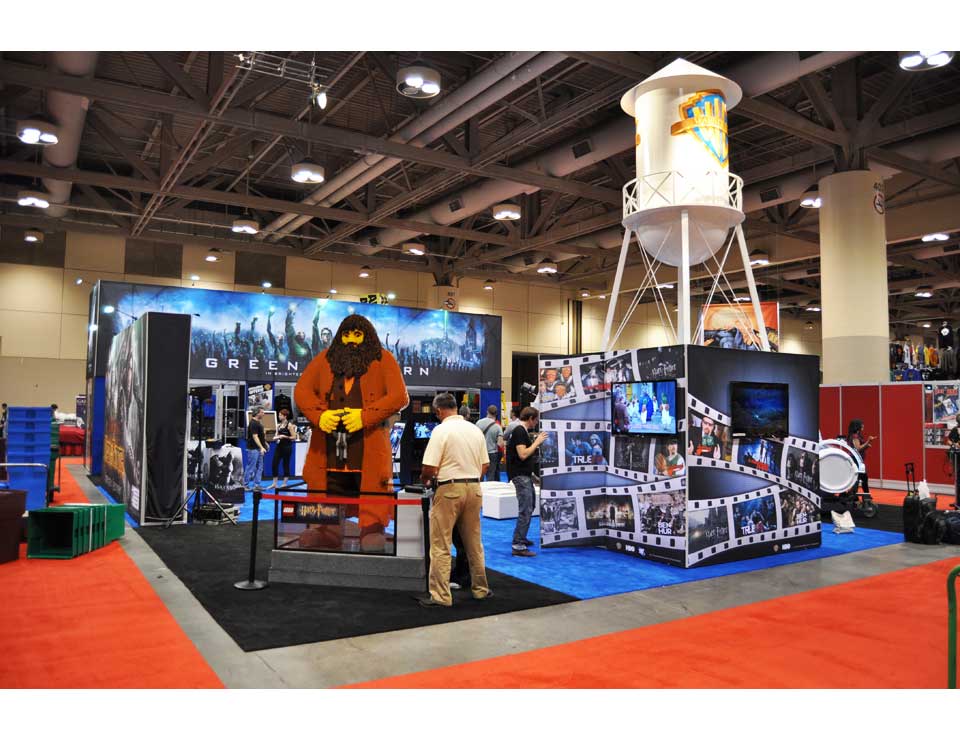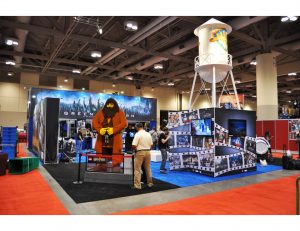 Offer a Demonstration
Demonstrations are designed to grab the attention quickly. You can use your demonstrations to showcase a product's unique value. Work with skilled presenters who know how to build an audience, and ensure you have a Q&A as part of the demonstration to increase engagement between your product and its audience.
To learn more on how to stop event visitors in their tracks at upcoming events, call our trusted team today at 905-940-2378.