To get the most out of every trade show and event your business visits, having an attention-grabbing display is a must. So, how do you make sure your booth really stands out from the rest? For the past 30 years, the team from Best Displays & Graphics has been helping businesses put their best foot forward and they've got some special advice to help you create the very best booth.
Read on to learn some of today's leading booth ideas for events that will really get attendees talking.
Review the Competition from Years' Past
One of the best ways to generate a buzz around your booth is to look at what made an impression in previous years. Reviewing the type of booths your competitors had is a great way to see what worked in the past, while also making note of ways to come up with something entirely different. You might also find some inspiring ideas to build upon for your booth that didn't occur to you before.
Brainstorm Exhibit Ideas & Brand Strategy
A great way to take your display ideas and booth design to the next level is to brainstorm a bit about the message you want to convey and the most direct manner to convey it. Perhaps you want to highlight the next product you're launching in the coming quarter or want to give your company logo a facelift; either way, be sure you've done enough research going into your event. Developing a successful branding strategy that coincides with your company's corporate vision is also another roadmap for success, so pay attention to what competitors with strong brands are doing and try to emulate them.
Consult Online Exhibitor Magazines
Want to know what the industry standard is when it comes to innovative booth ideas for events? Why not go straight to the source? Visiting popular trade publications and exhibitor magazines online, like Exhibitor or the Canadian Association of Exposition Management, is always a wellspring of information and inspiration. These types of publications will give you a better idea of what types of displays and booths get written about, which is what you should be striving for when drumming up your own booth ideas for events.
Receive a Complimentary Rendering from a Qualified Design Team
Are you still struggling to find eye-catching booth ideas for events? Often, experienced design teams will offer complimentary renderings to give you a better idea of what can be done when it comes to display and booth design. This can be a great way to see your vision come to life and work with an experienced professional that has the tools to make your design dream a reality.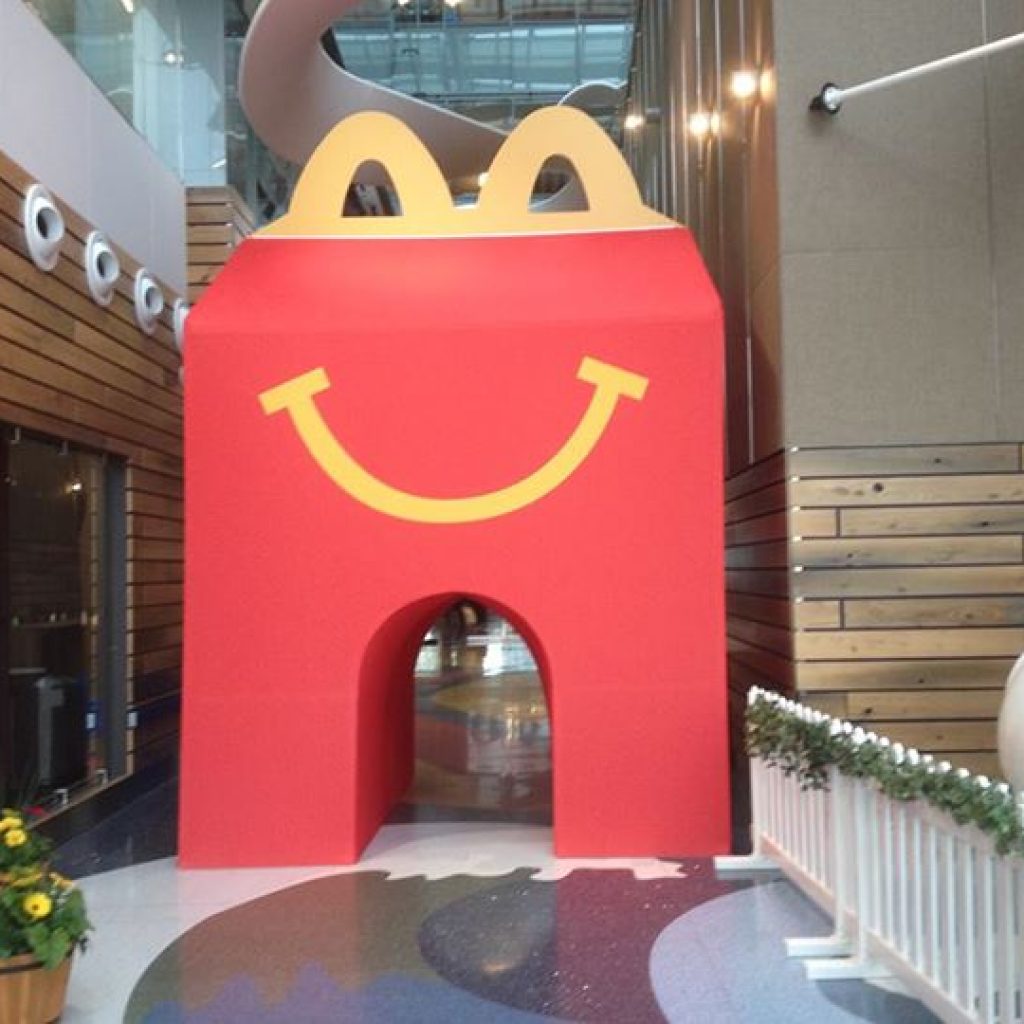 Let us help you brainstorm booth ideas for events!
Whether you need to create an custom display for events or want to design an attractive booth for trade shows, the team from Best Displays & Graphics can help. To learn more about our services, call us today at (905) 940-2378 or contact us online for a free quote.