Outdoor events and festivals can be great opportunities to advertise your brand and make connections with potential customers. These events can, however, come at a substantial cost and cause business owners to take time away from their day-to-day operations. For this reason, it is important to take a few key factors into account to determine whether or not your business is suitable for a particular event before registration.
Our team at Best Displays & Graphics has prepared a few important questions that business owners should ask themselves in order to determine whether or not an event is worth attending.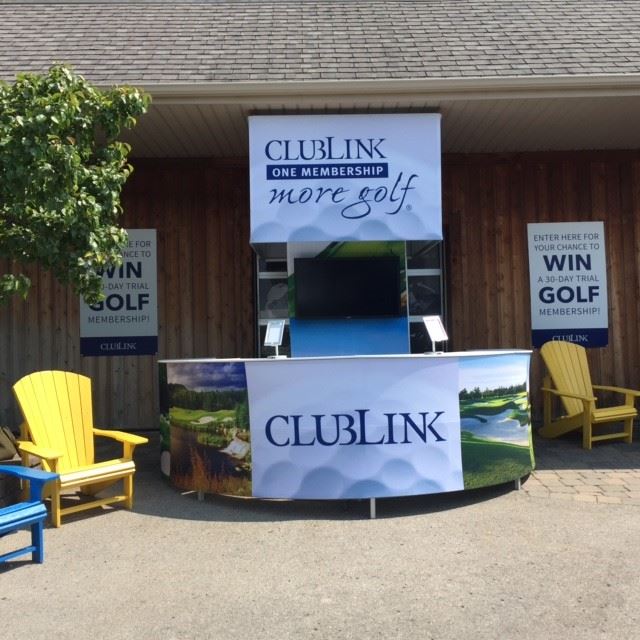 Questions to Ask Before Registering for an Outdoor Event or Festival
Will the event attract the right demographic?
The theme of an event will largely impact the demographic that it draws in. For example, a music festival featuring young artists may draw in a young demographic looking for fun activities such as games or free food and beverage tastings at an outdoor pop-up bar. Conversely, a golfing event will likely attract an older crowd that may be interested in more expensive products and services. If the event does not appear to suit your customer base, it may not be worth attending.
Are your products or services available in the location of the event?
If the outdoor event or festival you plan on attending is far from your business location or service area, it may be unrealistic to expect customers to travel to seek out your products or services. Business owners should use outdoor banners and other signage to indicate the location of their business and avoid wasting valuable time advertising to people who may never find themselves in that particular region.
How will your attendance contribute to your marketing objectives?
It is always important to consider your specific marketing goals, and how an outdoor event or festival can help you reach them. If your goal is to increase brand awareness, you may want to opt for small-scale events that will allow your brand to shine with eye-catching display tents and outdoor banners. If your goal is to increase community engagement, you should search for events that offer participants a marked section so that you can set up your display and create an area to discuss your products and services to event goers.
What is the expected ROI?
Attending an event means investing in outdoor display products, hiring event staff, paying for custom graphic design services as well as a registration fee. Consider the questions above to determine your expected return on investment and ensure you do not lose money by attending an event.
What is the competition like?
Business owners should always assess their competition before signing up for an event. If your competitors have the resources to attract the crowds with major giveaways and flashy trade show displays, you may want to consider how your business can stand out at the event.
Contact us today to learn more about our outdoor banners, tents and other show-stopping displays!