The installation process for your trade show exhibit can be a significant challenge. If you don't get the installation right, you could be wasting valuable time maintaining the display during the event. Ensure the perfect trade show installation with these helpful tips from our team:
Five Important Tips for Installing A Trade Show Display
In the weeks before you're due to showcase your display at the venue, make sure that you review the installation manual provided by the manufacturer, as well as your business' trade show inventory.
You'll need all the pieces to achieve a simple and quick installation process.
You should spend some time in your office testing your display to make sure there's no wear and tear on the graphics or hardware.
Take the time to put the display together and double check you aren't missing any hardware or graphics components. This is the ideal time to speak with the manufacturer of the display if any components are missing or damaged for replacement materials or pricing on a new display.
Analyze the Exhibitor Manual
In the days before the event is due to take place, read the exhibitor manual provided by the venue. What are the specifications for power and Internet use? Ensure that you have all the equipment required to use the Internet at the venue.
Make sure to study the exhibitor manual and pay attention for details including; labour requirements, dock times, liability insurance, structural restrictions and install/dismantle dates.
Pack CAD Drawings and Installation Details
Give your team access to the CAD drawings for the trade show exhibit and ensure that they know each of the installation details.
Choose a Qualified Installer
When reviewing the team for your trade show event, assign a trained installer so that the process goes as smoothly as possible. The team member assigned the role should be able to troubleshoot any installation problems and should have completed several other installations in recent years to prove their experience.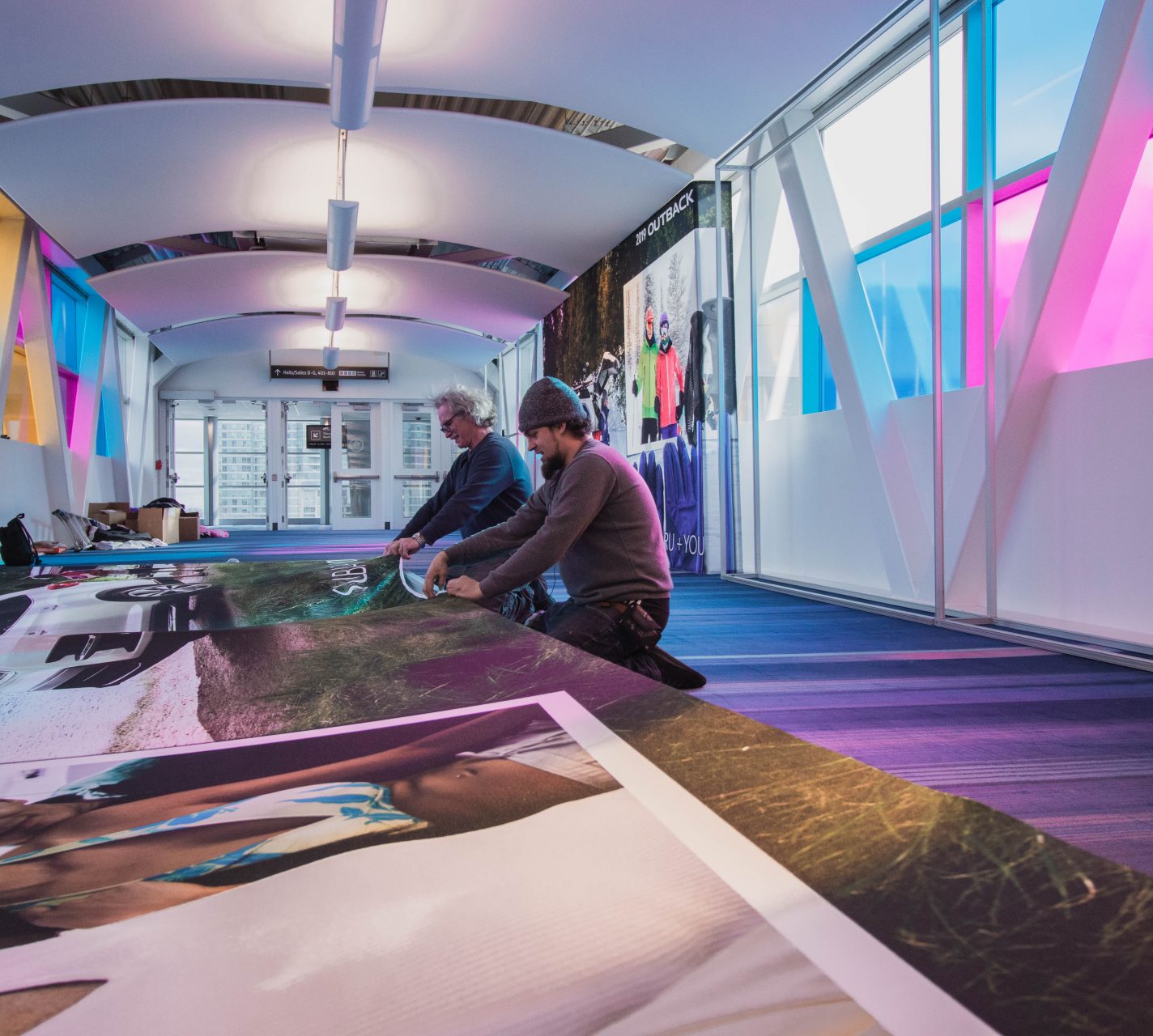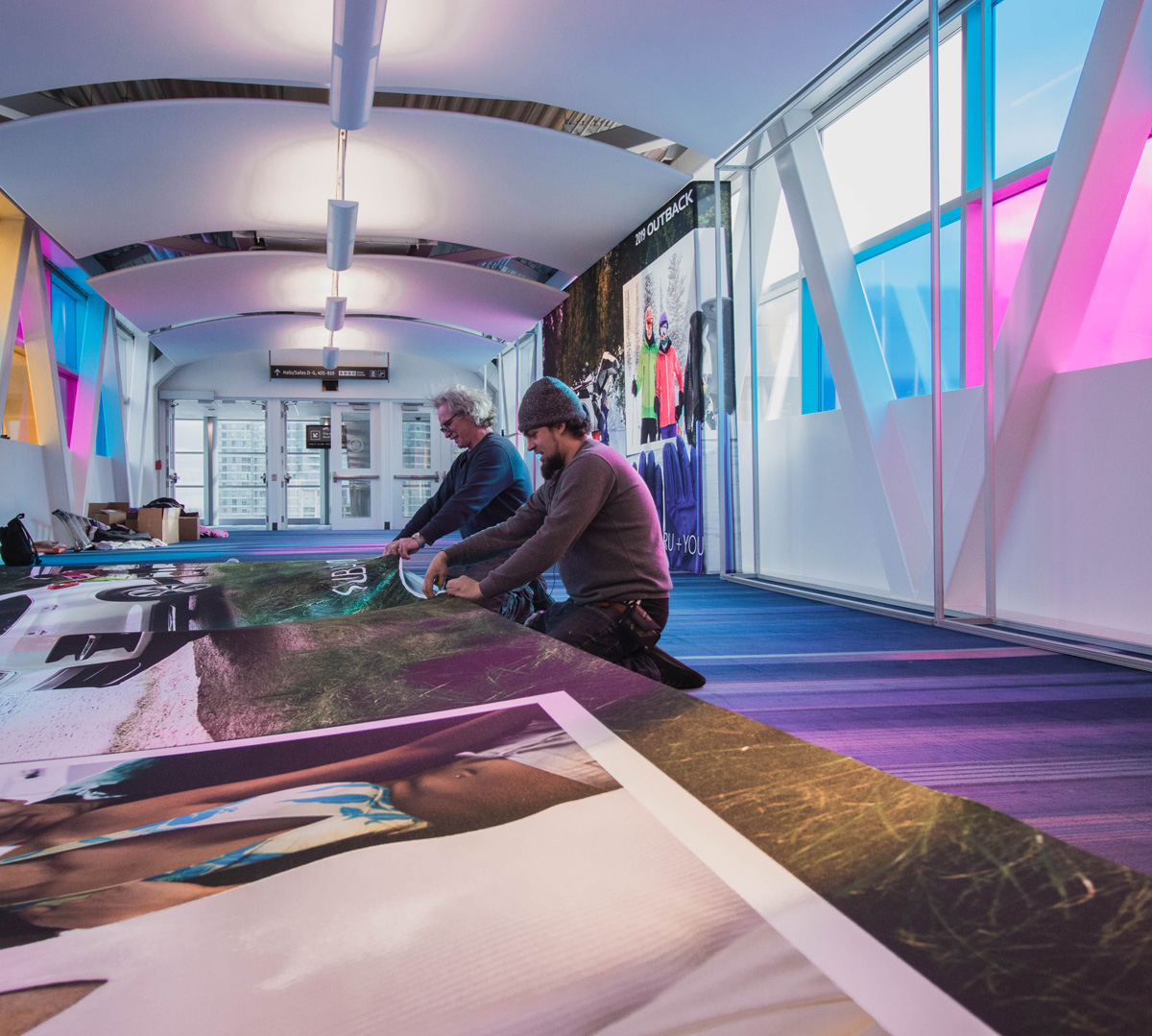 Turn to Best Displays for Installation Guidance
Our team at Best Displays & Graphics is known for our comprehensive understanding of the trade show installation process. We have decades of experience in the industry and can help you manage each detail of the installation with precision and professionalism. We also offer dismantling and storage services, which allow you to simply focus on promoting your brand at upcoming events.
Our experts are available to you around the clock to answer questions and support your trade show requirements. To learn more about our company and our services, please contact us today.