May 21, 2015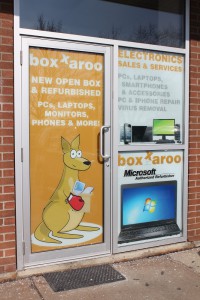 Only several decades ago, the word 'vinyl' was popularly associated with gramophone records. But the times have long since changed — and although the vinyl revival has been on the rise since the year 2006, one of today's most effective usages of vinyl is not as a record but as promotional material.
Vinyl is an incredibly versatile material and can be easily affixed to vehicles as well as walls. Vinyl car wraps first began to gain widespread popularity in Germany during the early 90s when the government made it illegal to drive taxis that weren't beige. Vinyl allowed for cars of all colors to be inexpensively transformed into taxis. What's more, even if you have had the wrap on your car for many years, when you remove it the original color will remain vibrant and unscratched.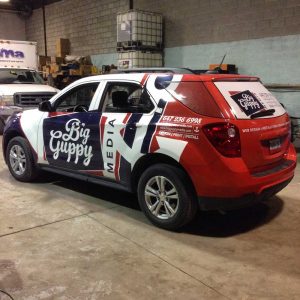 At Best Displays & Graphics we create vehicle graphics, storefront signage, wall murals, window film, and more using high-quality graphic material. Our installers are also 3M certified, which means they can guarantee proper handling and installation of high-quality material to ensure graphic longevity.
This value-added service allows for companies to expand their branding presence through in-house graphic design. Although we specialize in using vinyl for trade show displays, we recognize that vinyl can be used for a number of other different purposes and will help you design your unique project accordingly.
The Benefits of Choosing to Use Vinyl Pop-Up Displays from Best Displays & Graphics
If you are looking for an inexpensive pop-up back wall display, consider the following advantages of using vinyl:
Vinyl displays are quick and easy to install
Vinyl displays are light and compact built for hassle-free storage and transport
Best Displays & Graphics' hardware repair services are performed locally in-house in Toronto, Ontario.
Our vinyl is printed on high-quality 4-way power stretch tension fabric and 30pt styrene, laminated with a 5mil clear scratch-resistant protectant.
Our vinyl back walls come in sizes from 6" to 30" wide and with a warranty, just in case.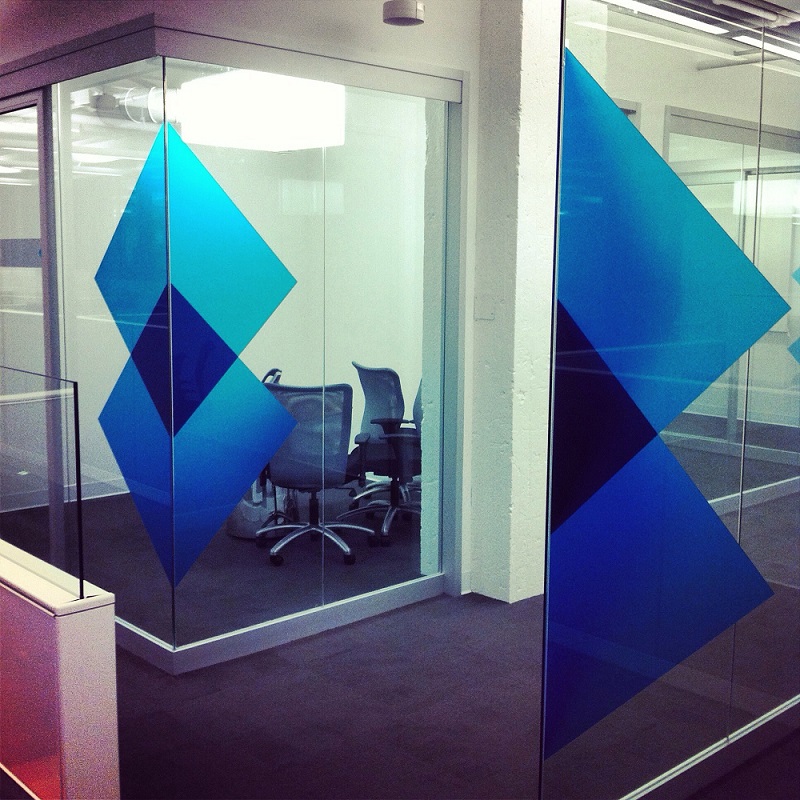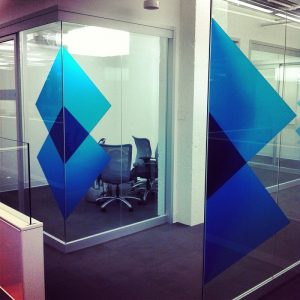 What Other Products Are Available from Best Displays & Graphics?
In addition to vinyl car and wall wraps, at Best Displays & Graphics we also create banner stands, fabric displays, counters, table throws, display accessories, tents, flags, golf signs, and more. We also have two main types of displays that we manufacture at Best Displays & Graphics: the Blueprint Displays with Vinyl Graphics and the Fabframe displays with tension fabric.
Why should you choose Best Displays & Graphics?
If you are going to be exhibiting at a trade show in the near future, but you have yet to create your display, consider using the services of Best Displays & Graphics. From vinyl wraps to any other needs, Best Displays & Graphics has both the right products and the right skills to make your next trade show a success. We also specialize in a wide range of services spanning from repair, maintenance, design, installation, shipping, storage, and more!
Our customers are always so satisfied with their end result that they come back to us any time they need a new display. We will take into consideration all of your budgetary needs and concerns and try to help you find a solution. We have countless environmentally friendly and cost-effective tips to make your trade show memorable.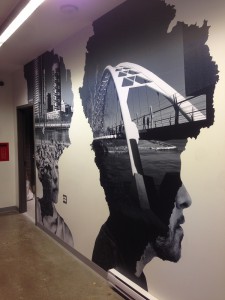 Contact Us Today to Learn More!
Contact the professionals at Best Displays & Graphics today, to see for yourself why companies continue to come back to us for our trade show services time and time again. If you would like to learn more about how Best Displays & Graphics can help you save money on your next trade show, contact us today by email at sales@bestdisplays.com or over the phone at 905 940 2378 or directly at our Markham office and showroom address. Information about all of Best Displays & Graphics' products and services can be accessed by visiting our website at https://www.bestdisplays.com/. Read our blog or view our gallery to see some of the interesting projects that we have successfully completed in the past.
Best Displays & Graphics
7676 Woodbine Avenue
#10 Markham, Ontario
L3R 2N2