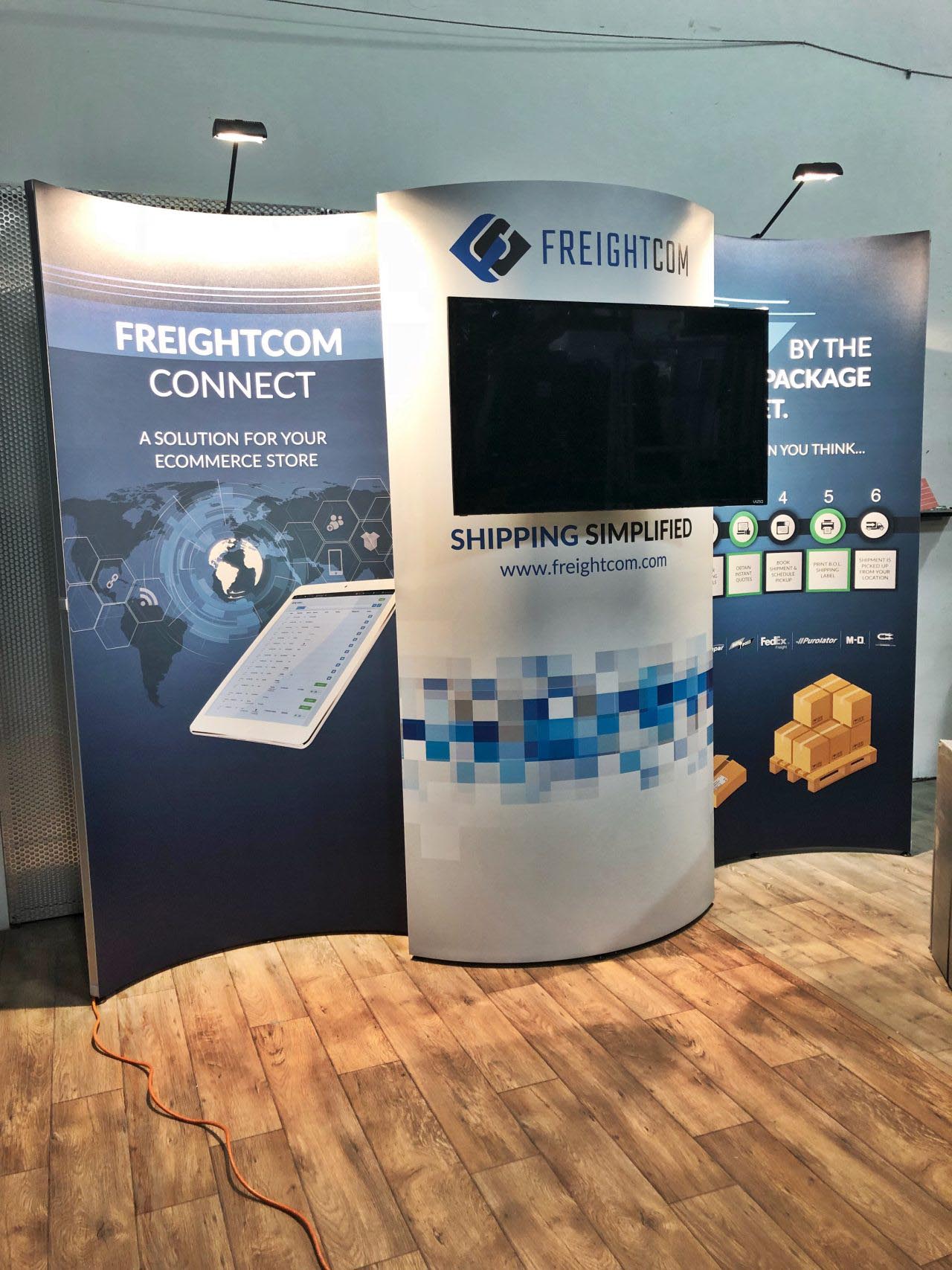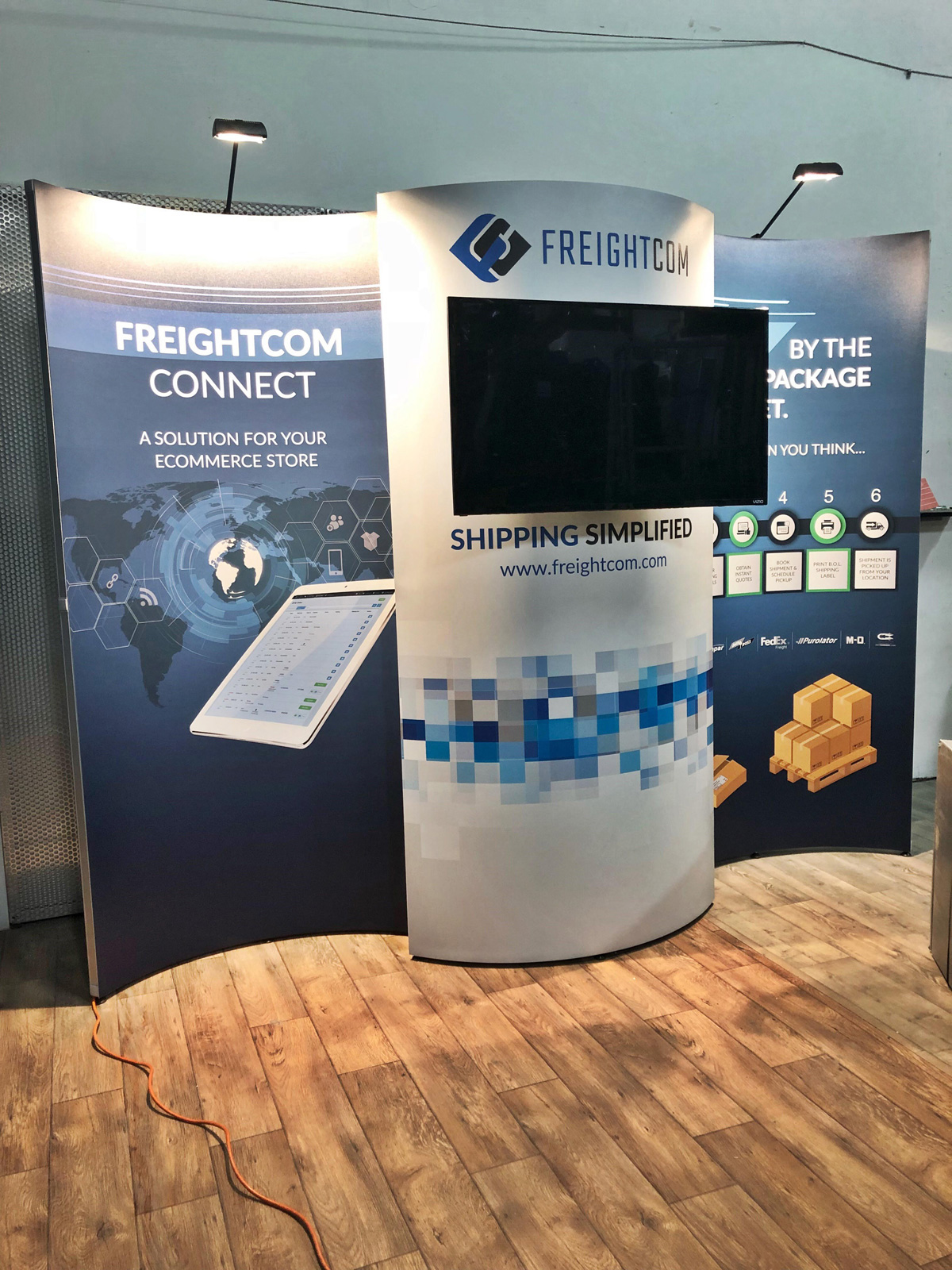 Trade show booth shipping is an area of the event marketing process that few companies consider. But it's vitally important to the overall success of marketing campaigns that the shipping process is completed smoothly. Our team at Best Displays & Graphics has decades of experience in this area of the industry, and within this latest post, we'll provide our guide to your trade show booth shipping considerations.
Select a Reputable Courier
One of the most common mistakes companies make in the shipping process is not selecting a reputable courier to deliver their booth. Make sure you take the time to review the courier and their services. Look into their history in the marketplace and try to find reviews online that highlight the average customer's experience working with the firm. This will help you make an educated decision on logistic carriers.
Another important consideration is pricing. Ask the courier for their pricing details and find out more about the options available. For example, you should ask them about the transit time of their deliveries and whether they can expedite the process so that you receive your trade show booth within a shorter timeframe.
Double-check Event Information
Before finalizing your event booking and providing the details to your courier, you should make sure that you have all the information required to complete the shipping process. For example, do you know which site the trade show booth will be shipped to? Are you shipping to an advance warehouse or directly to the show? Do you know the deadline for the shipping process to be completed? You should also learn more about the organization that will be accepting the display once it arrives at the warehouse or event venue. Double-check that you have their details in case your display does not arrive according to your schedule.
Anticipate Additional Expenses
One mistake that many companies make in their event marketing planning is failing to consider the additional expenses involved in the process. Expenses can arise on short notice and you may be required to dip further into the budget to secure the optimal shipping service. For example, you might be required to have your display shipped by an express service to allow for more setup time at the venue. This could increase your shipping costs. Ensure you have a flexible shipping budget to accommodate surprise expenses.
Review Insurance Coverage
What happens if your trade show booth is damaged during the transportation process? Make sure that you consider the additional insurance required to cover your company in the event of booth damage and potential repairs before the event. Speak with your insurance provider and find out if your courier provides additional coverage for items in transit.
Our trusted team at Best Displays & Graphics offers comprehensive logistics services that cover your display from our showroom floor to the trade show venue. To discover more about your shipping options, call us today.