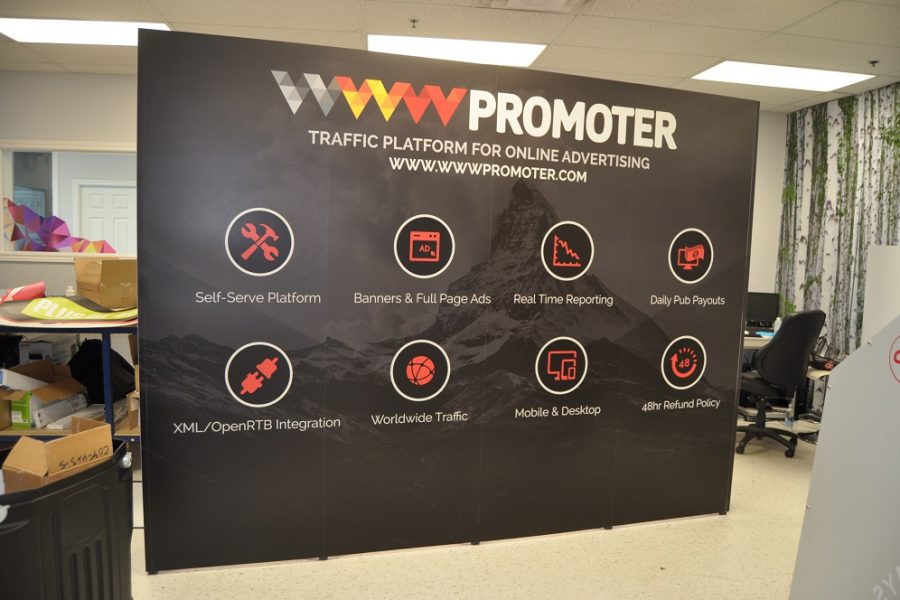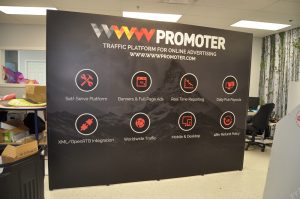 December 14, 2016 – With the cooler weather now arriving across North America, many companies are planning their winter trade show marketing strategies. Trade shows are taking place throughout the winter season, but without an effective strategy to overcome common challenges, companies will lose campaign value. In this latest post, our experts provide their tips for refined winter trade show strategies.
Focus on Trends in 2017
With companies transitioning their focuses to the future as we move toward the end of the year and the beginning of 2017, winter campaigns should highlight the latest trends in the industry. Focusing on the newest market trends can help showcase your organization as a clear market leader and give your brand the competitive edge at the trade show.
Commit to Effective Display Transport Options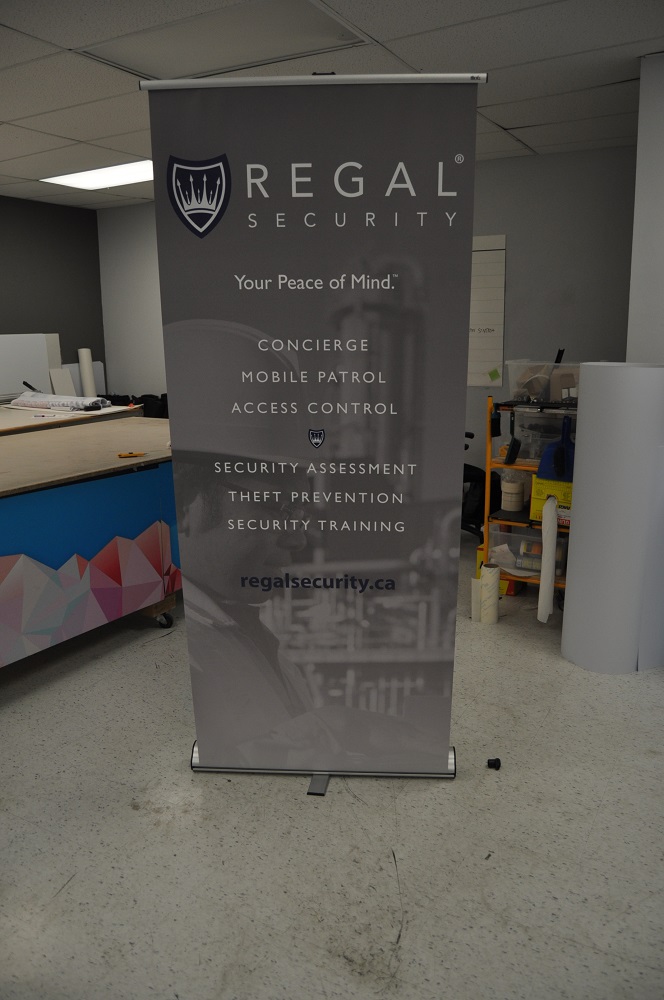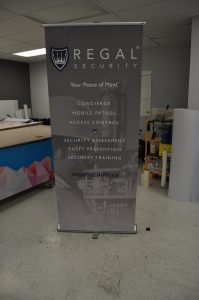 The cooler months bring with them a new range of transportation challenges for those planning winter trade shows. For company teams traveling with their displays, it's important that displays are kept in their cases ready for the show. This will help prevent water and snow intrusion which can significantly damage a display system. Companies should give careful consideration to their transport routes and monitor the weather well in advance of their planned trip.
With the winter weather impacting all equally at the trade show event, small brands can gain the edge over their larger competitors by offering branded winter items to show guests. Consider company branded hand warmers or affordable branded gloves for the winter season's events. These items can be a great way to start a conversation with qualified leads at the venue.
The team at Best Displays & Graphics is ready now to address all winter marketing challenges for trade show campaigns. To learn more on this important subject, call us today at 905-940-2378.