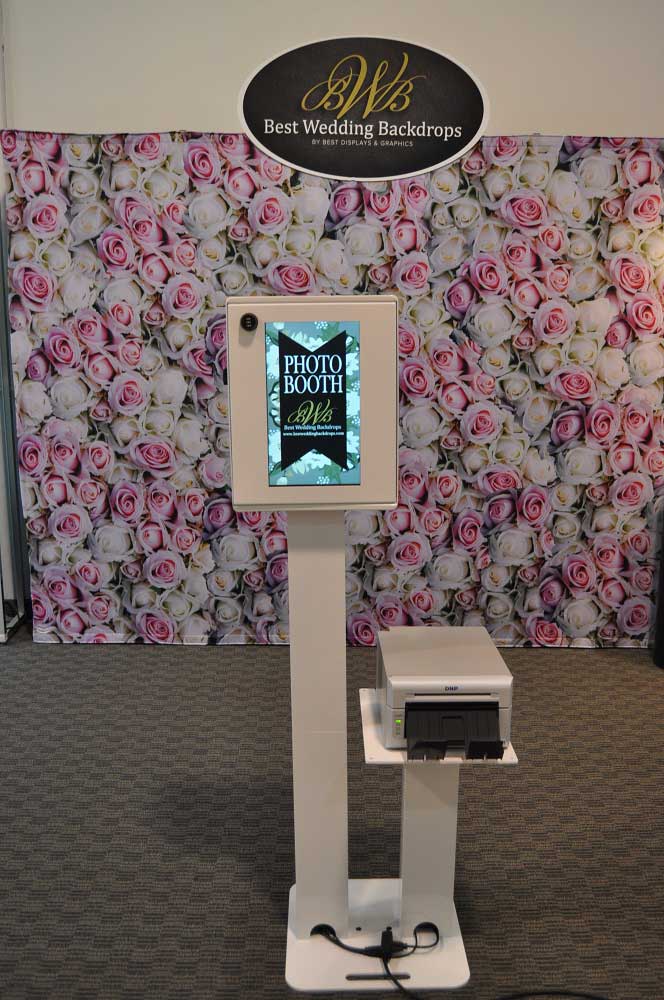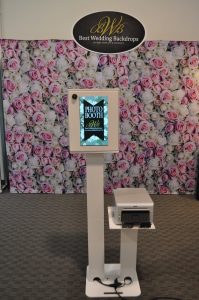 May 23, 2017 — With over 30 years in the trade show marketplace, our team at Best Displays & Graphics is now serving clients within the wedding and event industry. We offer a number of superior décor options for ensuring memorable events. Within this latest post, we'll explore your full range of special event décor options and the benefits these options can bring on event day.
Floor Decals
A custom floor decal can impress any event guest. It can also be used to highlight the theme for the event or to promote a special interest of those hosting the event. We can offer custom-designed floor decals for all types of special event. Our decals can be easily added to most materials in a quick timeframe.
Photo Booths
As part of your décor package, why not consider photo booths from Best Displays & Graphics? Our photo booths can be created to inspire guests and help all guests achieve access to a special memento of their day. We offer customized printing and props to add unique value to all events!
Custom Signage
Our custom signage can help make any special event more engaging and can control the flow of traffic through larger event venues. Each of our signs is made from durable printed material and is designed to be easy to use for those at the venue on event day.
Our team at Best Displays & Graphics is here to guide you in managing your special event needs! We can help you through the entire process by offering timelines, pricing and step by step management of the décor customization process. To learn more on your full range of event options, contact us now at 905-940-2378.