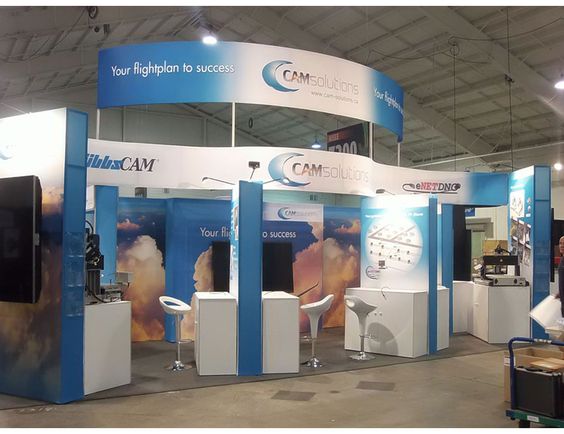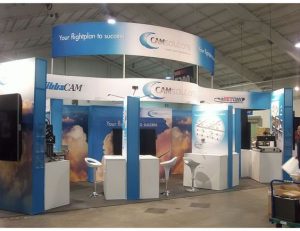 June 6, 2017 – Building a trade show presence takes time and resources. It requires your company to have a clear understanding on the trends taking place within the marketplace. Our experts in Toronto work with the latest display booth products to ensure clients have the highest quality systems for their campaigns. And so, to help guide your firm forward in its 2017 campaigns we're offering several tips for choosing a quality display booth.
Consider Current Campaigns
What works within your current marketing campaigns? Are your displays designed for maximum appeal? What approach has yielded the maximum returns from your loyal customers? It's important to continually analyze past campaigns to determine how success has occurred and what can be repeated when choosing a display booth for upcoming marketing strategies.
Integrate Technology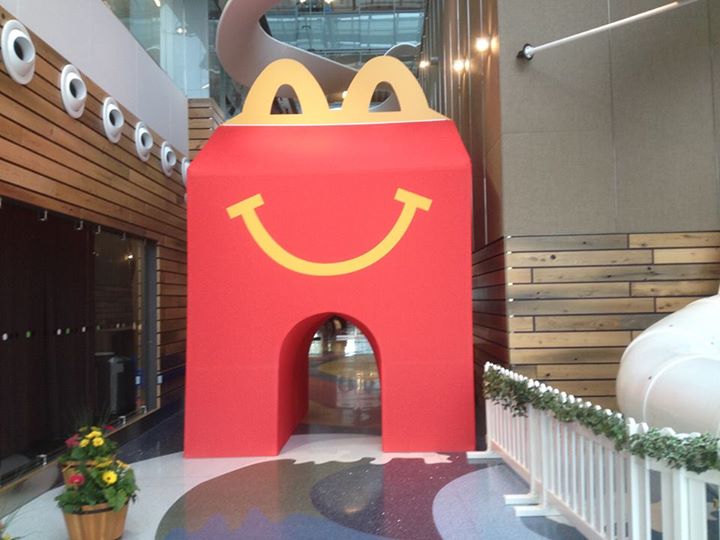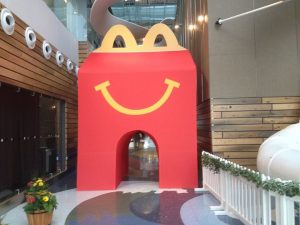 Technology now plays an important role in event marketing. To maximize lead generation and ensure that lasting return on investment in display systems, it's important to use technology such as touch screens and sound systems. Booth visitors are more likely to engage with touch screens at the event and may be more likely to input their information than when asked to write it down using a pen.
Review Long-Term Value
The long-term value of a display isn't always foremost in the minds of companies selecting their event marketing equipment. But through research and proactive analysis, teams can choose the ideal display for their future campaigns. Make sure that you select a display such as a truss system, which can be scaled and added to in future. This will support your upcoming marketing campaigns with the flexibility to achieve the ideal results.
Our trusted team at Best Displays & Graphics is now guiding companies toward success with their marketing campaigns. To learn more, contact our team now at 905-940-2378!