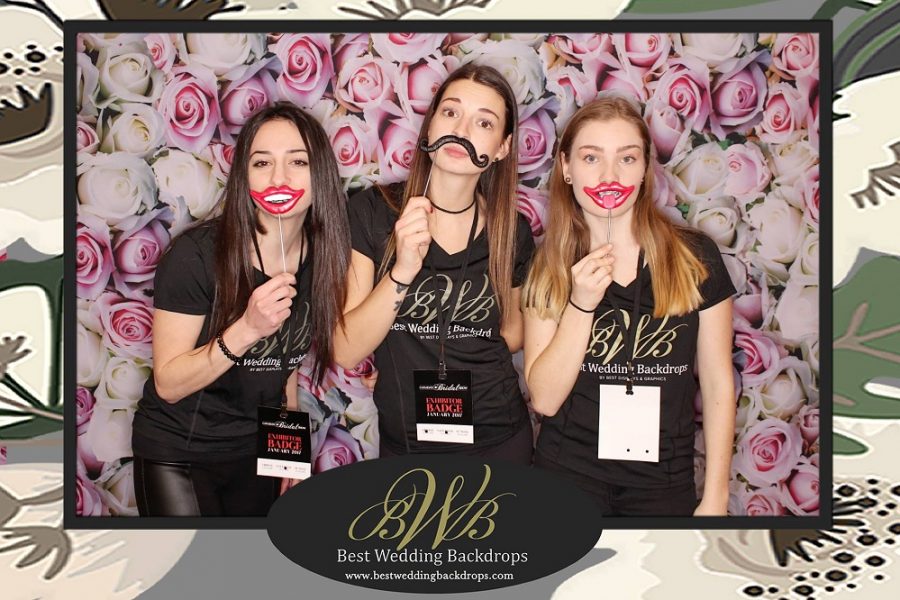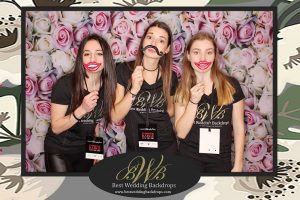 February 16, 2017 – Best Display & Graphics is considered one of the foremost companies for a range of display options. But we've recently upgraded our catalogue to provide a new and popular product across the marketplace. We're now renting photo booths to Best Displays & Graphics clients. In this latest post, we'll take a look at why so many companies are now renting photo booth displays from our team.
Full Photo Booth Packages
Clients can access full photo booth packages when they rent through our team. Each of the packages we offer includes transit within the GTA area to any events, access to qualified photo booth operators, set up and take down services and a password-protected online album where guests can download their photos for free. It's the full package required for the business looking to achieve an edge at their upcoming events!
Additional Bonuses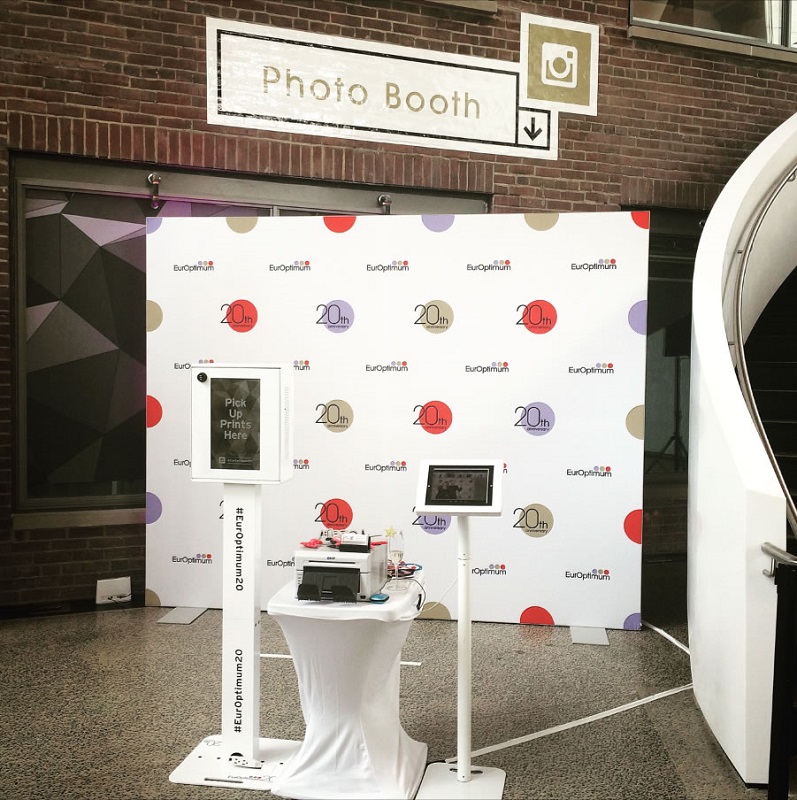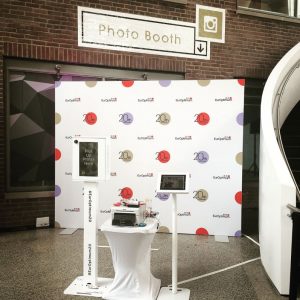 Companies will also benefit from being able to select the additional bonuses available with our photo booth services. Clients can upgrade their package to add an instant sharing station, for example, which equips teams with the ability to disseminate photos online seamlessly. They might also choose the red carpet, and connected stanchions, which help make guests feel extra special when having their photo taken on event day.
Experienced Guidance
The team at Best Displays & Graphics has great experience helping clients capitalize on the use of their photo booth systems. We can guide companies on how to get the most value from the product and how to integrate the system within their event marketing strategy.
It's the photo booth rental service required to drive growing companies toward their event objectives. To learn more on our full range of at-event services, contact us today at 905-940-2378.