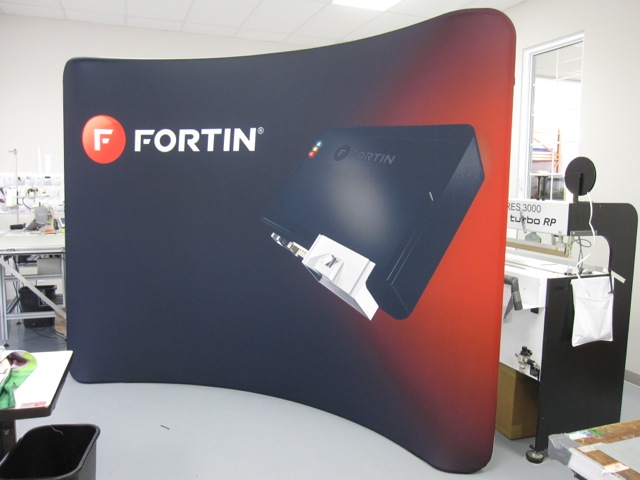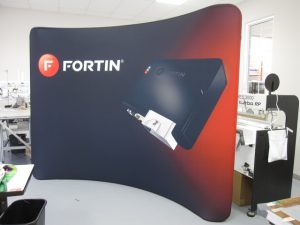 September 27, 2016 – Branding is a critical element of the trade show booth design process. Without effective branding, companies cannot communicate effectively with their clients across the trade show floor. To help prevent the mistakes others have made in this process, in this blog post we'll highlight common mistakes companies make when branding their displays.
Not Considering Current Products
In trying to make an instant impression on their trade show audiences, companies often choose to create unique graphics to stand out at the event. But this often only works to alienate current customers of the company. It's important to consider the company's current branding styles and the products on the marketplace already and then to align the trade show booth design with these current styles.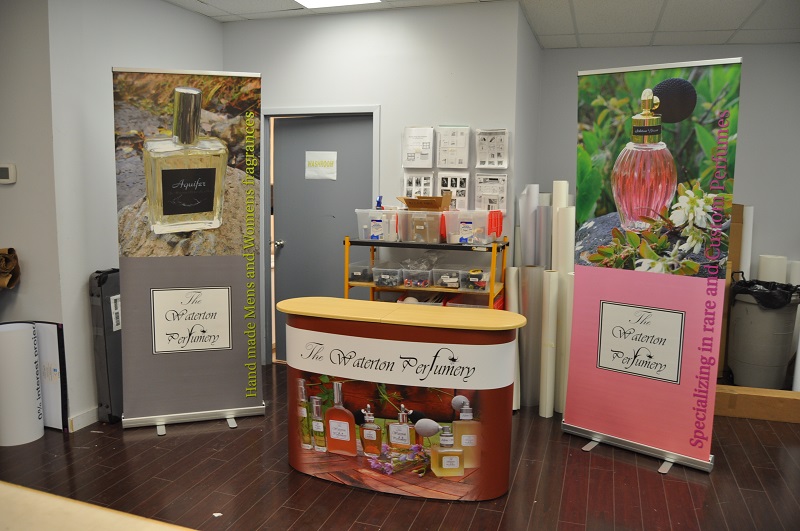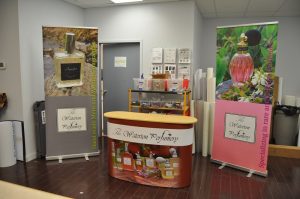 Basing Their Branding on Other Firms
While it's important to take guidance from successful firms within the promotional field to help guide the company to greater levels of success, it's also important for companies to have unique branding. Organizations should consider the unique requirements of their clients and how they can appeal to their clients within their branding. This might involve working with a design team to create several branding styles.
Not Offering Free Branded Items at their Display
Once a company has decided upon their branding requirements, it's important that they utilize their branding on any free gifts they provide at their event. This is critical to helping further the connection between the audience member and the company and can ensure the brand is remembered long after the event has been completed.
The team here at Best Displays & Graphics is ready to help clients capitalize on their branding to maximize their performance at trade show events. To learn more, call us today at 905-940-2378.