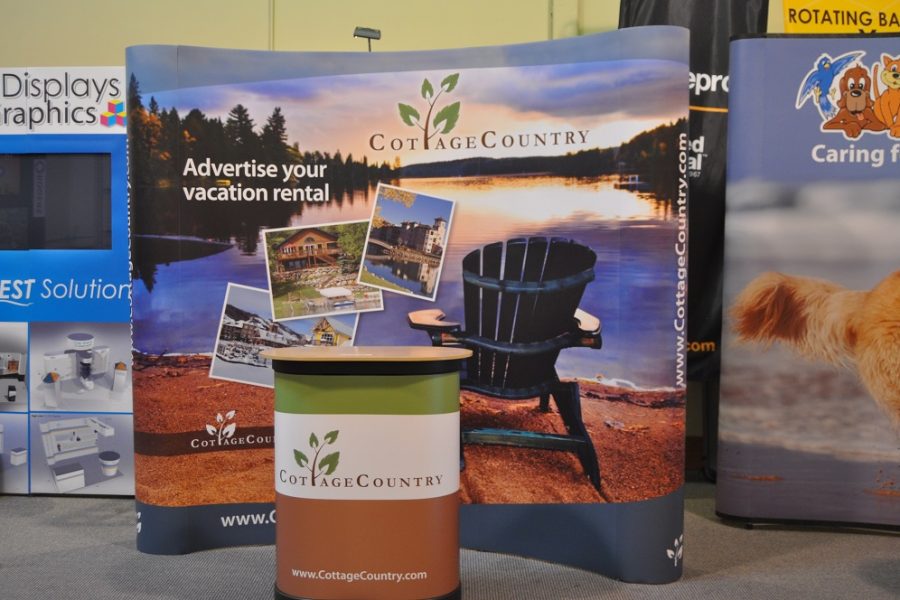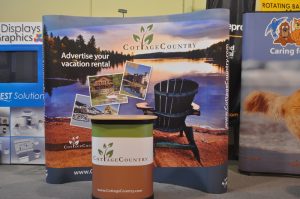 May 18, 2017 — The latest vinyl and fabric pop up displays are now offering significant value as part of business events across the country. Companies can utilize these displays to influence their qualified leads at important stages in their decision-making process. And the returns achieved through this process can be significant. Within this latest post, our team will explore many of the benefits offered through the use of vinyl and fabric pop up displays at business events.
Longevity
The durability of the latest vinyl and fabric products means they can be used to many events throughout the year while maintaining their material integrity and structure. This durable performance means that companies can save on having to invest in new products each time they host an exhibit.  It's important, however, to work with trusted display manufacturers to determine the long-term value of each product.
Quick Advertising Opportunities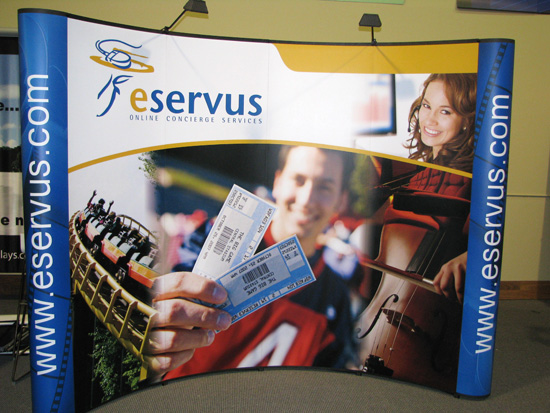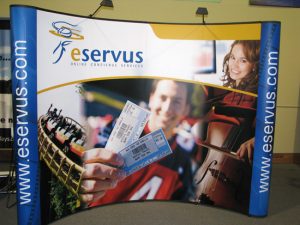 The pop up display can be used to provide a quick insight into the company and its products. It's a low-cost addition to the marketing campaign that can yield significant returns for companies using the pop up display correctly. For example, it can be used directly at a point of purchase space to upsell products during events.
Simple Set Up
Another clear advantage of the latest pop up systems is they're easy to set up. Business teams don't have to spend time training to understand the product's structure. They can simply add the stand to the system at the event and begin their event activities.
Our experts at Best Displays & Graphics are here to guide clients forward in choosing pop up displays. To discover more on the latest products, call us now at 905-940-2378.