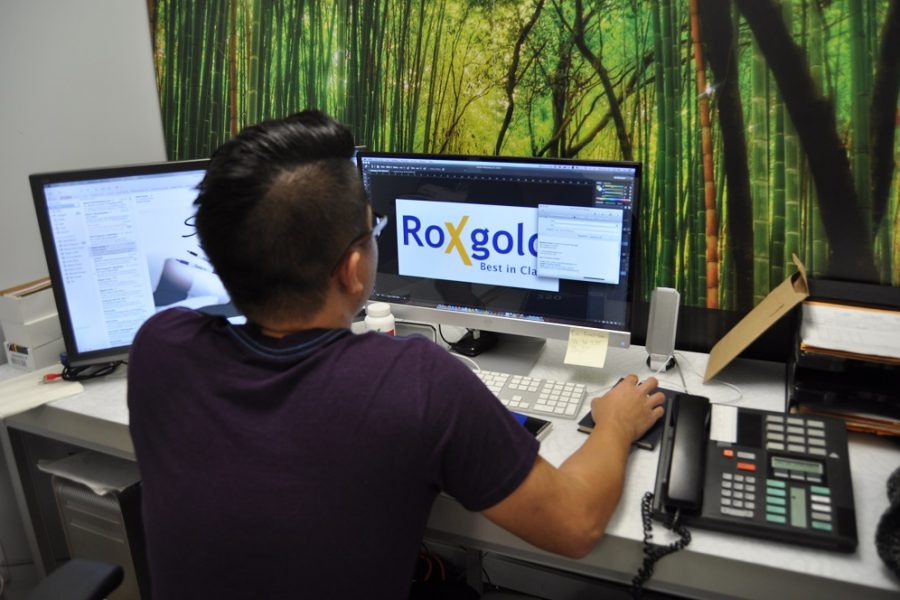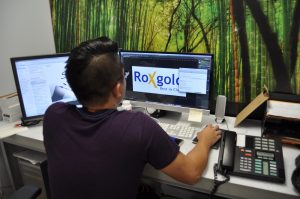 December 29, 2016 – There are several companies offering display booth options in the Toronto area. But in order to select the best product for your tradeshow marketing campaigns, you must understand the process and the types of options available to you. We're experts in this area, and so in this latest post, we present our quick guide on choosing a display booth provider in Toronto.
Choose based on Service Options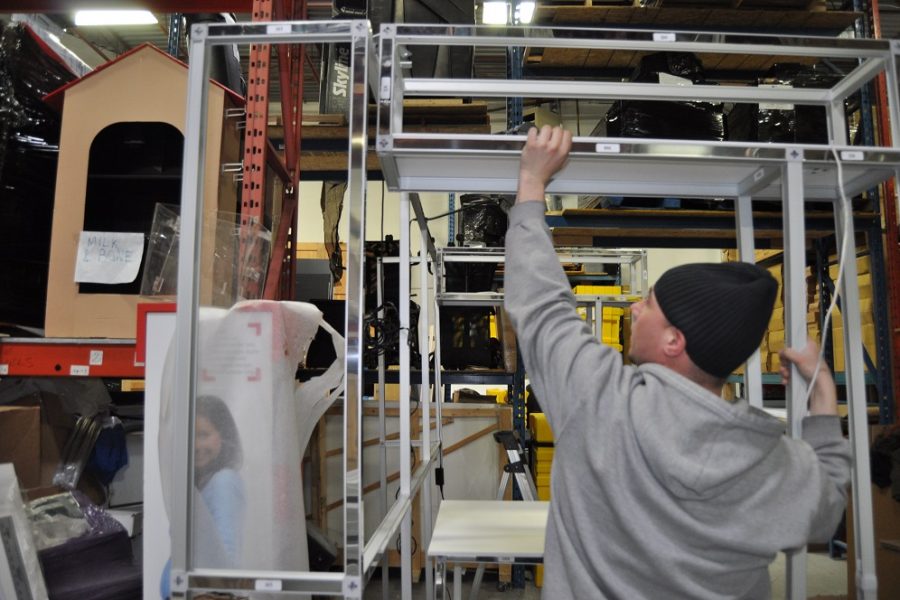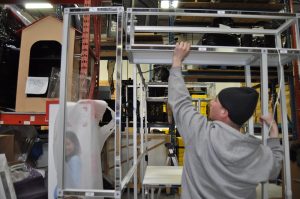 Working with a display booth provider means Toronto companies should have access to quality display materials. But the company should also be able to offer an array of services, including display rentals and storage options. This will help your organization reduce its costs in the long-term, as you only have to speak with one specialist for your full range of business event needs.
Consider Experienced Providers
Only those companies that have been in the trade show marketplace at least five years have the requisite experience to provide a high caliber of service. Experience in the industry will also ensure the company understands the trends and can respond to the changing dynamics at play within the trade show marketplace.
Review Setup and Dismantling Services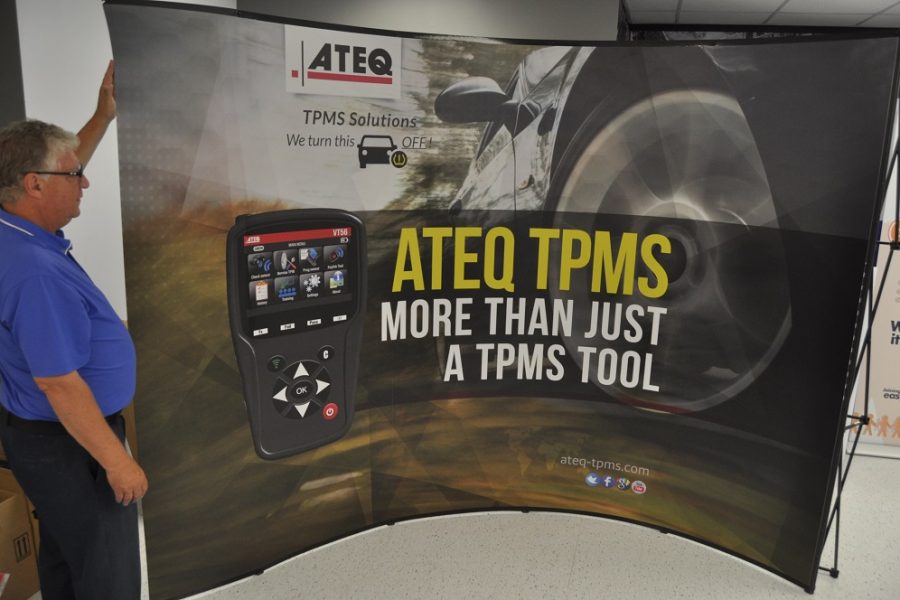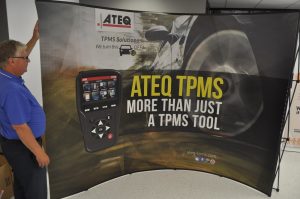 One area in which many companies let down their event teams is in choosing a setup and dismantling service. They often forget this critical element in the trade show marketing process, leaving teams to work long hours before and after the event to manage their trade show displays. Choose a full-service provider that offers setup and dismantling services to keep your most important marketing team members fresh for the event.
The team at Best Displays & Graphics are available today to respond to all trade show display booth needs! To discover more on the company and our services, call us directly at 905-940-2378.