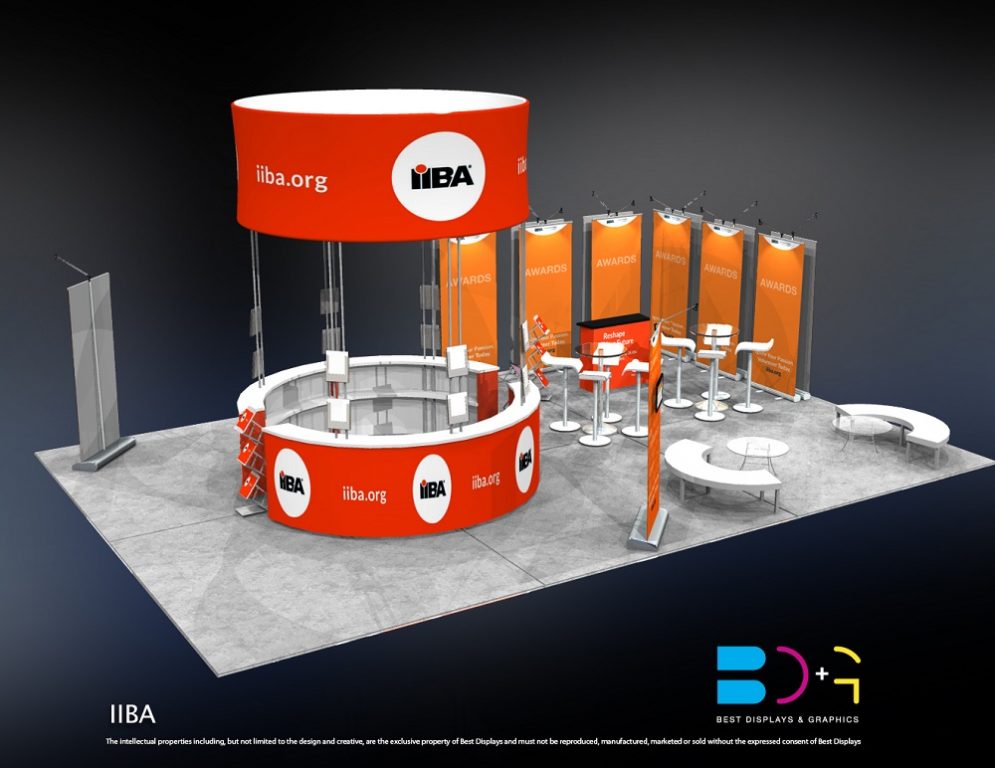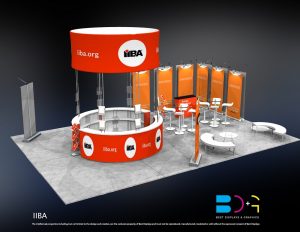 January 26, 2017 – Trade show booth design is a topic everyone's talking about as we begin 2017. With the many events to come, it's important that your business has the optimal trade show design for effective branding. Our team here at Best Displays & Graphics specialize in this area, and in this latest post, we'll highlight why you should choose our experts as your partners for professional trade show booth design in 2017.
The Latest Rendering Technology
Our team not only harnesses the latest rendering technology within their work, we also put a dedicated creative specialist behind the wheel. This means when you choose our services, you'll have an unparalleled range of expertise at your disposal to craft unique and inspiring trade show booth designs. We use technology that helps transform an idea into a tangible living design. And our expertise means we can build unique displays for all types of business.
Fast Turnaround
We know there isn't always time for a long, drawn-out design process. You need that ideal trade show booth built and designed in a short timeframe ready for an upcoming event. We can complete our work within industry-leading turnaround times. We'll give you our estimate at the start of the project so your marketing team always has a birds-eye view on our creative process.
Affordable Design Services
Our services are among the most affordable in the marketplace, despite the experience held by our team. We work to keep our prices affordable so all businesses, from the growing enterprise to the multinational market leader, can enjoy next-level design work for their campaigns.
It takes just a phone call to begin creating extraordinary trade show designs for your upcoming event. Call our team now at 905-940-2378 to begin.