August 9, 2016 — A custom trade show booth can help companies make that lasting impression at an event. It can ensure smaller firms compete with their national counterparts, and limit the difference made by having a restricted marketing budget. But to ensure the best possible return for their investment, Canada-based companies must carefully consider their investment in custom trade show booths. In this latest post, our experts showcase three questions leaders must ask before entering the market.
What is Our Event Objective?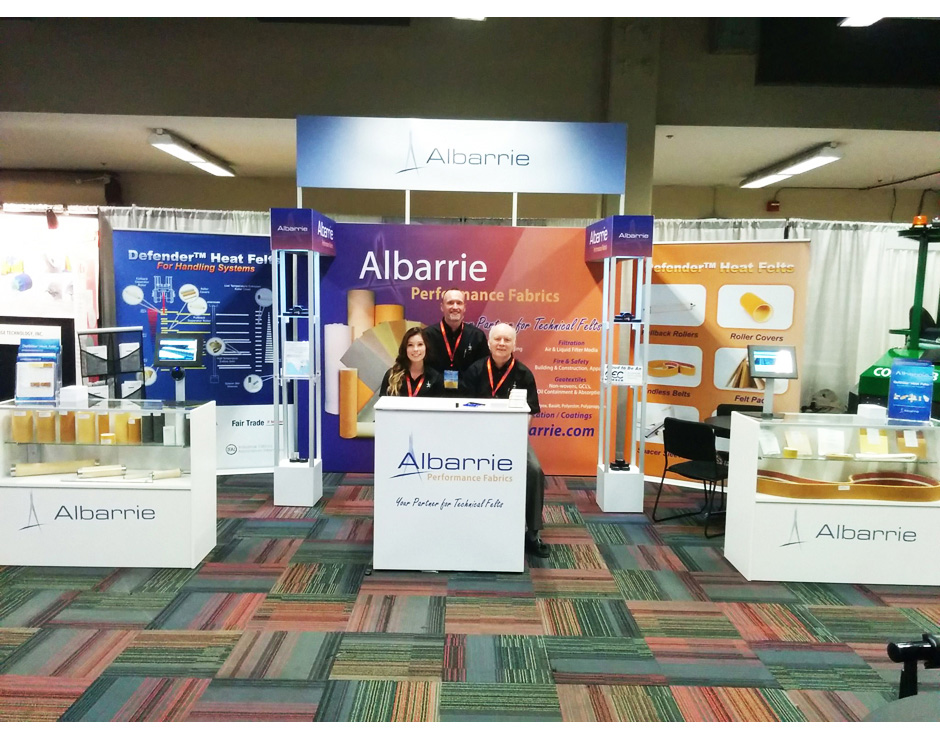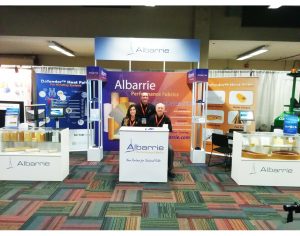 Each firm must go into their trade show events with one overarching objective. Whether it's simply to increase sales of a specific product, launch a new service or reach out to qualified buyers, knowing this objective is the first step to creating the ideal custom trade show booth. For example, if the objective is to launch a new service, a company might customize their display with monitors showing the benefits of their service.
What are Our Event Challenges?
What are the challenges the company faces in reaching their event objective? Does the firm have limited brand recognition? Is there a limited market for their product? These challenges must be considered closely before the event. By understanding their event challenges, a team leader can address the challenges through their display. They can, for example, use the display to highlight the ROI of their product, thereby helping to mitigate brand recognition issues.
What Questions Will Customers Have?
As much as possible, companies should try to answer event questions before the event begins. They should consider what customers think of their products and services, what issues customers face in their day-to-day lives, and how these elements can be addressed by their trade show booths.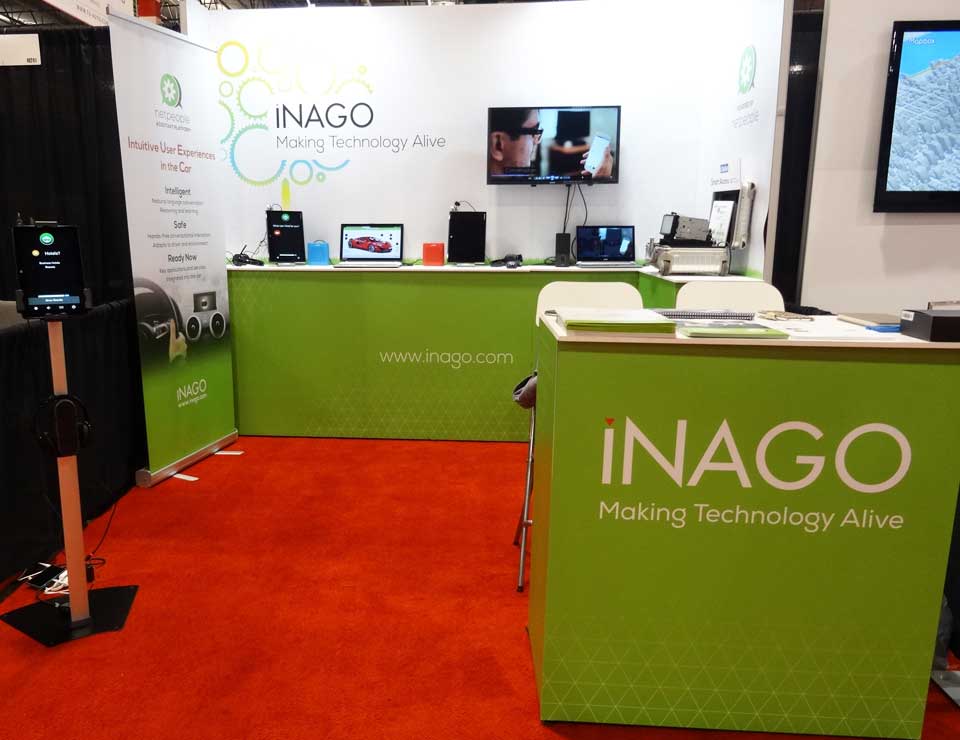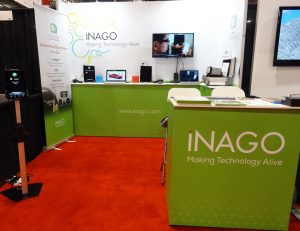 The trusted team at Best Displays & Graphics is now helping brands reach their campaign objectives with custom trade show displays. To learn more, call now at 905-940-2378.