When planning your upcoming trade show displays, it's critical that you consider your budget and take the time to review the elements required for an effective event. Our team at Best Displays & Graphics has significant experience in helping clients manage their event budgets, and in this latest post, we'll highlight the budget considerations for your trade show displays.
Booth space rental
One of the most important considerations for your trade show display is the cost of the booth space rental. Consider your campaign objectives and work with the venue to determine the price of the space to add to your event budget. When considering the space required, ensure you include space for lighting and other booth accessories.
Display accessories
Your booth accessories are an important consideration when creating your budget. For example, you should take into consideration any computer equipment and other electronics for the event, in addition to traditional accessories such as banner stands or table throws. Many companies rely on tablets to showcase their products and gather leads. These additions should be carefully considered in the event planning stages.
Freight
What logistics are required to transport your display from the warehouse or your offices to the event? Take freight into consideration and consider the speed and the price of the delivery process. If storage is not available at the event location, you might consider hiring a storage company to hold the display for you in advance. Ask the storage and delivery company for an estimate and shop around for the best price.
Travel
How will your team be traveling to the event? Review your full range of travel costs to ensure that all elements of the trip are considered. Are you planning on staying in the city for several days? What type of accommodation does the team require? Make sure you also consider any entertainment required for the trip. You might wish to take in local shows while you stay in town. These can be great team-building events but should be closely reviewed to ensure they align with your budget.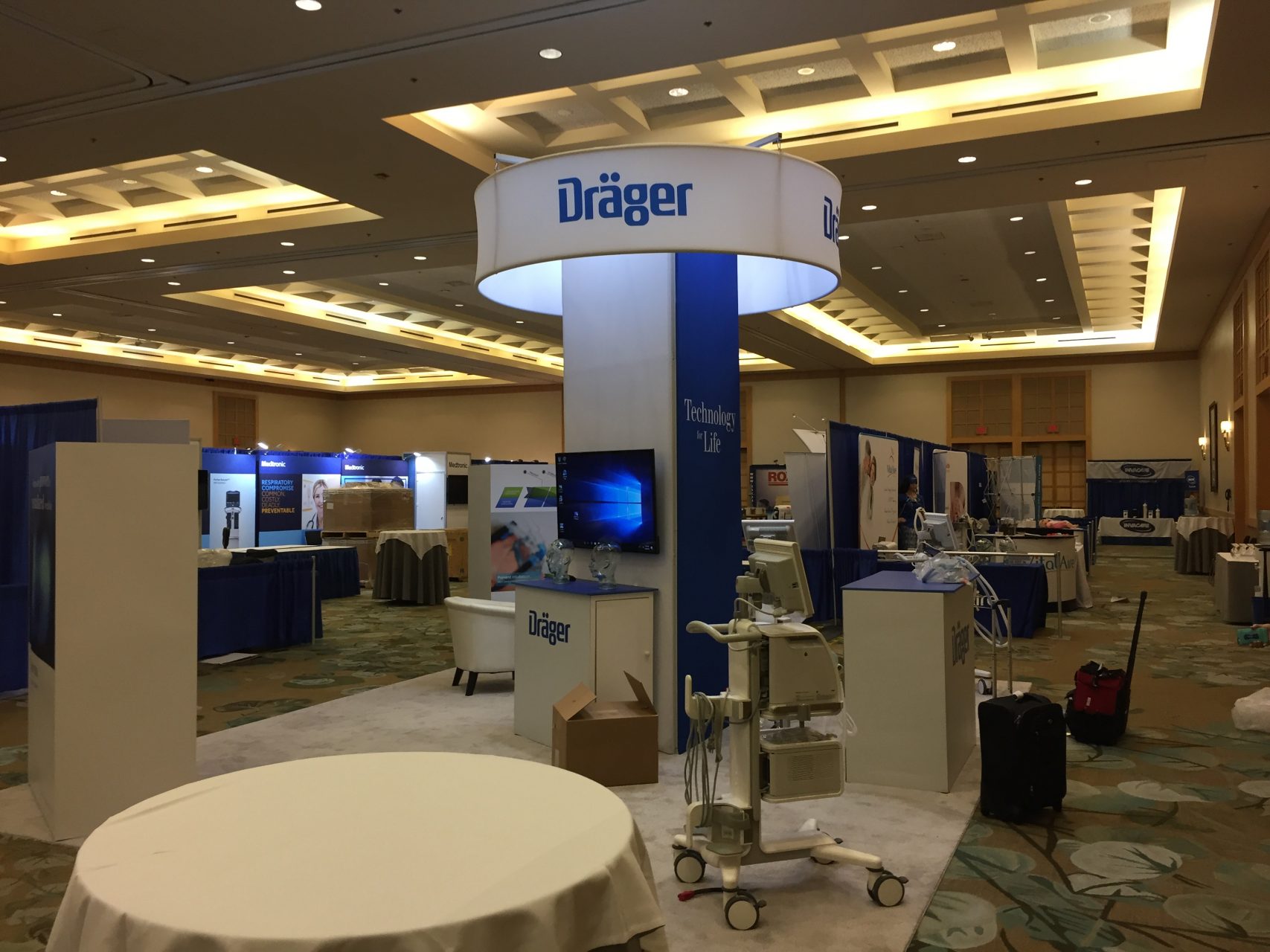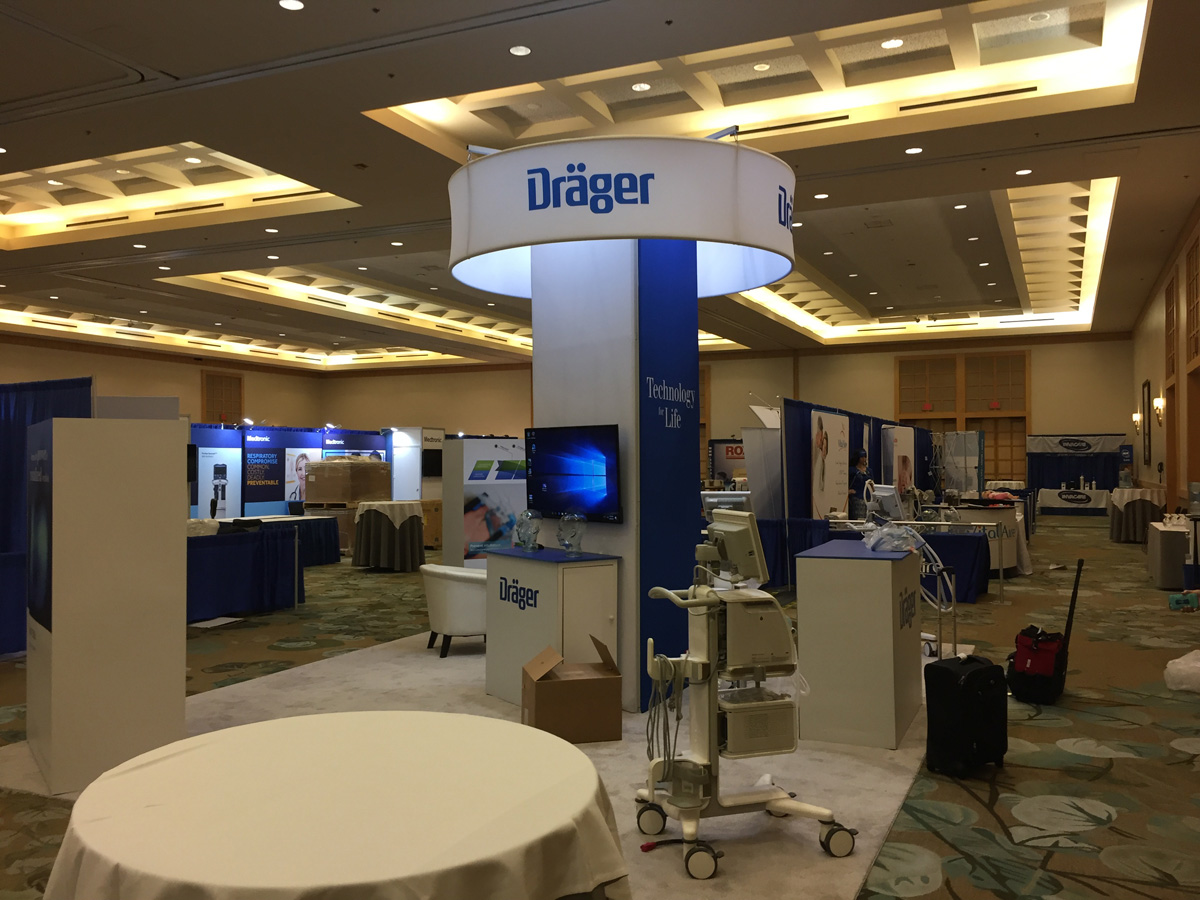 Pre and Post Show Promotions
Your brand audience must know about the show in order for your appearance to be a complete success. Plan your pre and post show promotions carefully to allocate your advertising dollars at campaigns directed toward your qualified target audience.
Our team at Best Displays & Graphics can help you plan for your upcoming trade show event. To learn more about our company and our full range of trade show display and accessory options, call us today.