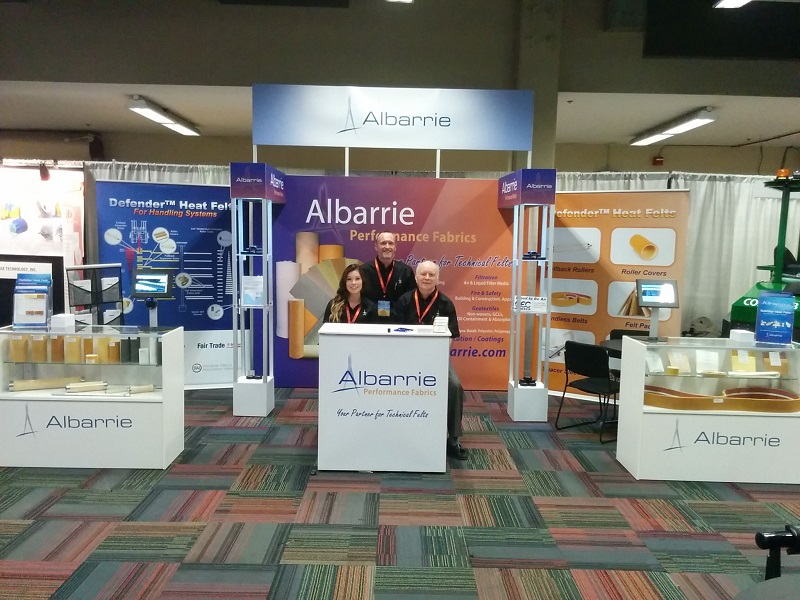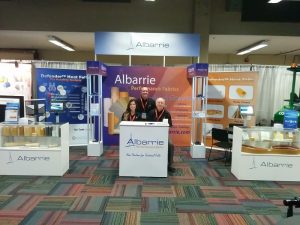 September 8, 2016 – With the fall season soon to be upon us, companies are now considering their trade show needs for the coming months. The fall presents unique considerations for exhibitors, and within this latest post, we'll present our guide to succeeding with fall trade show exhibits.
Begin Planning Now
While the fall might be a month or so away, it's important to begin planning for your fall events. Take the time to research the tradeshows taking place within your industry and consider the value having a brand presence at the event can offer.
Book Winter Storage
One important consideration for those planning for fall trade show exhibits is to organize storage for the fall promotional products during the wintertime. If you don't have room within your company offices, there are many businesses offering professional storage services to keep displays in peak condition during the cooler months.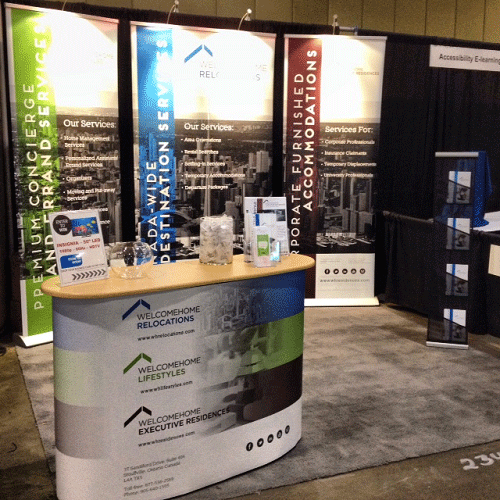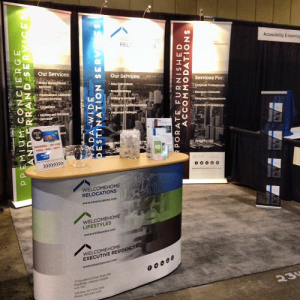 Consider Promotions for the Coming Year
One of the unique considerations for fall events is the promotions for the coming year. Your organization has likely been working on crafting a number of services and products ready for 2017 and its now time to consider unveiling them as part of fall trade show exhibits.
Begin Publicizing Event Right After Booking
Once the fall trade show has been booked and your team is prepared to take on the promotional work, you should ensure you publicize the event via social media and other marketing platforms. This will ensure you attract qualified customers to the event and assure a lasting return for your event investment.
To learn more on how to achieve success with fall trade show events, speak with our expert team today at 905-940-2378.