August 1st, 2018 – Markham, ON-based trade show equipment supplier Best Displays & Graphics has announced they've started to upgrade their facilities. The company's rapid growth in recent years has led to a growing demand for additional space to build and test booths. The renovation will allow the company to be more productive and to build upon its current record year for custom display building activity.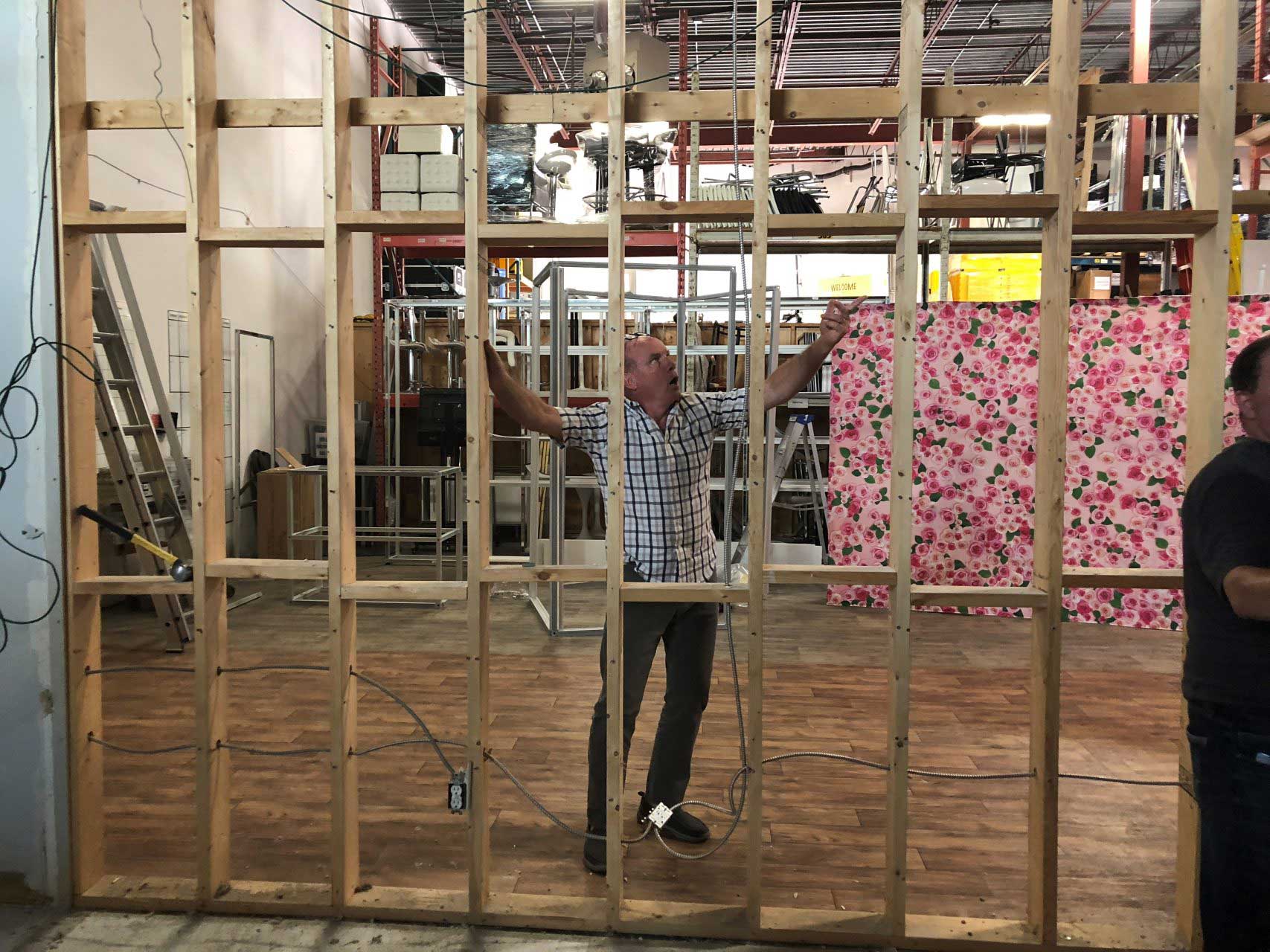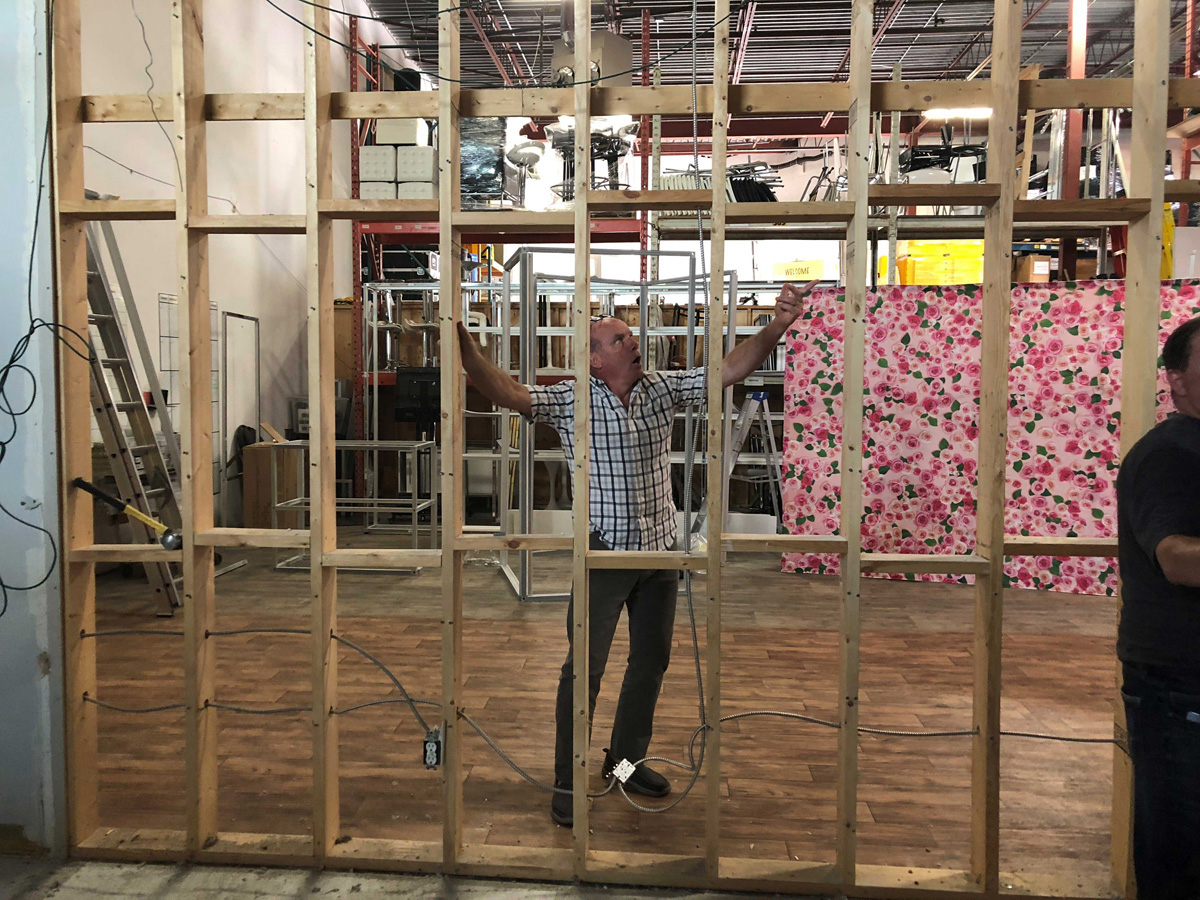 Looking to the Future
In responding to the demands of the marketplace, companies must continually invest in their buildings to ensure they meet the needs of existing and new clients. For Best Displays & Graphics, this meant creating a build space to accommodate their growing number of clients and growing sizes of booths. As a leader in the trade show supplies field, the company is now highlighting its commitment to future success by showcasing its renovation process.
Renovation Time
The renovation took place over 3-to-4 days and added 400-500 square to the back shop build area. By moving the wall separating the graphics department and the build area further into the graphics unit, the team was able to capitalize on the unused space. The build team's additional space will allow them to build and test multiple booths at once while accommodating visits from customers who would like a visual update on their booths' progress or a tutorial on installation and dismantlement.
About Best Displays & Graphics
To discover more about this latest upgrade by Best Displays & Graphics, please contact their company directly at 905-940-2378 or visit their business website at https://www.bestdisplays.com/.