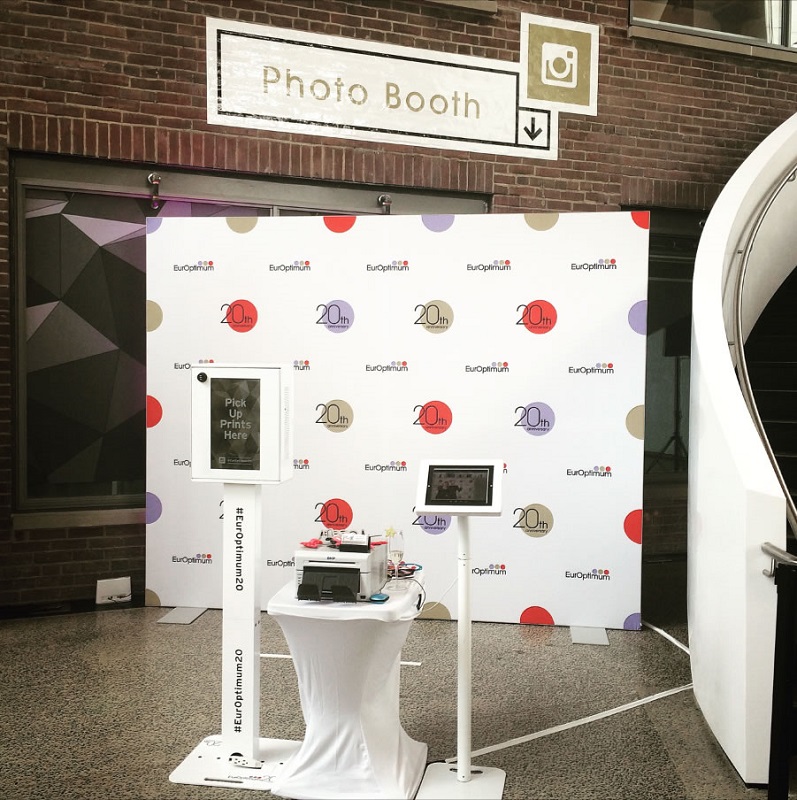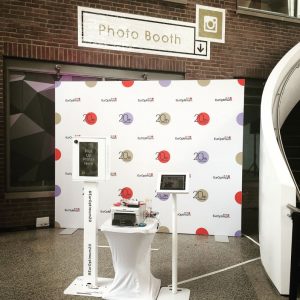 February 7, 2017 – For your business events, it's imperative to use your resources to gain a competitive edge over the competition. By thinking differently than other companies and using unique promotional tools, you can make lasting connections with high-value clients at the event. It's one of the reasons so many companies are now hiring a photo booth for use at their events. In this latest post, we'll present the benefits of hiring a photo booth for business events.
Guests have a Memento
Instead of giving away branded pencils and pens during the event, what better way to celebrate with guests than to provide them with a branded photo? The photo can then be kept by the guest for optimal placement within their home. Companies can then place their contact details on the photographs for a refined marketing approach.
Attract Visitors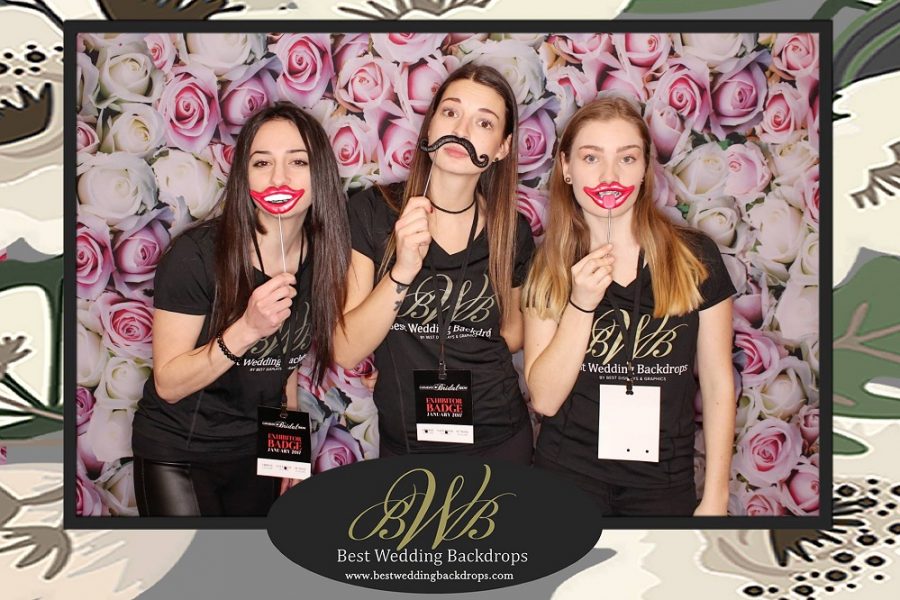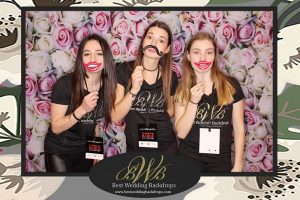 Having a photo booth at their event also means that business owners can attract a higher number of visitors. Many hundreds of guests will be arriving at the event with the goal of having a unique experience, and using the company's photo booth could provide them with the ideal opportunity.
Photos can be Personalized
A photo booth photo can be personalized for the unique guest. This gives the business the opportunity to showcase the value they place on the individual by helping them create a unique photo for the event. The photo can then be used by the company's marketing team to help ensure all sales people can put a face to the person's name at upcoming meetings. In addition, providing the guest with a personalized photo highlighting the company's brand helps leave a long-term impression that could help yield significant returns in the coming years!
We're offering the highest quality photo booth rentals for your event! To learn more, call us today at 905-940-2378.