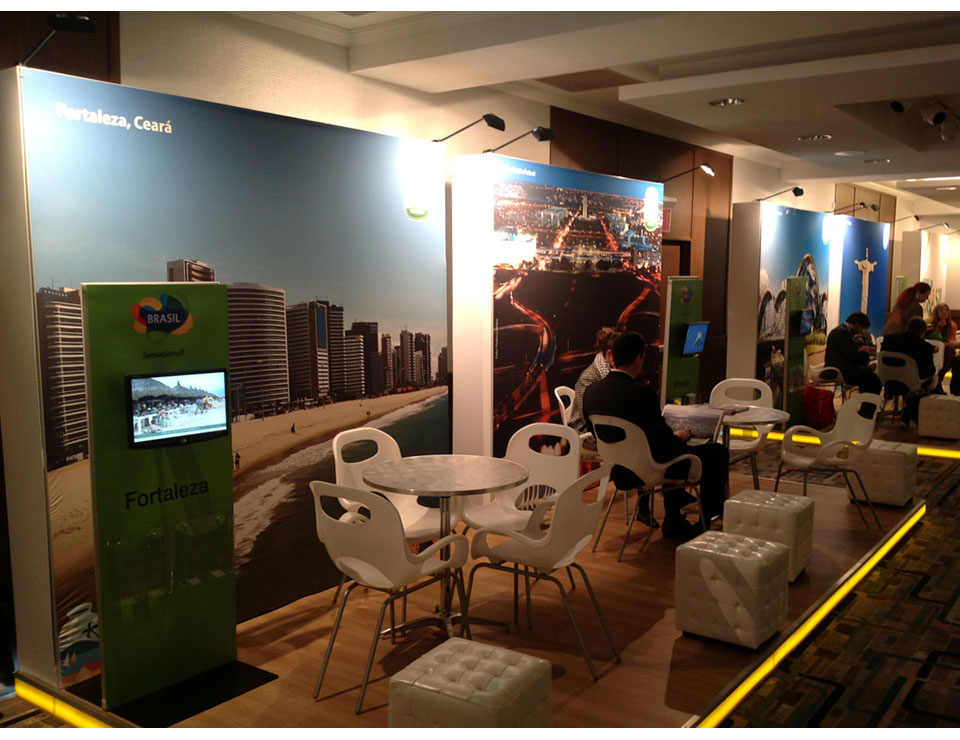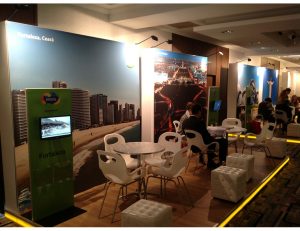 June 22, 2017 – When crafting a tradeshow campaign, many companies feel it's required they invest significant resources in furniture and displays for their upcoming events. But displays and furniture rentals are often a great alternative, particularly for small businesses and one-off event requirements. In this latest post, we'll explore the benefit of the latest rental options.
Allows Companies to Focus on the One Event
Rentals for displays and furniture products ensure that the company can focus purely on that one event. Small business owners can't afford to think too far into the future when planning their campaigns, and so choosing rentals ensures that the ideal product can be chosen specifically for that one off occasion. This ensures displays and furniture can be targeted toward a specific audience and for a specific business target.
Saves Money for the Business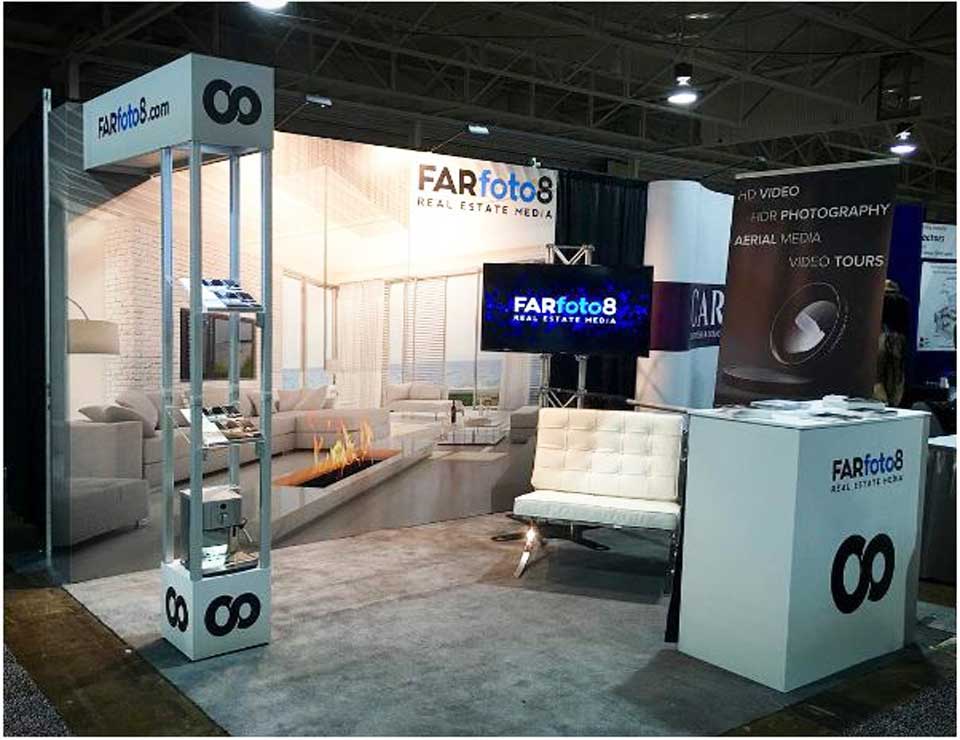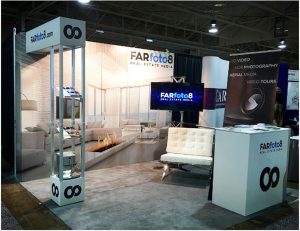 Rentals can reduce the cost of the campaign for the business. They can help companies save thousands of dollars on trade show equipment that might only be used once or twice. The company also saves money in ensuring that the rental product is delivered to the venue for them, rather than having to be transported by their staff directly. They'll save on transportation and purchase costs, ensuring they have more funds to allocate toward their marketing campaigns.
Flexibility
To achieve true promotional flexibility and to add elements to the display at the last minute, rental options are the ideal choice. Rental services can ensure that the ideal system is delivered to the venue on the event day even if it was only ordered a few days previously. This ensures that companies can make full use of their marketing resources and ensures a creative approach to their initial trade show campaigns.
Our team at Best Displays & Graphics offers a full range of rental options. To discover more, contact us today at 905-940-2378.