The process of shipping your trade show equipment from the manufacturer to the tradeshow display venue can be complex for those with limited experience. It's critical the equipment arrives at the event without damage to maintain full promotional value. And so within our latest post, the team here at Best Displays & Graphics presents our guide to avoiding shipping mishaps at your upcoming trade show event.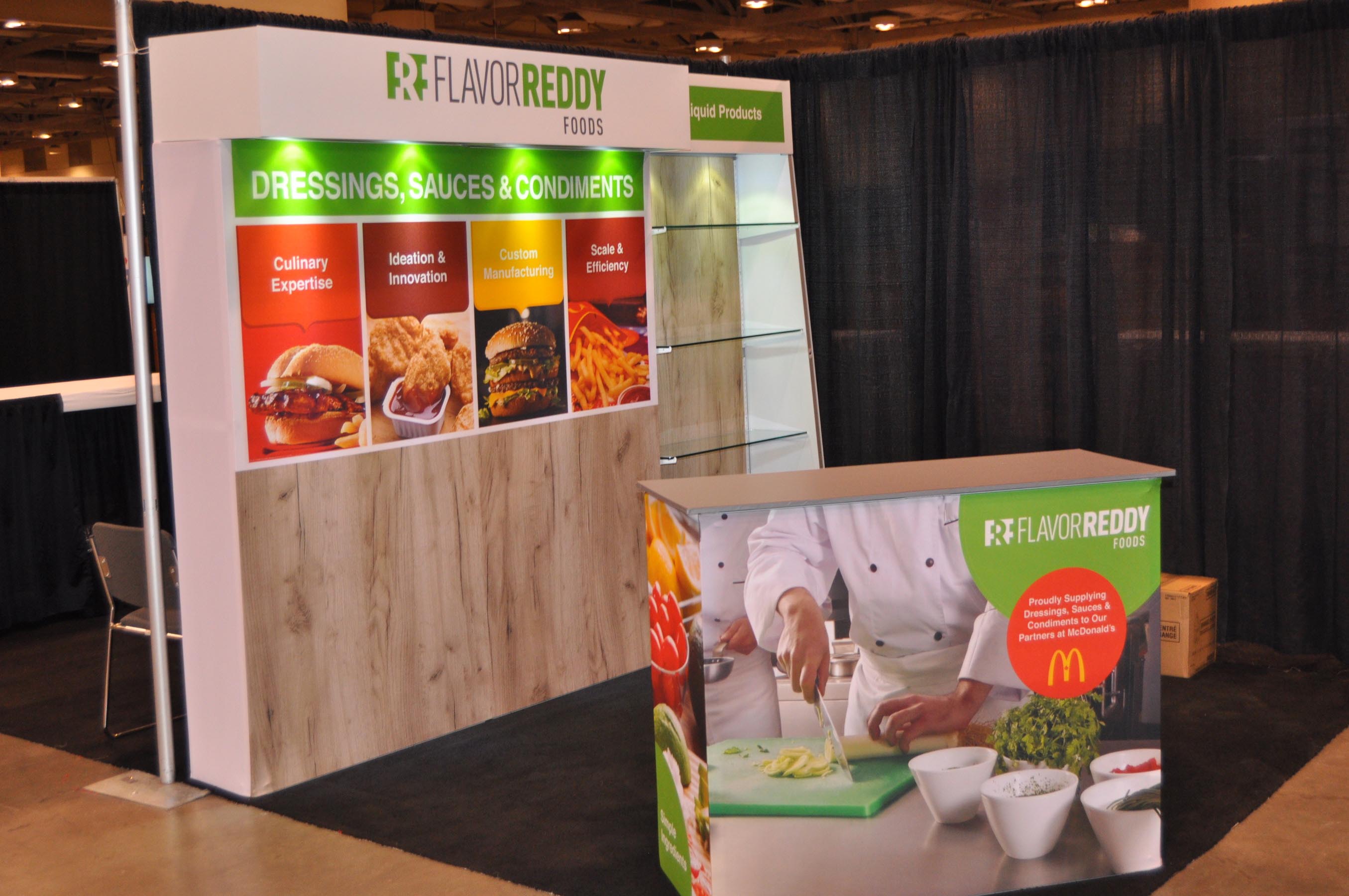 Focus on packaging
When transporting your trade show booth, make sure that you use all available resources for packaging. Boxes should be carefully examined before shipped out. Don't forget to use a large amount of bubble wrap and add "fragile" stickers to the exterior to ensure that the piece is handled with care during shipping. Take pictures of your freight before it leaves to cover any potential damages and claims.
Work with the show services team
The show services team can help provide you with more information about the drayage process and the arrival times for your shipment at the local docks. They can tell you how your booth should be labeled and give you accurate information transport options while helping you avoid additional charges carriers require for unexpected wait times.
Check your Bill of Lading
The bill of lading (BOL) includes all information regarding shipping times, the address of the shipping company, contact information for your firm and information regarding the freight. Make sure the BOL data is accurate and contact the shipping company immediately if you find an error.
Add labels to all freight
From your booth structure to the additional components for the tradeshow display, make sure all freight has the correct label. The label should include full name, number and email for the person to contact should the freight become lost, as well as information for venue ready for streamlined delivery.
Ship days early
Don't wait to begin the shipping process. Otherwise, you might find you're charged extra fees by the shipping company for express services. You might also discover you cannot ship using simple local services, and then you may be struggling to ship your trade show equipment on time. Plan well in advance of the venue to mitigate these issues.
Let Us Help You Today
Our trusted team at Best Displays & Graphics can help you achieve a streamlined shipping process when transporting your trade show booth to the event venue. To learn more about our company and our shipping and storage services, call today!