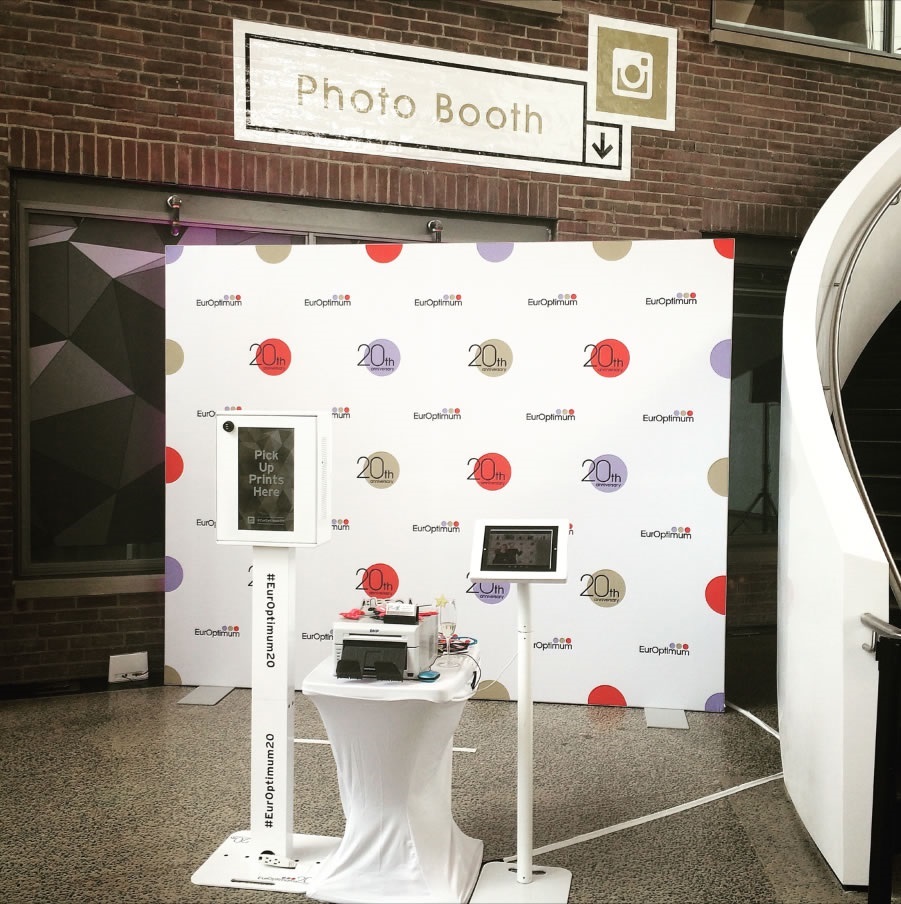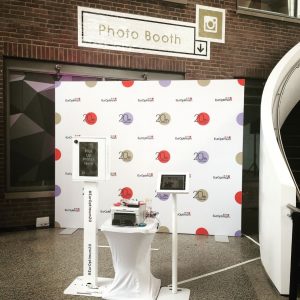 March 23, 2017 – Photo booth services are now attracting thousands of visitors to trade show exhibits across the country. But many organizations still lack a clear return for their investment in the service. And so to help guide the process and ensure you attract the ideal target event audience with your photo booth, our experts will highlight how to achieve an ROI from photo booth services in this latest post.
Promote the Booth alongside the Event
When promoting the event on social media, make sure you mention the photo booth and its potential value to visitors. Add a call to action within your marketing to boost your visitor numbers and allow potential guests to learn more about the service.
Brand Photos for Follow-Ups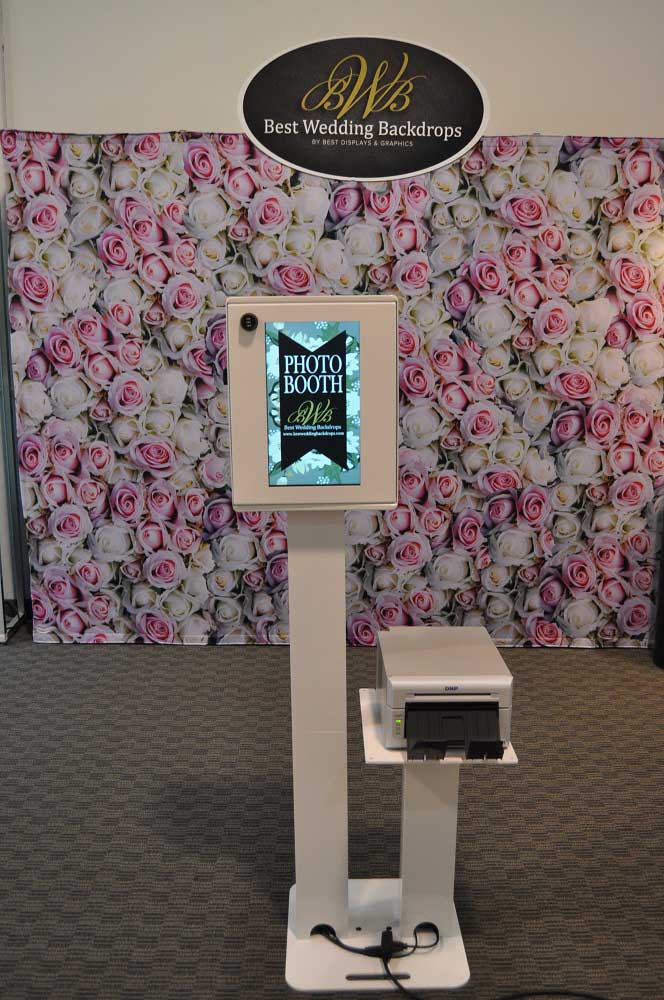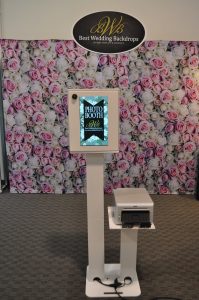 By using brand information on the photos produced within the booth, companies can achieve long-term marketing returns for their investment. Make sure that your company's telephone number and email address are clear when adding contact information to the photos.
Choose a Respected Service Provider
One of the many ways in which companies limit their return on investment in photo booth services is by turning to providers that don't have a clear understanding on the marketplace. Ensure the service provider you select has significant experience and is able to guide you in using the booth effectively. Consult with the company in advance of the event to ensure that all booth elements are set-up effectively for maximum value.
Our team is here to guide you in choosing effective photo booth services for your upcoming events! To learn more, and book our services directly, call our team now at 905-940-2378.