When working with a design team on creating an effective trade show display, companies can often face difficulties in reducing costs. With limited experience in the marketplace, the average business owner might not be aware of the processes and resources available to save money within the trade show design process. So, with that in mind, we are highlighting five ways to reduce trade show design costs within our latest post.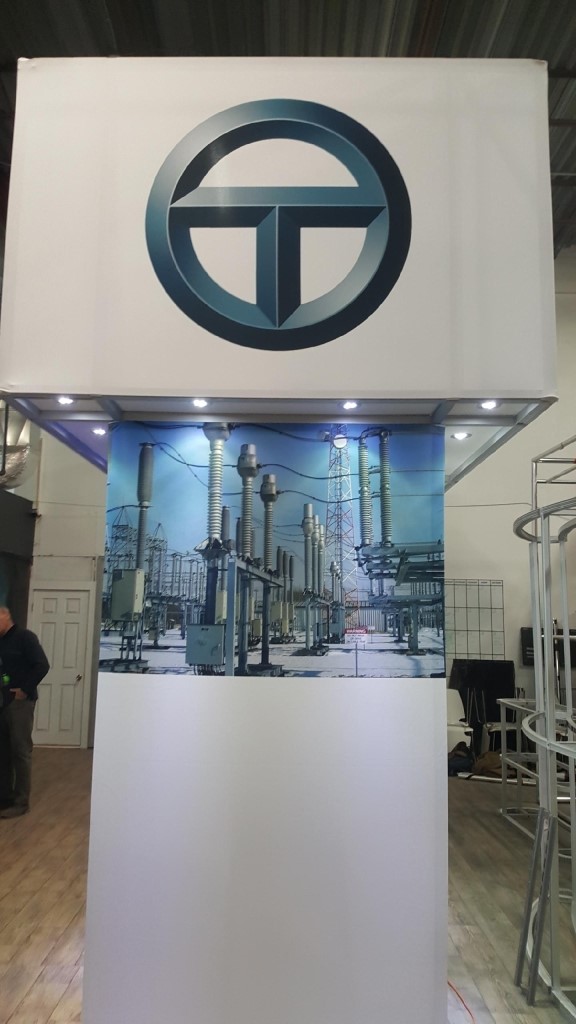 Be as Specific As Possible with Your Design Concepts
Lacking clarity in display requirements can result in project delays and additional costs. If you're hoping for specifics from your designer, it's important that you provide them as many details as possible early on in the design phase. Provide them with specific colour pantone numbers, tell them more about the brand's campaign messaging, and how you wish to integrate the display into your current campaign. This will give the design team the ideal foundation for their work and will help eliminate costly delays later in the process.
Build a Library of Free Images
Don't leave imagery to the last minute! Rather, try to compile a file of free images leading up to your event, allowing your team access to a library of free images when completing their trade show design work. Images are one of the costlier elements involved in design, and so utilizing an image library is much more cost effective than having to use expensive stock images. Imagery should be harnessed so that it aligns with your brand vision and helps your team meet your event goals.
Be Strategic in Your Display Use
Building a display that can be reconfigured or repurposed for future events will help you spread the cost of the design work over several years. For example, there are several systems available that feature panels, which can be switched from event to event. Consider, for example, the FabFrame system, which is built to support marketing flexibility and to provide you with the highest level of return on investment available in the display marketplace.
Use Digital Graphics
With increased visitor expectations of technological display components, many companies are incorporating digital graphics as part of their events. One of the great advantages of using digital graphics is they can be easy to create and to edit from event-to-event. You'll save money while having professionally created branding specific to each event.
Request a Quote
A common mistake many companies make when having their displays designed is not requesting a quote at the onset. Ask your chosen designer for an estimate for your specific display, and work with them to see whether this quote can be reduced based on your unique customizations. Make sure to ask questions at the start of the design process regarding any additional costs such as extra design time and proofs. Taking the time now to ask the right questions will save you a significant amount of money throughout the design process.
Best Displays & Graphics is now the leading brand serving the North American trade show design and display marketplace. From our pop up display options to our graphic design work, we're the recognized specialists for all your exhibit products and services needs.
Call 905-940-BEST (2378) for more about our design services or come to our showroom at 7676 Woodbine Ave #10 in Markham, Ontario to discuss your upcoming trade show design projects.