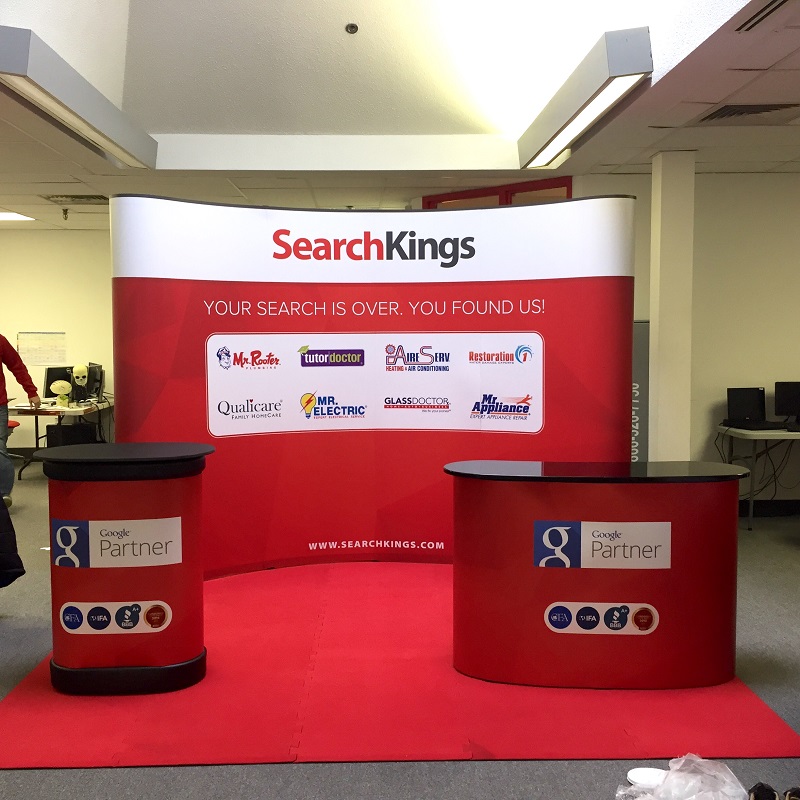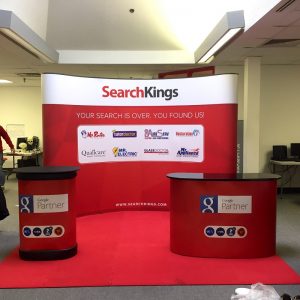 September 15, 2016 – A trade show display can be a significant investment. It requires the company to place a number of resources behind the project and to ensure they have a clear understanding on the benefits the display can offer within their campaigns. To help companies maximize their return on investment in trade show displays, our experts offer five questions to ask during the buying phase.
What is the Reputation of the Supplier?
It's important the supplier has decades of experience within the trade show displays marketplace. They should be able to offer examples of how they've used their experience to help clients select their ideal displays.
What is Our Budget?
Before investing in trade show displays, Toronto companies must carefully consider their budget for the project. Spending thousands of dollars on an unsuitable display will only restrict the company from investing in other areas.
What are Our Promotional Challenges?
Companies should consider their promotional challenges. What roadblocks does the firm have in communicating with their core audience base? They should then ensure the trade show displays are designed to help overcome these communication roadblocks.
What is Our Brand Style?
Does the company have a classic style of a more contemporary approach to branding? This will be an important consideration when selecting the display and the display accessories.
Who Will Oversee the Purchase?
It's important to allocate several stakeholders to the purchase process for displays. They can then conduct meetings and collaborate to ensure the best value product is found the organization.
The entire team here at Best Displays is dedicated to helping clients achieve a full return for their investment. To learn more on our latest products and services, call our offices today at 905-940-2378!