August 30, 2016 — Display banner stands are now becoming an important element of trade show architecture for firms throughout Toronto. They're helping companies create a rapport with their clientele and ensuring a strong return for investment in marketing materials. To help showcase the versatility of banner stands, this post will showcase four ways for Toronto companies to capitalize on their investment.
Promoting the Company in Reception Areas
Within both the company's own reception areas, and the reception areas for special events, business owners have a significant opportunity to use their banner stands. Here, the stands can be used to quickly present important information on the brand and their products.
Double-Sided Banners
Creating a double-sided banner stand allows businesses to double the value of their investment immediately. One side may present an offer on the company's latest service, while another might focus on the company's commitment to industry innovation.
Displayed at Events in the Community
Business leaders have an opportunity to make a lasting connection within their community by using their display banner stand at community events. The stand might promote a small message from the team while showing the company's commitment to an important cause.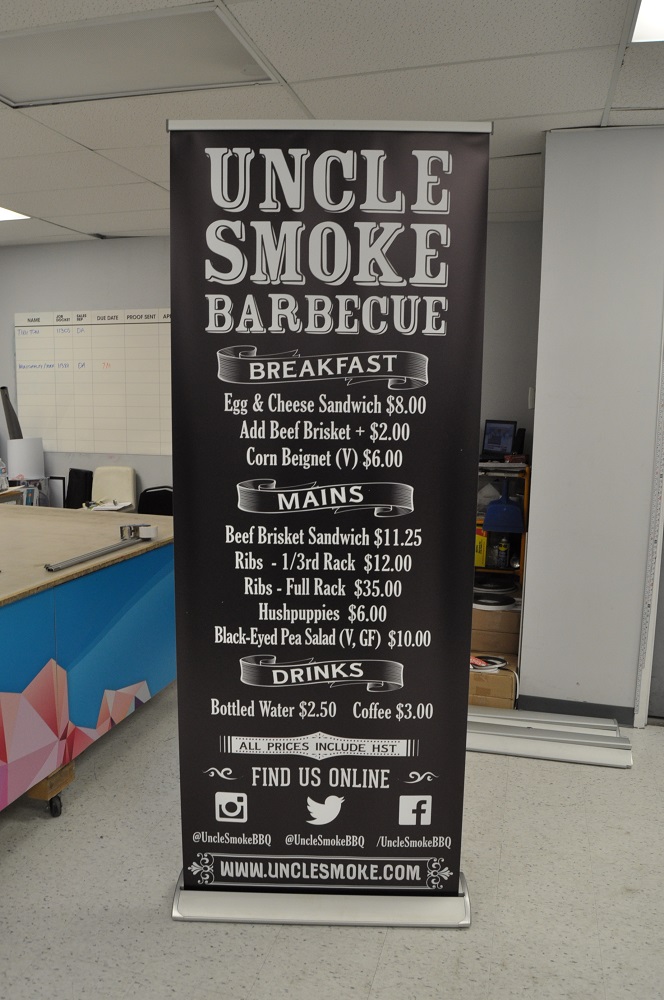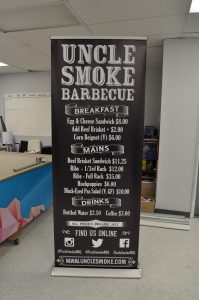 Interesting Space at Events
The banner stand a company chooses says a lot about their brand and its appeal. It's important for companies to harness a display banner that showcases their strengths and welcomes visitors to their organization at business events. The banner should be designed to stand out while harnessing the colours used by the brand in its previous promotions.
By understanding and harnessing the versatility of their display banner stand products, brands can ensure significant return for their investment in the coming years. To learn more on the immense value display banner stands can bring to your campaigns, call our team now at 905-940-2378.