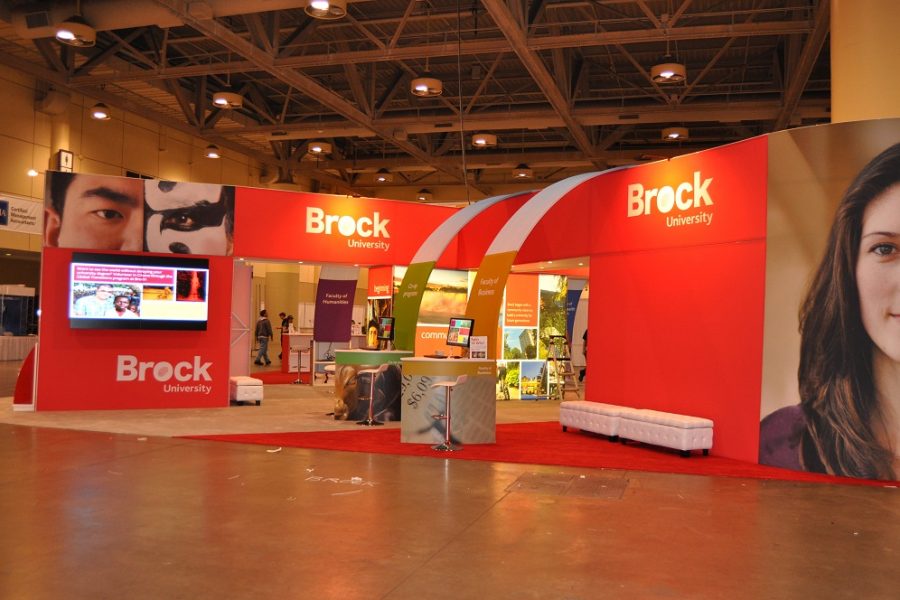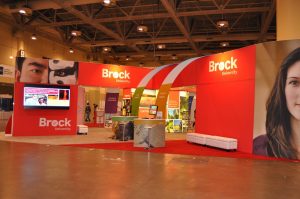 May 9, 2017 — Trade show display design is an area of critical strategic importance when planning marketing campaigns. It's imperative companies take a proactive approach to the design process, and speak with design experts on the available options for engaging their target buyer. In this latest post, our marketing explains provide four trade show display design tips.
Blend Displays with Current Marketing Colours
Growing companies must use their current marketing colours within their displays to capture the attention of their target buyers. Displays should blend with the colours already used within their campaigns so that when a qualified lead encounters one of the company's products outside the tradeshow space, they're more likely to recognize it. This process helps improve engagement in company products and services.
Make Text the Focus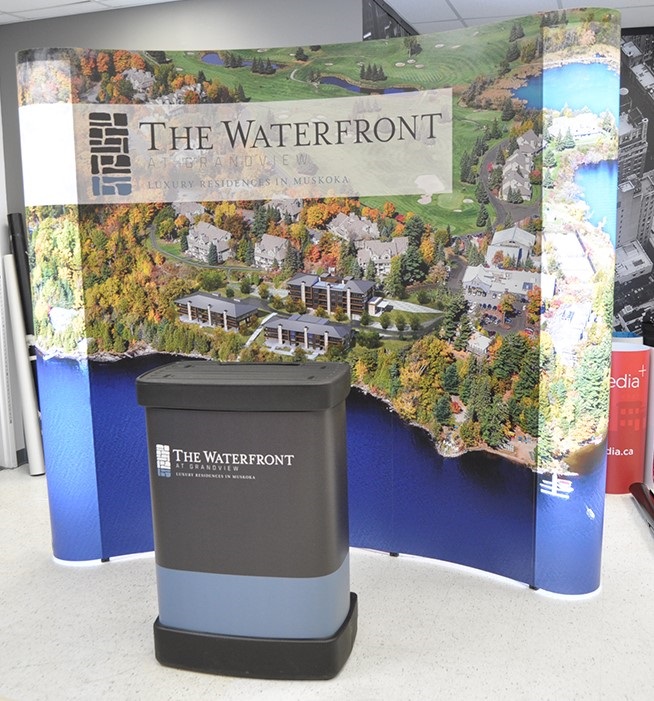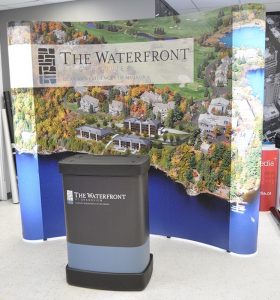 For smaller businesses trying to compete with larger counterparts within the industry, the text within the display should be the focal point. This will allow them to reach their core audience with a precise message. It's also important to ensure the message moves buyers forward in the purchase process. It should relate closely to campaign goals and use active verbs to drive qualified leads to take action.
Choose Design Weeks in Advance
The design for the display should be settled well in advance of the event. That's because it will take some time for the displays to be created and for all graphics to be crafted expertly. Companies should coordinate this process with chosen design firm and then make sure they're on the right path.
Our experts at Best Displays & Graphics can help companies achieve a significant return for their investment in design services! To learn more on the company and our range of product and service options, call our offices now at 905-940-2378.