If your New Year's resolution is to get out there and hit the ground running, attending trade shows can be a great way to do so. Visiting trade events can help you predict emerging trends in your industry and connect with potential clients and partners. However, to get the most out of your next event you'll need to create an effective and simple trade show booth.
Best Displays & Graphics has helped hundreds of companies over the years create their ideal trade show booth. Below, we've collected some of the most important things to consider for first-time trade show visitors.
1. Create Your Budget
When starting the new year, it's important to have a clear idea of how many trade shows and events you'd like to attend. This will enable you to create a detailed budget and maintain it throughout the months ahead. Also factor your booth size and the event location into your budget, to account for shipping and travel expenses.
2. Clarify Your Marketing Objectives
Creating a simple yet effective trade show booth design is easy when you have crystal clear marketing objectives. Know what message you want to convey from the outset. Whether you want to introduce your brand to new clients or highlight a specific product, developing a marketing blueprint is key.
3. Set Your Goals
To get the most out of all your annual trade show events, outline your goals and determine precisely what resources you'll need to ensure their success. It's also important to determine how to measure that success. For example, if drumming up leads is your goal, make sure you have the right training and tools at your disposal to help you determine how many leads you've received from each trade show event.
4. Create a Booth Design within Your Budget
After covering all the bases above, it's time to develop a trade show booth design that will help you achieve all your goals. To capture the attention of potential clients and partners, your trade show booth should be eye-catching and functional. The right trade show booth will be both exciting and informative.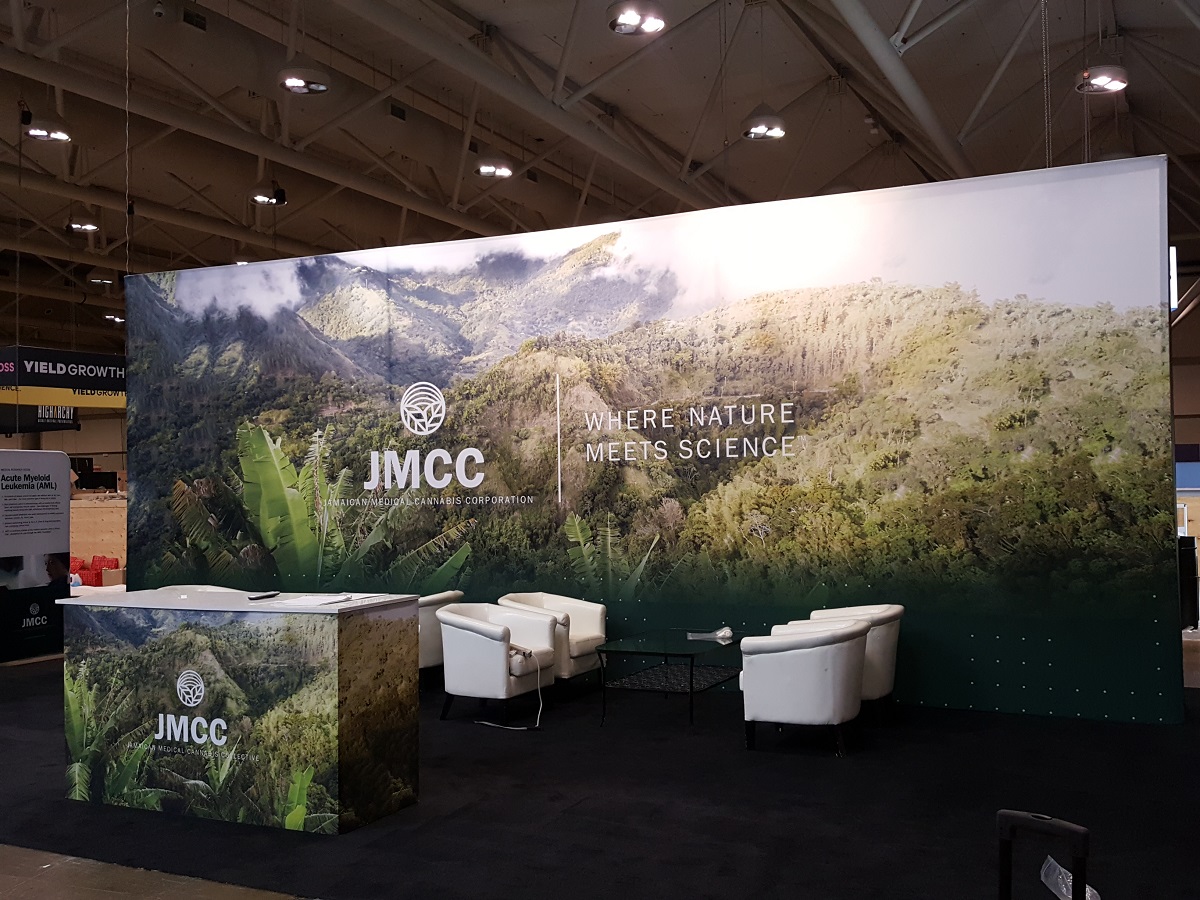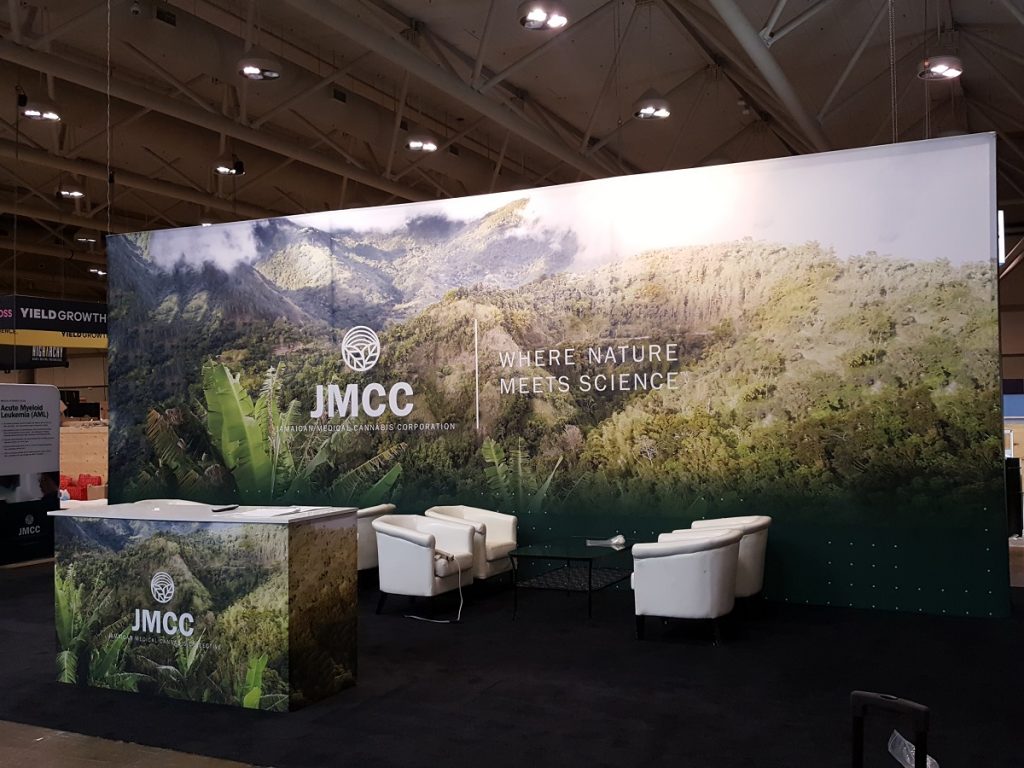 Let us help you promote your marketing objectives with a trade show booth!
Are you still stumped on how to create a simple trade show booth? Don't worry, the team from Best Displays & Graphics can bring your vision to life. To learn more about our turnkey design, manufacturing, and installation services, contact us online today or call (905) 940-2378.