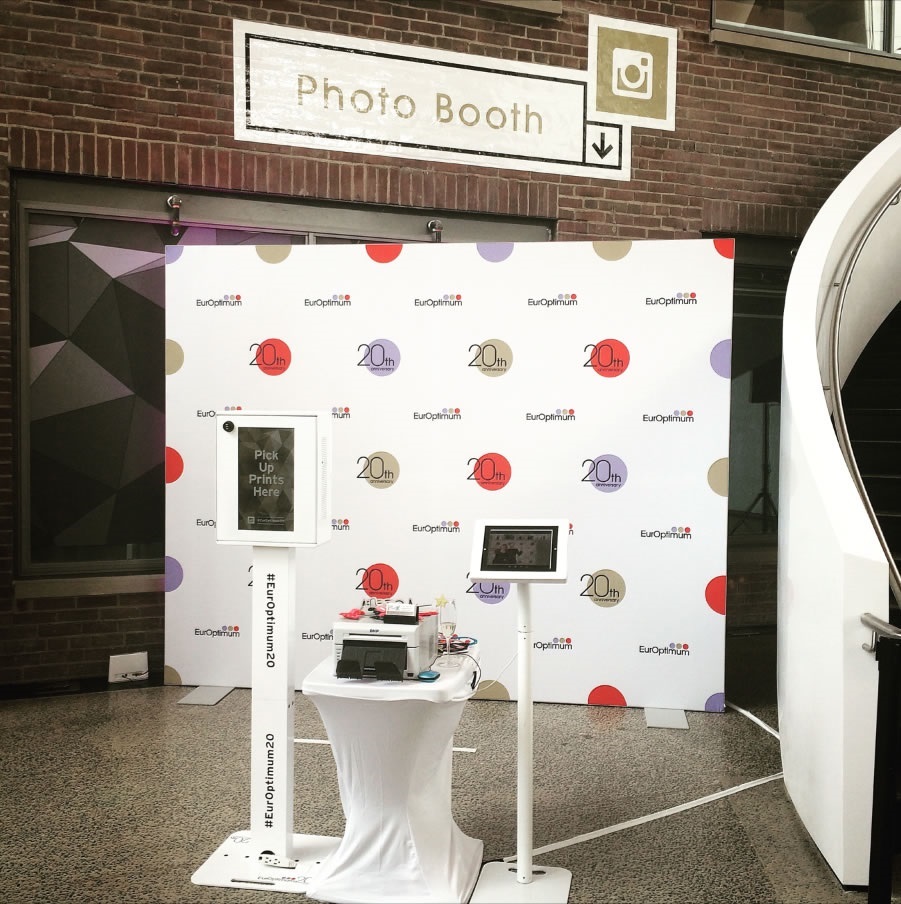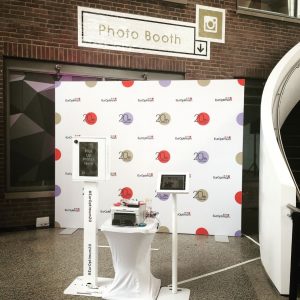 March 20, 2017 – A photo booth can bring in a number of high quality leads to your trade show exhibit. It can engage audiences who might otherwise have skipped your display on event day. For those considering using photo booths within their upcoming events, we're offering four tips for adding a photo booth to your trade show display in this latest post.
Consider Your Audience
Make sure that your addition of a photo booth to your trade show display is designed to attract the ideal audience. Review your audience's needs on social media and then begin promoting the photo booth display in the weeks leading up to the event.
Train Event Staff
Your event staff should have a clear understanding on the value of the photo booth. They should be able to operate the booth effectively alongside visitors. Train them in the weeks leading up to the event to ensure they can answer questions and help the brand achieve full value for the photo booth.
Review Marketing Options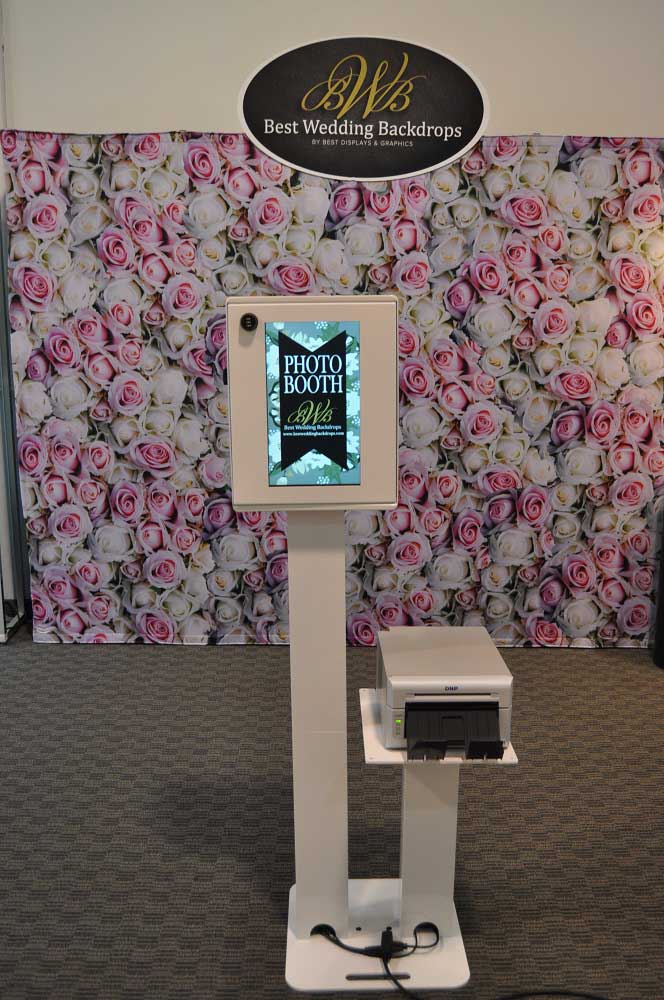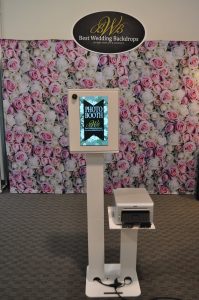 A photo booth can have lasting event marketing benefits. Make sure you're taking full advantage of all marketing avenues by placing company details on event photos and presenting attendees with a memento for the occasion.
Choose Quality Booth Options
Review your photo booth upgrades to ensure you're making the best investment for the event. For example, Best Displays & Graphics offers the opportunity to upgrade the service with red carpets and GIF booths for attracting guests at the event.
To discover more on how to effectively integrate photo booths at your upcoming events, contact our trusted team here at Best Displays & Graphics directly via 905-940-2378.