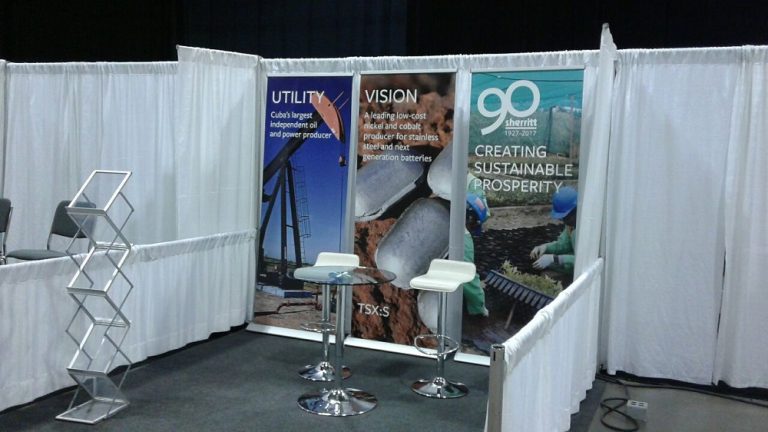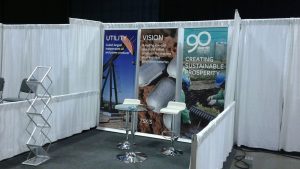 June 29, 2017 – In choosing Toronto banner stand suppliers, you must be able to make the decision based on a full suite of information. Each company you discover will offer a unique service designed to meet your business needs, but only those with experience and expertise will be able to help you achieve your ideal business event results. To help guide you in partnering with qualified Toronto banner stand suppliers, we're highlighting 4 questions in this latest post.
What products do you recommend?
Review the types of products the company recommends and ask them why they recommend these specific products. This can help you to make the right choices for your organization. Take the time to research the recommend products through other firms to ensure they're the right fit for your business and its event.
What is the full cost of your products?
Consider the type of value you'll receive for your investment in banner stands. The products delivered through the company should come with full warranties to ensure they offer lasting value to your business. They should also be designed so that minimal maintenance work is required.
Do you offer design services?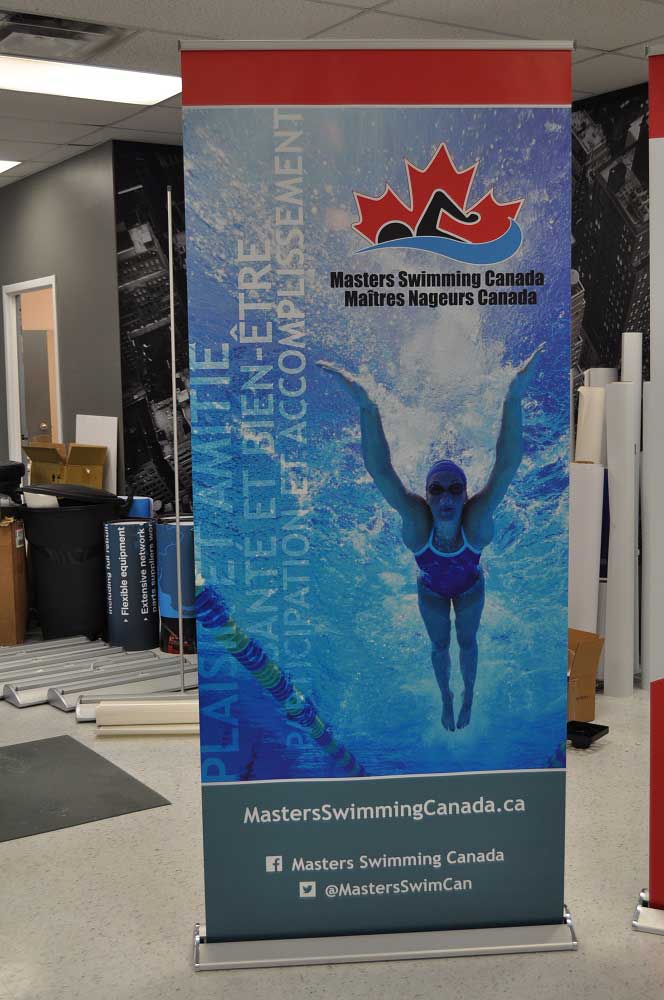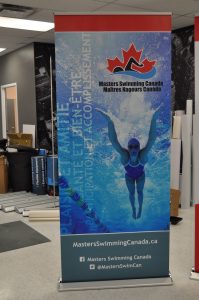 In making a lasting impression on event day, you'll require access to professional design services. Make sure the company you're committed to offers professional design work according to strict campaign timetables. And review some of their past designs before committing to a project.
What are the upcoming trends in the industry?
Knowing the trends within the industry will be instrumental to your marketing campaigns. Ensure the company you select has significant experience and can pinpoint the trends that will help your organization move forward in meeting its key goals and engaging qualified buyers both this year and in the future.
Our team at Best Displays & Graphics is here to guide you in achieving your marketing objectives. Contact us today at 905-940-2378 to learn more!