Do you want to wow attendees at your next trade show event? Perhaps you're simply tired of using the same old exhibition booth ideas year after year. Either way, sprucing up your booth can help increase customers, catching the eye of potential clients. As one of the nation's leading custom trade show design companies, Best Displays & Graphics has collected some of their insight to help you excel.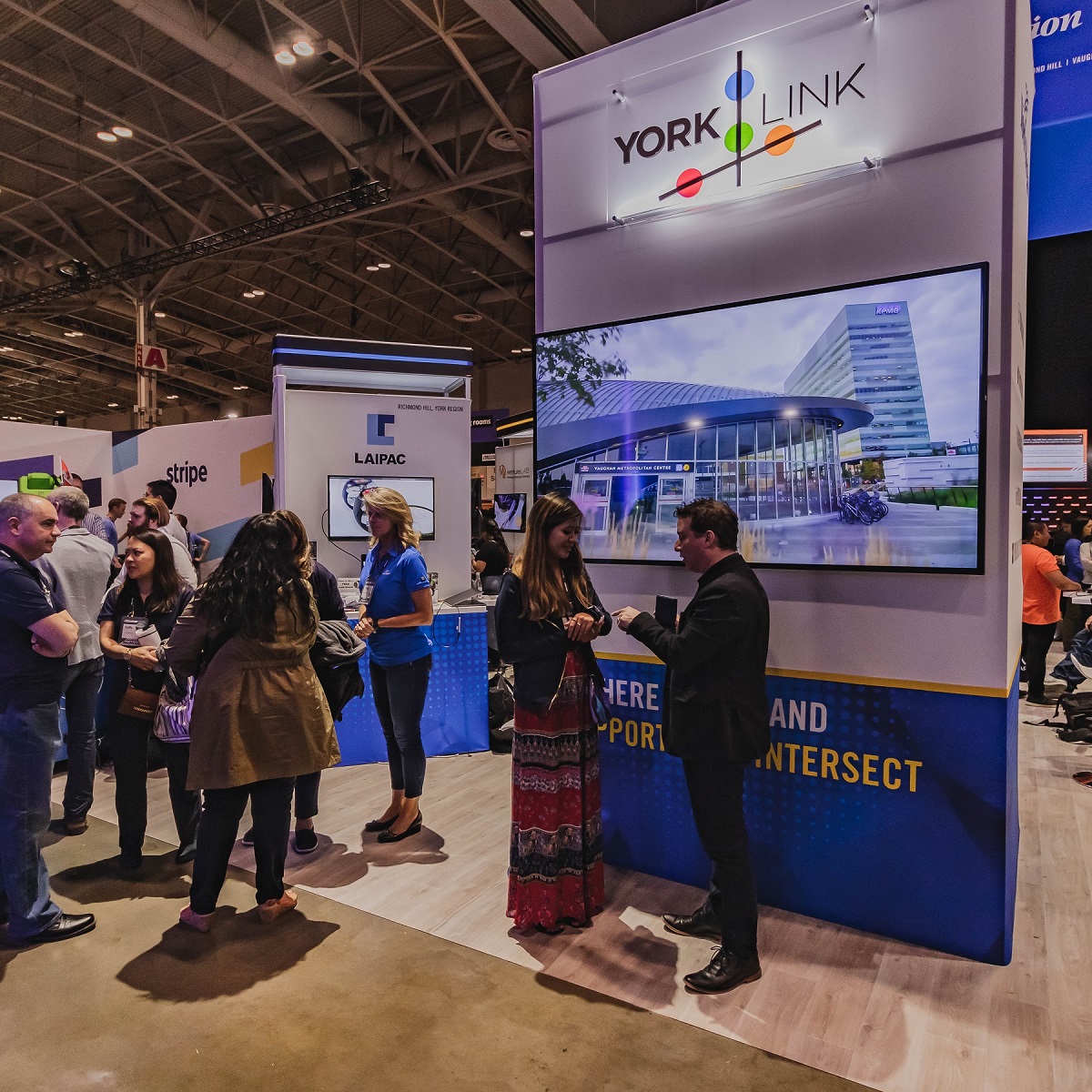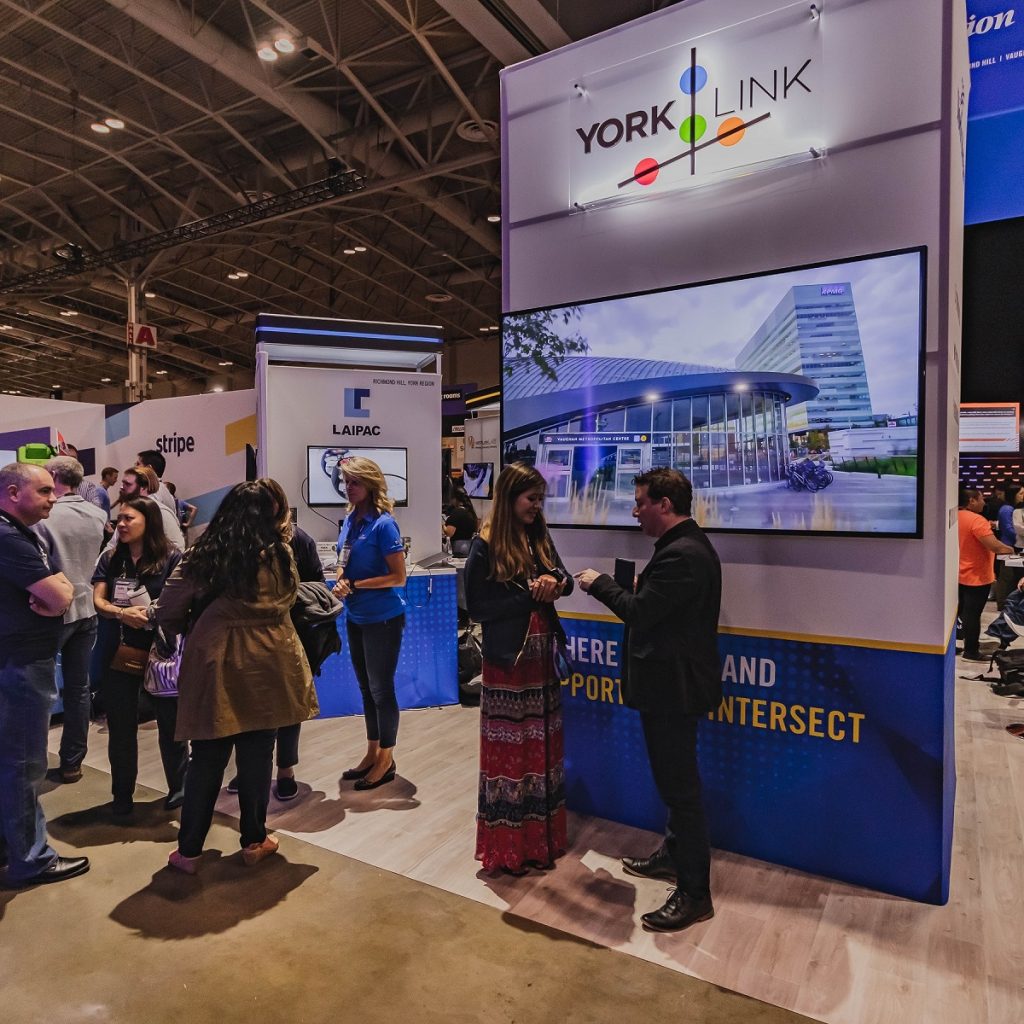 Below you'll find four great ideas to spruce up your exhibition booth this holiday season, so read on!
1. Do A Little Decoration
If you want to show clients you've got a keen eye to detail and are in touch with your customers, decorating your booth on a seasonal basis can be a great way to do so. You can create a holiday feel by employing a range of accessories and details, everything from specific colors to fake snow. More daring exhibition booth designers might even be inspired to use real snow for their next event.
2. Offer Seasonal Snacks, Beverages or Giveaways
Everyone loves a little treat now and then or a hot drink on a chilly morning, so why not give your guests a seasonal snack or beverage at your next event. Even something as simple as a hot chocolate machine and seasonal cookie tray can keep potential clients at your exhibition booth longer. Offering seasonal giveaways, like gift certificates and other tidbits, is also another good idea.
3. Have a Themed Photo Booth
For those who want to boost traffic to their exhibition booth in a fun way, there's nothing like adding a photo booth into the mix. Have a photo feature at your next event this holiday season and bring along some Santa hats, elves ears, and other fun accessories for visitors to use while snapping pictures. Doing so will certainly attract the right attention!
4. Show Your Business Giving Back
There's nothing wrong with highlighting your charitable services at your next event, especially if it involves volunteerism. If you've set up an exhibition booth for a charitable cause, don't forget to share that cause and your involvement on all your social media platforms. If it's a food or clothing drive, spread the word and encourage visitors to give back too!