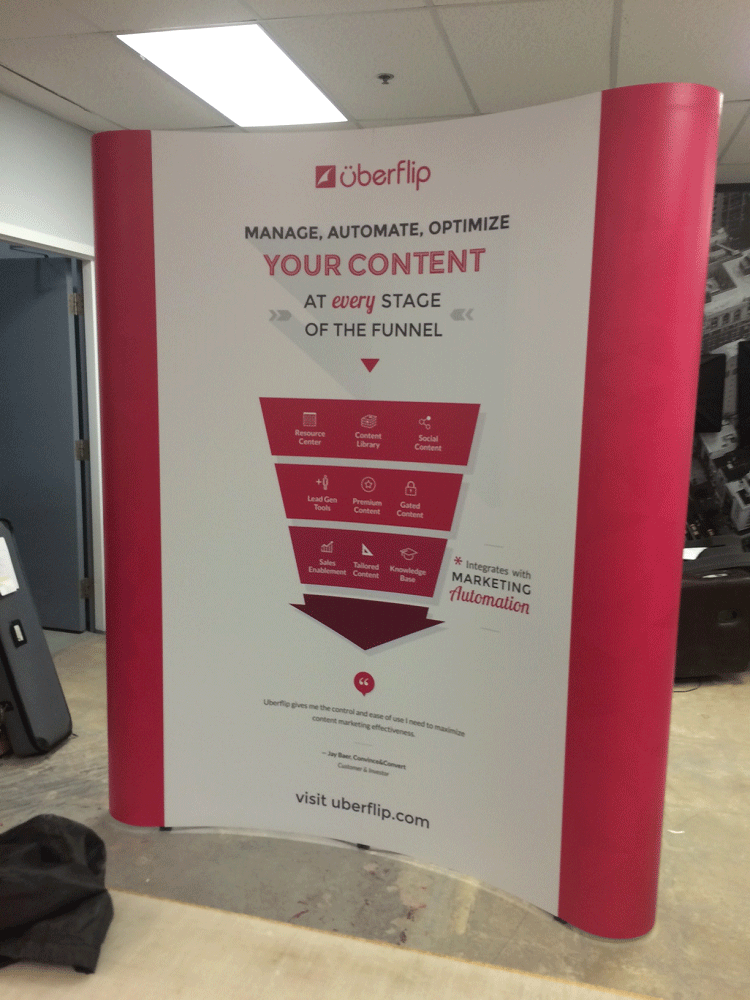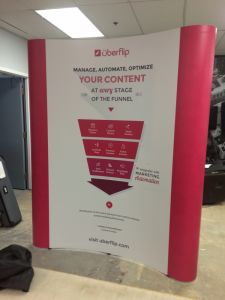 February 23, 2017 – Vinyl pop up displays are designed to promote a brand's vision at trade show events. But oftentimes companies struggle in setting up their display products. Some find that they have to take time away from working with show visitors to set up their displays. And this can limit the return on investment achieved from using the display at the event. To help mitigate set up issues, we're offering three tips for setting up vinyl pop up displays at the event.
Train a Dedicated Team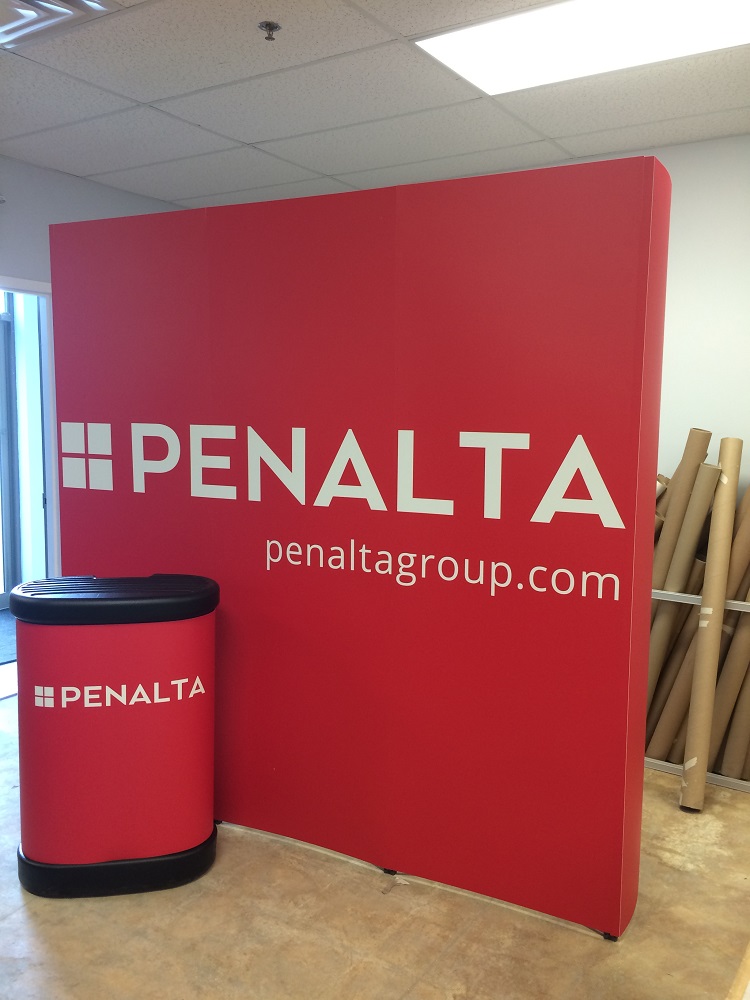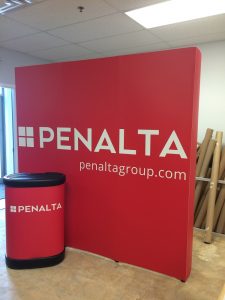 Rather than leaving it for your sales team to try to figure out on the event day, work with a dedicated group of professionals to set up the display system. Work with your in-house team members to learn more on the system, its benefits and performance and then ensure they have a clear understanding on how to set up the product when it comes time to integrate the display within the event architecture.
Review Systems Before Setup
Your display should be reviewed for structural problems before set up. Make sure there are no dents or broken hinges that could other cause the system to fail at the event. This will help protect your team both during and after the setup process and safeguard your investment for many coming events.
Document the Process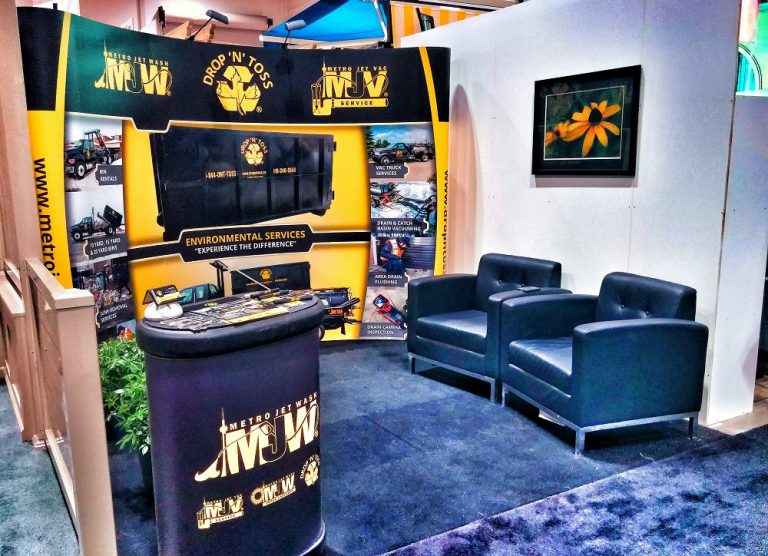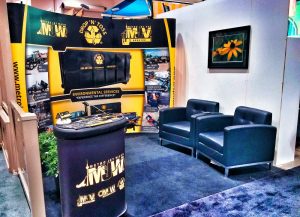 For the first time setting up the display, make sure you document the process and pinpoint the steps required to complete the set up. This will give you team the basis for the set-up process and help to minimize any future mistakes.
Our experts here at Best Displays & Graphics can help safeguard your event products with full set up and dismantle services. To learn more on our work, call us today at 905-940-2378.