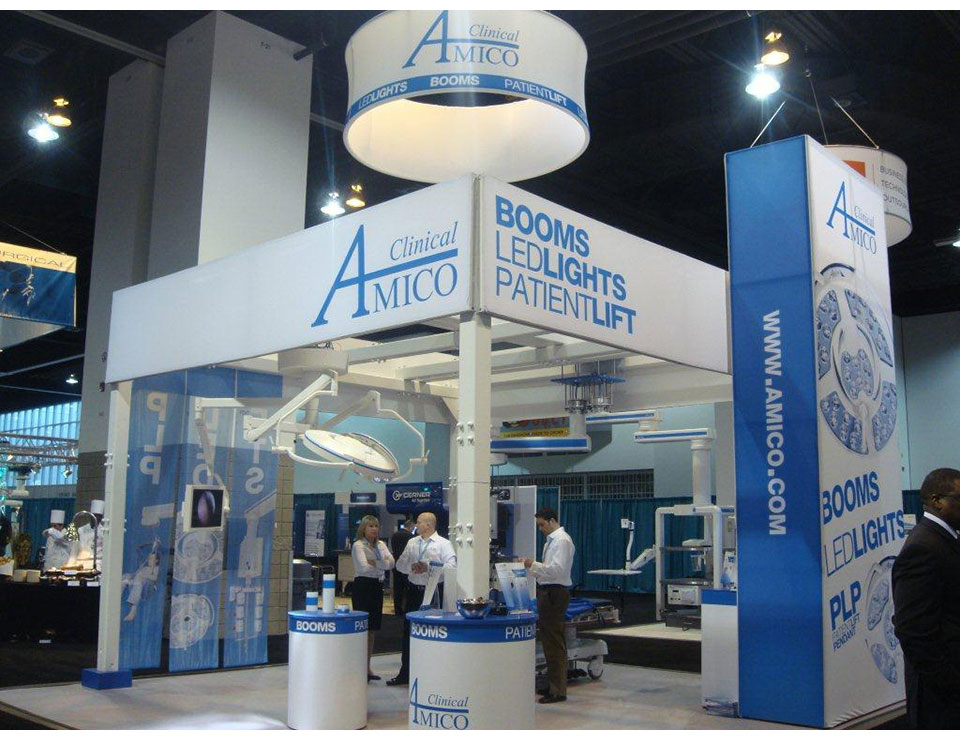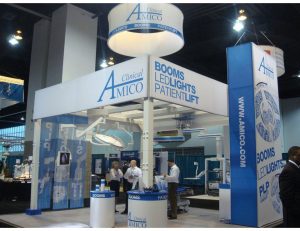 May 25, 2017 — Your choice of trade show booth can be critical in the success of your trade show marketing campaigns. The booth must be chosen to suit your organization and its marketing objectives. But another important element to consider is the expense of the system. How can you reduce your booth costs while securing a top-class system? In this latest post, we'll highlight 3 tips for reducing costs on trade show booths.
Turn to Rentals
Rental trade show booths offer a great alternative for short-term campaign requirements. But it's important to review the product carefully before making a selection. Ensure the rental system aligns with your marketing objectives and determine whether you can add upgrades later to match the unique requirements of the event.
Review Maintenance Services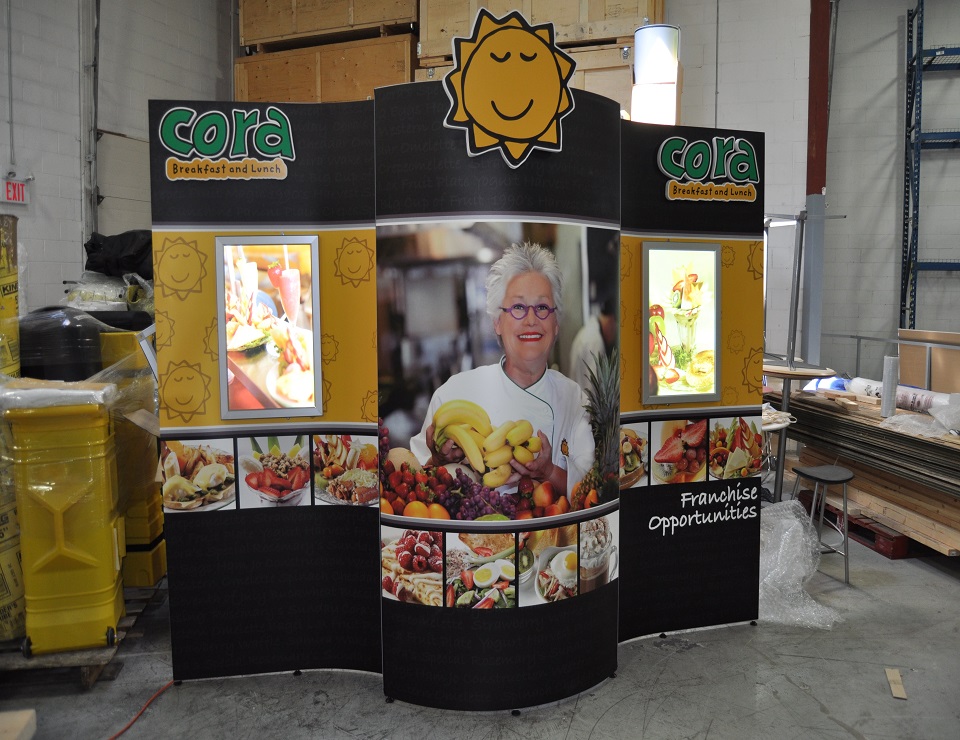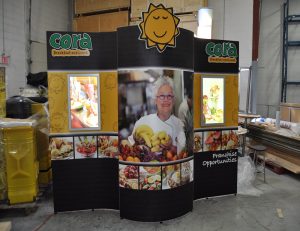 Many companies now spend thousands of dollars picking new trade show systems for each event. Maintenance teams can help consolidate this cost significantly. They can work to repair any problems with the current system and ensure the display offers peak engagement potential for upcoming business events. When considering a maintenance service, make sure the company offers clear guidance on the cost and the turnaround time required for the maintenance work.
Commit to Scalable Systems
The latest scalable displays such as the truss display product offer cost-effective performance as part of company marketing campaigns. Teams can now use these displays to reduce their expenditure by simply adding to the display rather than upgrading the entire system for each campaign. This process can help companies save thousands of dollars in the coming years.
Our experts at Best Displays & Graphics are here to help guide teams in reducing their campaign costs. To learn more on your options for low cost marketing in 2017, call us today at 905-940-2378.