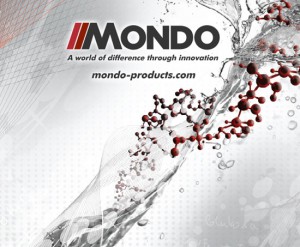 August 4, 2015
Graphic design is an element of trade show displays that rarely receives the deserved consideration in the lead up to an event. But it's critical to ensuring that a company makes a lasting impression on the trade show audience. To help you ensure your trade show graphic design elements are engaging and helpful in achieving your event objectives, this post will present three tips for exceptional trade show graphic design work.
Don't Limit the Display to Text
Images can often compel action on behalf of an audience member far better than any words you might use on your display. Consider vivid and impactful images as part of your graphic design, to help shape the public's perception of your brand.
Don't Use all Caps
Some business owners believe that using all capital letters within the design of their trade show display will help the brand stand out. Unfortunately, it often just makes the message more unclear. Most are used to reading text that features both upper case and lower case lettering and so following this strategy is often the best way to ensure a message is received by the audience.
Consider the Height of Your Design Elements on the Display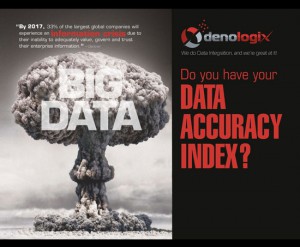 Many business leaders fail to consider how their graphic design will look once placed onto their display. This can lead to key messaging being placed at points that are either too high or too low on the display, and reduce the benefits of the graphic design work. Try to ensure the design company you choose offers a comprehensive review process so you can analyze how the display will appear to your trade show prospects before the event begins.
High level trade show graphic design work requires a complete understanding of the use of imagery and text to move a marketing campaign forward. To learn more on the design process, speak with our in-house experts today!