When it comes to creating the perfect trade show booth, there are a lot of moving parts to consider. Carefully going over every aspect before settling on the right booth design will help ensure its success. However, once you've done that, what's the next step? As one of the nation's leading custom turnkey trade booth design firms, Best Displays & Graphics has helped hundreds of businesses bring their vision to life.
Here you'll find some important tips that will tell you how to design a trade show booth and how to evaluate its success.
1. Identify Impact on Revenue
One of the first things to consider when creating a new trade show booth design from scratch is how it will have an impact on your revenue. At a trade show, determining how much money you make can be tough because not everyone who visits your booth becomes a customer. However, you can get a rough estimate by multiplying the number of sales leads (booth visitors who've committed to a contract) by the average close rate (the estimated number of trade show leads that will be closed) and average value of a sale or contract.
These numbers will of course vary and be rough estimates, but they'll give you a good idea of how successful a trade show event was.
2. Consider Your Reach
After calculating the costs and impact on your revenue, it's important to also consider the reach your trade show booth has given you. This means doing a bit of research into the insights you've gained from the event, such as increased media coverage or your marketing reach. Ask your team to compile all the data connected with an event/booth to find out what gave you the greatest reach and where there are areas to improve.
3. Calculate Final Costs from Your Show
Lastly, when determining the overall success of your most recent trade show and booth, be sure to add everything to your cost breakdown. Tally up all your final invoices: this should include the cost of manufacturing or designing your trade show booth, renting your booth space, enlisting the services of staff to run the booth, creating promotional materials, and anything else you can think of, like travel expenses.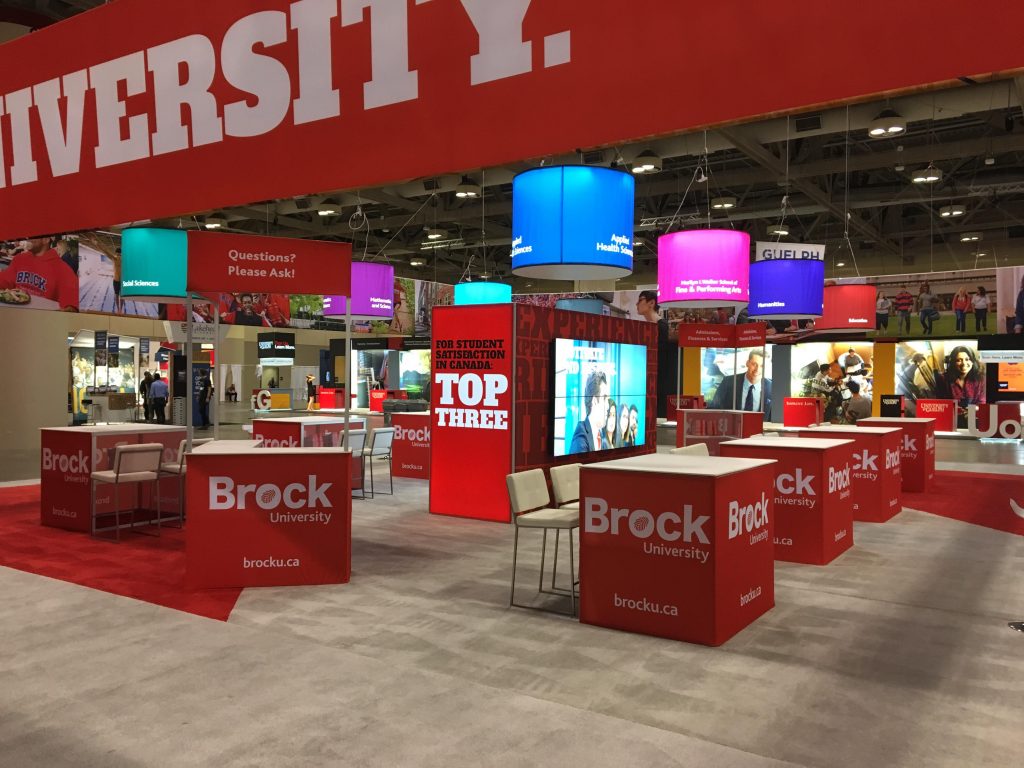 Let Best Display & Graphics help you design your dream booth!
Want to ensure your next trade show is a success? If you don't know how to design a trade show booth don't worry, Best Displays & Graphics offers turnkey services. We have the capability to design, manufacture, and install your next trade show booth on-site. Contact us online today to learn more or call (905) 940-2378.