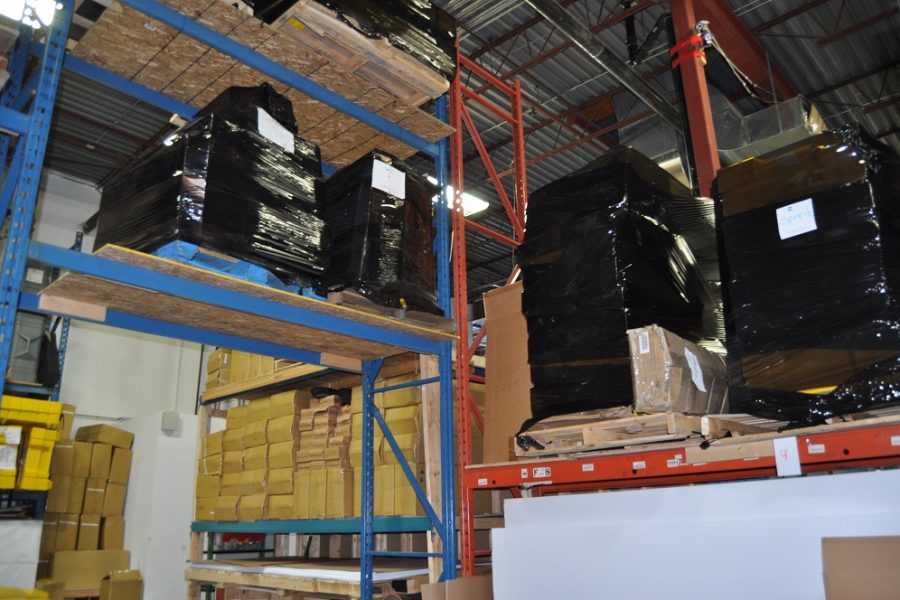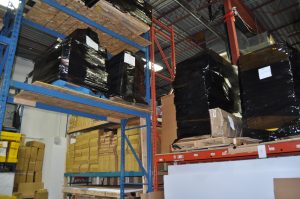 December 27, 2016 – As the cooler weather begins to blow in across North America, many companies are now considering their winter trade show requirements. With events few and far between during this quieter time of the year, some business leaders are now reviewing storage facilities in which to place their trade show displays during winter. In this article, we'll provide our three tips for choosing trade show storage facilities this winter time.
Choose a Facility with Cutting-Edge Security
The facility in which you store your displays should offer cutting-edge security systems. For example, they should have CCTV camera systems installed and there should be security personnel on site throughout the day reviewing the facility. These security elements will help ensure your display remains in peak condition while in storage.
They Should be Local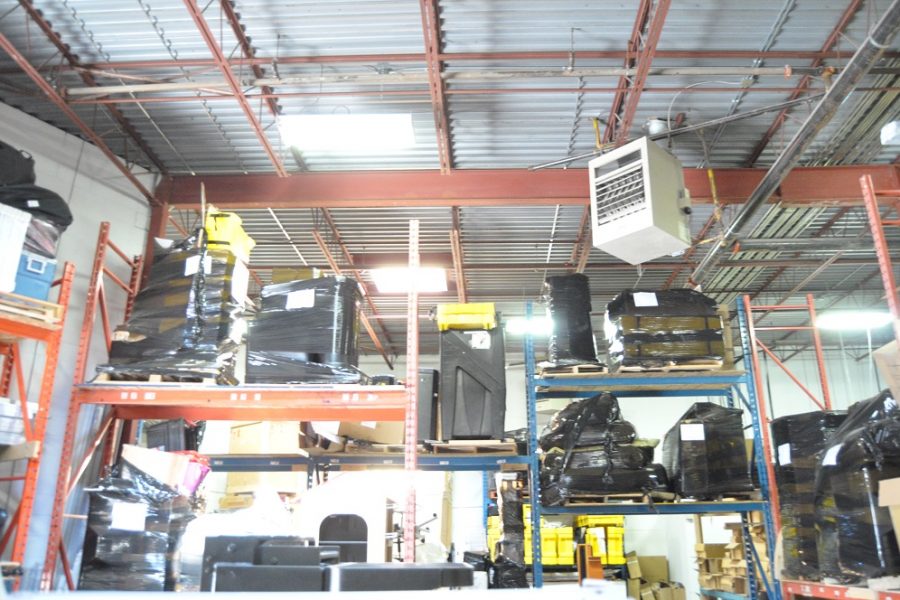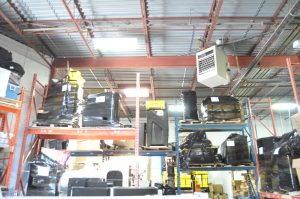 Oftentimes your business will require access to your displays on short notice. You may have an event taking place in the coming weeks for which you'll need to use your displays. This means it's important to select a local company that offers storage services throughout the region. You'll save on travel time and you'll be able to easily pick up the display ready for use at those upcoming events.
The Company Should Have Industry Experience
Maintaining the value of trade show systems is not a simple process. Oftentimes, you'll have to control environmental elements such as temperature and humidity. And so, it's critical the company you select has comprehensive experience in maintaining a comfortable and secure storage space. Speak with their team directly to learn about their qualifications and experience in the marketplace.
The trusted team at Best Displays & Graphics is available today to respond to each of your storage questions! To learn more, call our offices now at 905-940-2378.