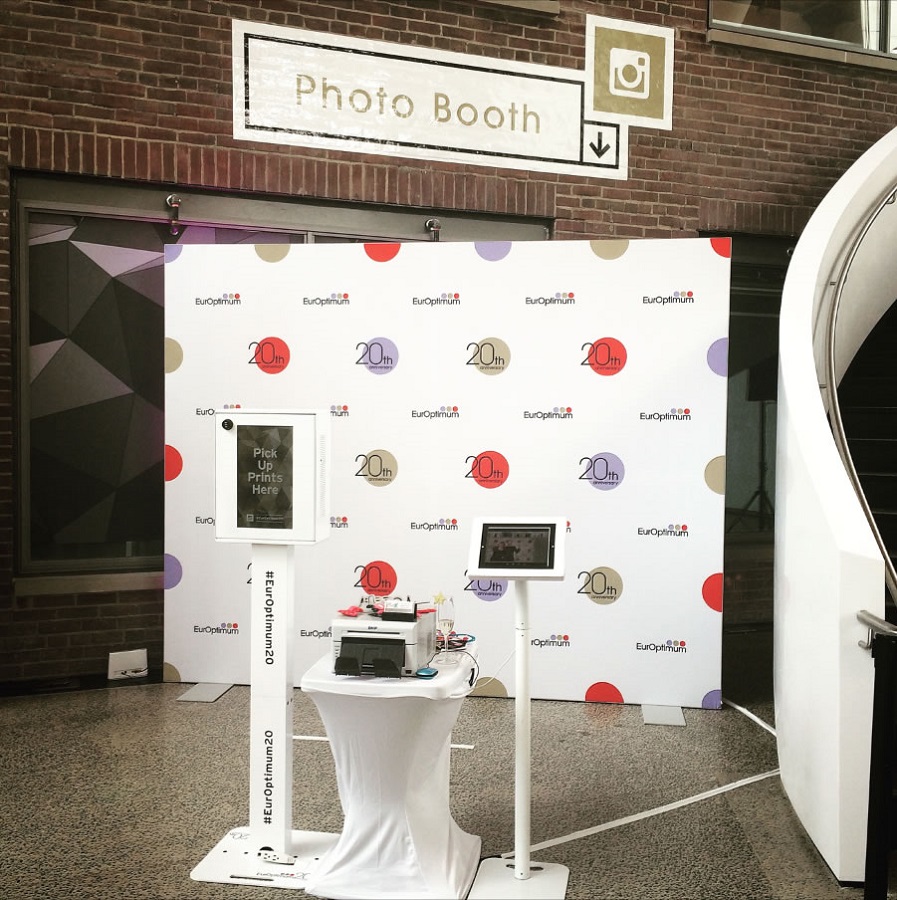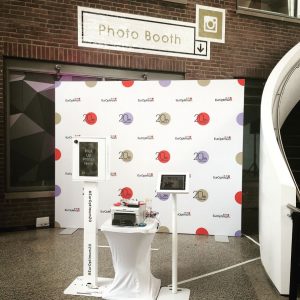 April 24, 2017 – Event photos can make a memory last a lifetime for your guests. It's why so many small business leaders are now investing in photo booth packages that present numerous cross-promotional opportunities. Our team here at Best Displays & Graphics are experts in event marketing, and in this latest post, we'll explain our three tips for choosing event photo booth packages.
Consider sharing options
The dissemination of your marketing materials is the process by which your brand can grow significantly. Make sure your photo booth packages include a number of sharing options so that your photos can be immediately sent to various social media platforms as well as email addresses. Choosing a sharing option will also mean you can connect your guests with their friends and family from the event, giving you a wider audience and presenting a sense of community.
Choose a setup and dismantle service
The photo booth package you choose should include a setup and dismantle service. The company should work with professionals in ensuring each element of the structure is built according to your event needs. This will ensure your team has the required time to market the brand at the event and will minimize operational issues in using the photo booth.
An Online Album
Guests will want to see the finished picture when they have their photo taken at the event. It's important the package you choose comes replete with an online album that allows guests free access to their picture.
With a range of packages available to suit all businesses, we can help you engage your target audience at the next event. Learn more by contacting us now at 905-940-2378.