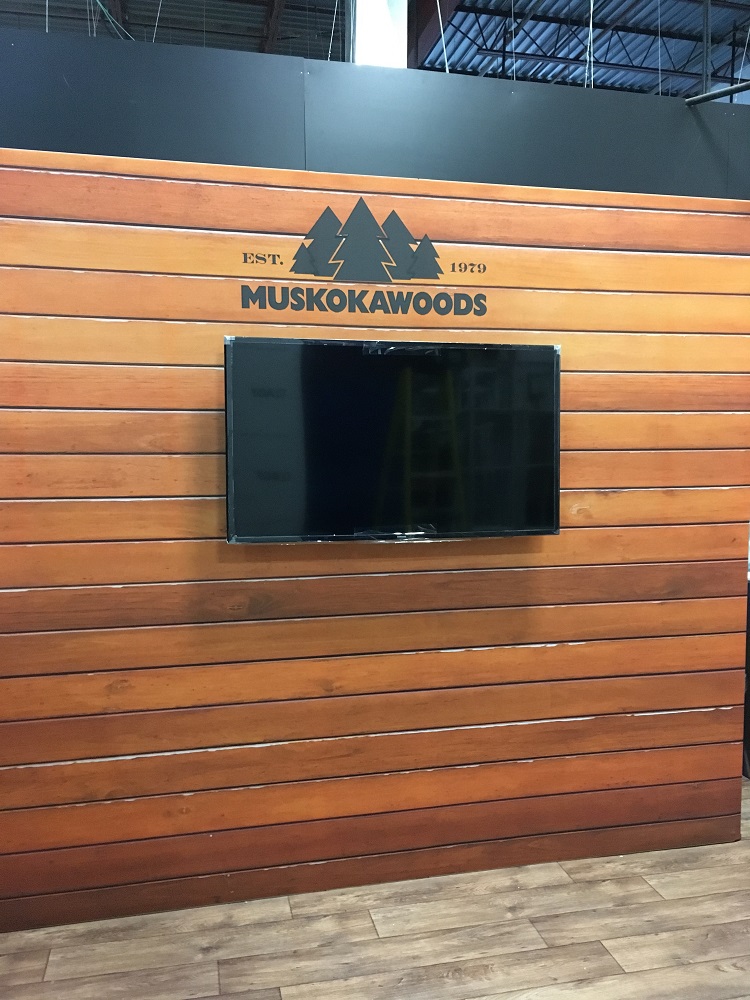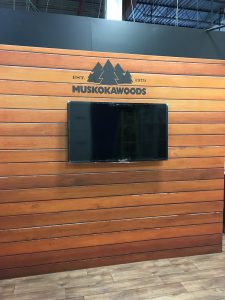 July 13, 2017 – Your display banner stands are designed to attract attention and keep visitors at events engaged in the brand experience. But by using the right technology alongside your display, you can appeal to a wider audience and make that ideal impression that helps you build a long-term business relationship. In this latest post, we highlight three tech additions for your display banner stands.
Flat Screen Televisions
By using flat screen televisions at your display banner stands, you can educate your audience while you have their attention. You can use the displays to promote your company's newest innovations and highlight any benefits your products have over those of the competition.
Social Media Feeds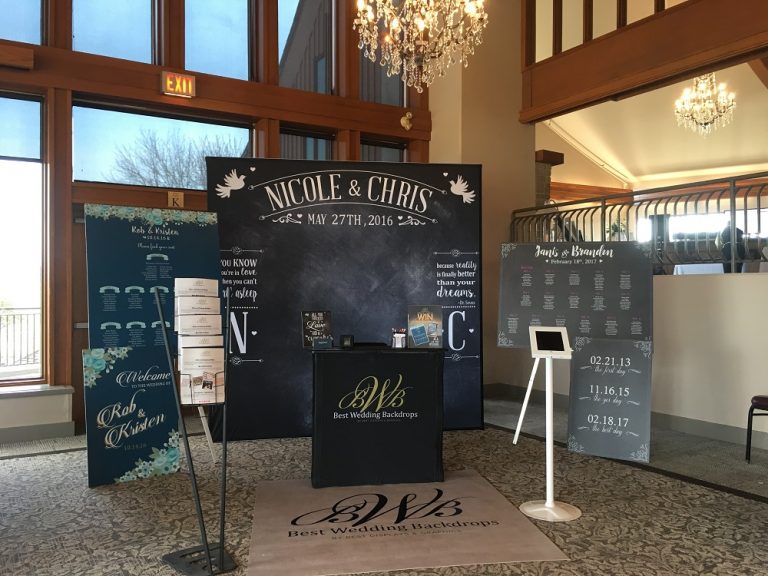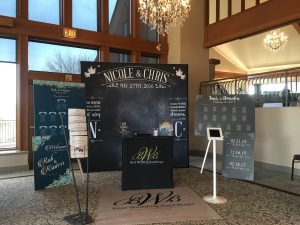 Tablets connected to social media feeds should be used at your display banner stands as well as throughout your event marketing displays. Make sure that you have someone on staff to monitor use of the tablet and to ensure that the social media feed stays on topic. Look for opportunities to connect the brand and its event with your online audience.
Wireless Connections
Ensuring you have wireless connectivity at your displays will help you to attract the interest of business clients. At busy venues, professionals are continually looking for a wireless signal so they can check their email. Make sure they come to you if they need to connect or to charge their device.
Our team at Best Displays & Graphics is now helping companies harness technology effectively at business events throughout North America. To learn more on our products and services, contact us now!