April 19, 2016 – The graphic design company you select for your tradeshow display will have a significant impact on your return on tradeshow investment. If they're able to capture your branding image and make that image resonate with qualified buyers, you can ramp up campaigns and ensure long-term success in the market. But without an effective design backing your tradeshow presence, your brand recognition may suffer. In this post, we'll highlight three questions to ask when hiring a graphic design company.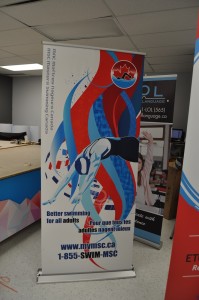 Can You Provide References from Past Clients?
In an industry where experience is vital, your team should be able to speak with the designer's past clients to get their view on the company's services. In speaking with past clients of the company, discuss how the designer worked to maintain the firm's branding image. You might also discuss any challenges the design firm helped the client overcome in crafting their images for the display.
What are the Total Costs for Our Project?
Before signing with a graphic design company, it's imperative that you have a clear insight on their total design cost. Can they help you limit your expenditure or will their services overlap with your budget? Hashing the details out before the project begins is the best way to ensure everyone in on the same page when it comes to costs.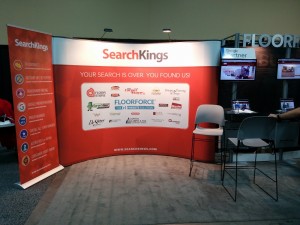 What is the Turnaround for Your Design?
When implementing a graphic design project, companies must have a clear picture on when they will receive the final product. Each step in the design process should be clearly stated and given a timescale. This will ensure the design is completed according to the strict scheduling needs of your organization.
To discover more on questions to ask your graphic design firm, speak with our trusted experts directly at 905-940-2378.