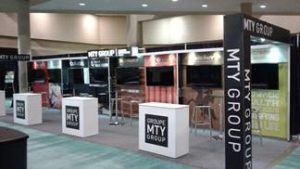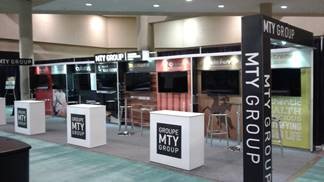 April 20, 2017 – Your trade show displays are the central element in your promotional campaigns. They put your marketing elements in front of a larger audience and allow you to capture interest from across a wider sphere of potential buyers. It's why it's so important to buy quality trade show displays for your organization. To help guide the purchase process, we're offering three questions to consider during the purchase.
What Are Your Objectives?
Your campaign objectives are a key consideration. It's critical your display aligns with these objectives. For example, when building your display design, you should use call to action marketing that focuses on your target goal. Make sure your team has already set campaign objectives before you move forward in selecting a display.
What is your Main Marketing Challenge?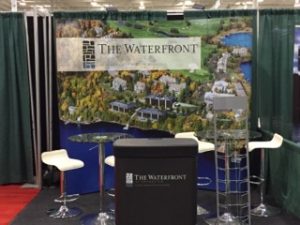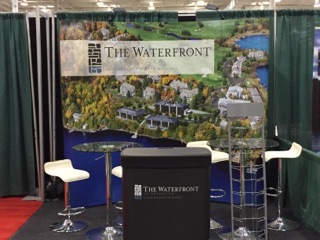 The main challenge for your company can be addressed in your trade show marketing. What will make you stand out above competition? How can your engagement compete with competitors? You can utilize creative trade show displays to highlight your competitive advantage in your market or you can provide eye-catching graphics of your products or services in action to truly capture a greater size of audience at your upcoming trade show events.
Who is your Target Audience?
Identifying your target audience is an important focus in the initial stages of a marketing campaign. And it's important to determine before choosing your trade show displays. Make sure you look at your current customer demographics and consider how your competitors are approaching their target audiences before you determine your own approach.
Our team is here to guide you forward to success in your marketing campaigns. To learn more on our display options, contact our team now at 905-940-2378.