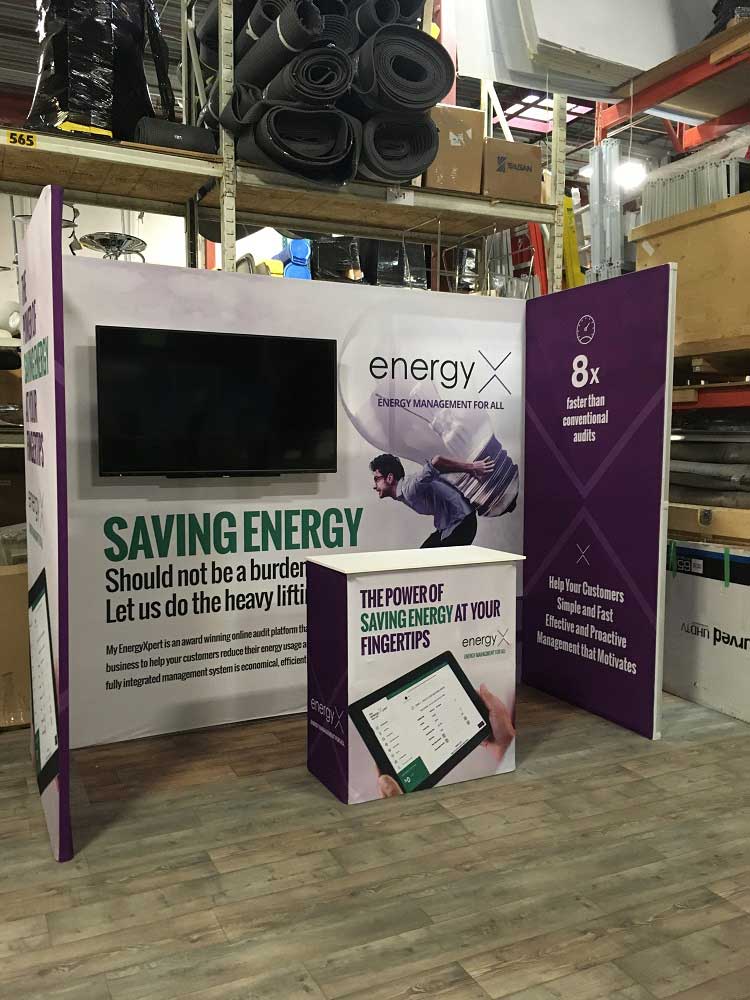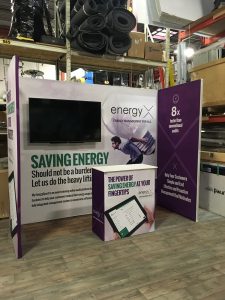 February 3, 2017 – The graphics your team uses as part of their trade show displays will play an instrument role in engaging potential visitors to your booth. And so, it's important to plan for the use of graphics with extreme care. In this latest post, we'll help you begin this process by highlighting 3 questions to consider when reviewing graphic design for trade shows.
What is Our Promotional Goal?
The foremost consideration in using trade show graphics is the overall goal for the event. This will help determine the style of graphics as well as the text used within your displays. Do you want to attract more visitors to your site? Is the goal to improve sales of a specific trending product? Make sure this question is answered first and foremost before beginning the design.
Who Will Design the Display?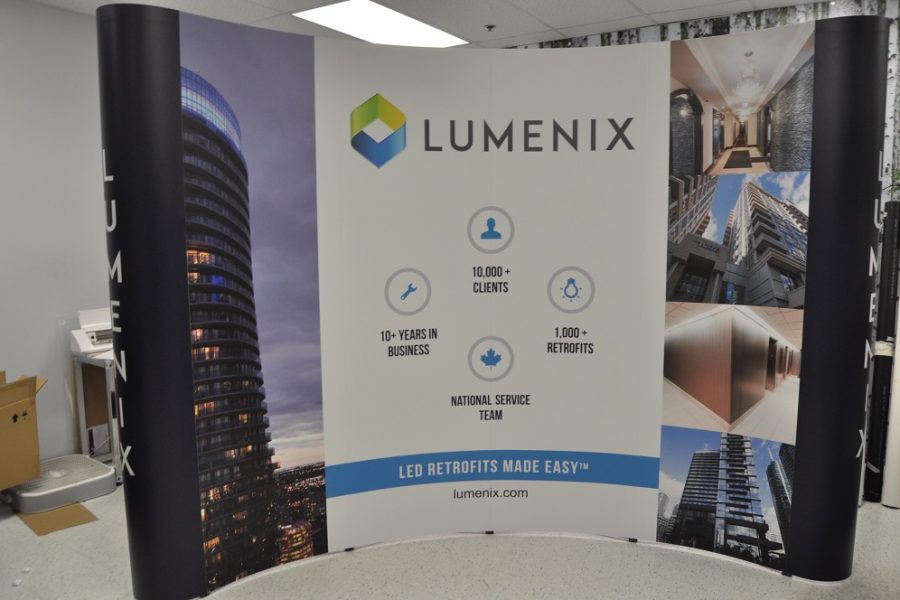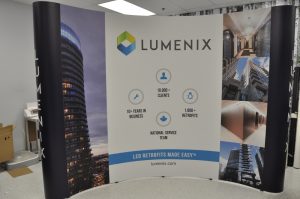 Your choice of designer could make all the difference in terms of how the display is perceived at the event. It's critical that the designer you choose has experience within the industry and a clear understanding on the types of customers your business is attempting to attract. When speaking with designers, review their previous work to determine their quality and experience levels.
How can We Match the Display to Current Brand?
The designs used at the event should fit with your company's current branding. They should be aligned with the colours and tones used as part of past campaigns. This will help ensure that current brand recognition is built-upon within your new campaigns.
Our experts are here to help guide you in maximizing the value of your displays, with leading class graphic design work. To learn more, call our team now at 905-940-2378 to book a consultation.