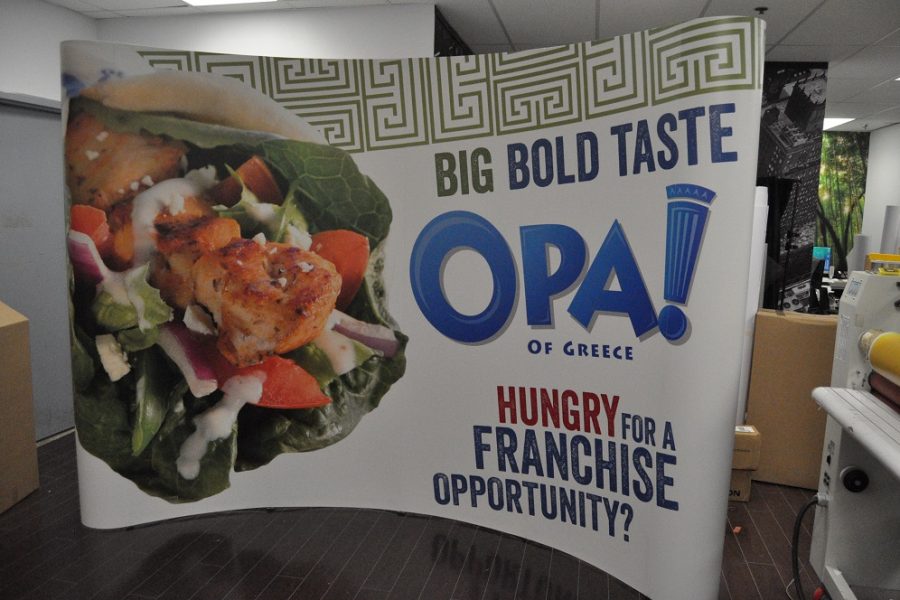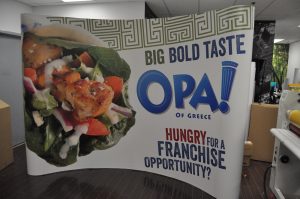 January 10, 2017 – As you plan your company's tradeshow design and graphic choices for the coming months, it's important to outline the process and ensure you're making the right steps. Oftentimes, small business owners can focus too heavily on the wrong elements as part of their graphic design, which can lead to significant branding issues as they build their campaigns. In this latest post, we'll outline three questions to consider when completing tradeshow graphic design.
What are your Long-Term Objectives?
Branding must be shaped by your objectives as a company. Are you trying to engage your current buyers to try a new product? Are you introducing your company to new buyers? Consider the company's long-term objectives and make your tradeshow graphics the centerpiece as part of your marketing campaigns.
What Challenges do You Face in the Industry?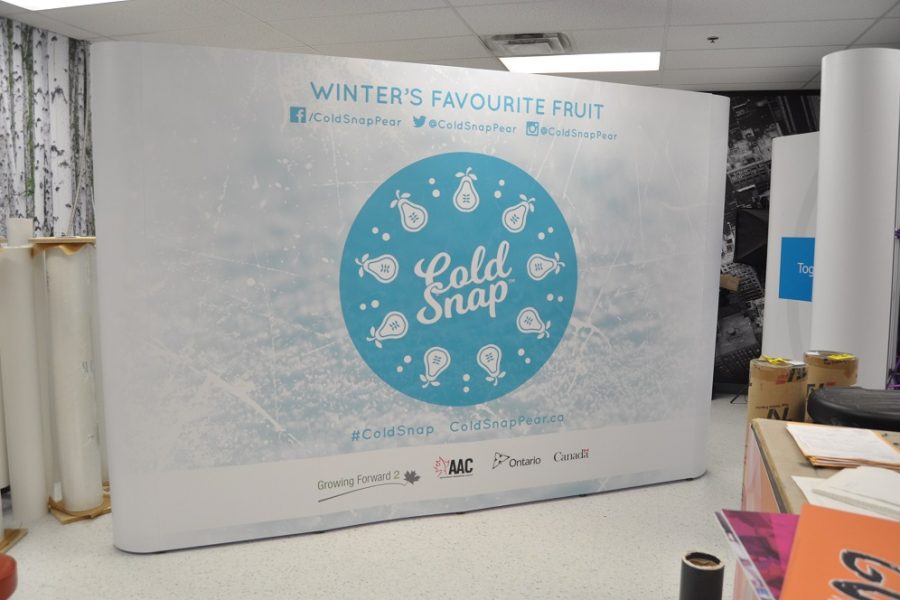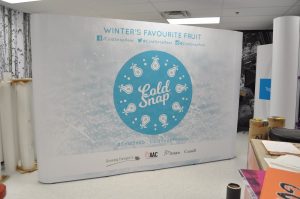 As a company, you must consider the challenges your brand faces and how you can overcome those challenges with your promotional campaigns. By thinking creatively, you can counteract the issues your brand is facing and build a design that drives the company forward.
What Are Your Target Buyer Personas?
When analyzing your promotional objectives for the coming months, you should take a look at your buyer personas. What are their goals, characteristics and problems? How can you provide a way to appeal to this type of buyer persona within your tradeshow graphics? Work with your marketing team to establish a buyer persona profile that can help your organization respond to its target audience.
The team here at Best Displays & Graphics is ready to help your team achieve their core goals for 2017 and beyond! To learn more on your graphic design options, call us today at 905-940-2378.